BIBI has stepped down from her role in "Sweet Home 2."
Earlier this month, it was confirmed that BIBI would be making her drama debut through the upcoming second season of the popular series "Sweet Home." However, Sports Seoul reported on September 20 that the artist will no longer be participating in the drama.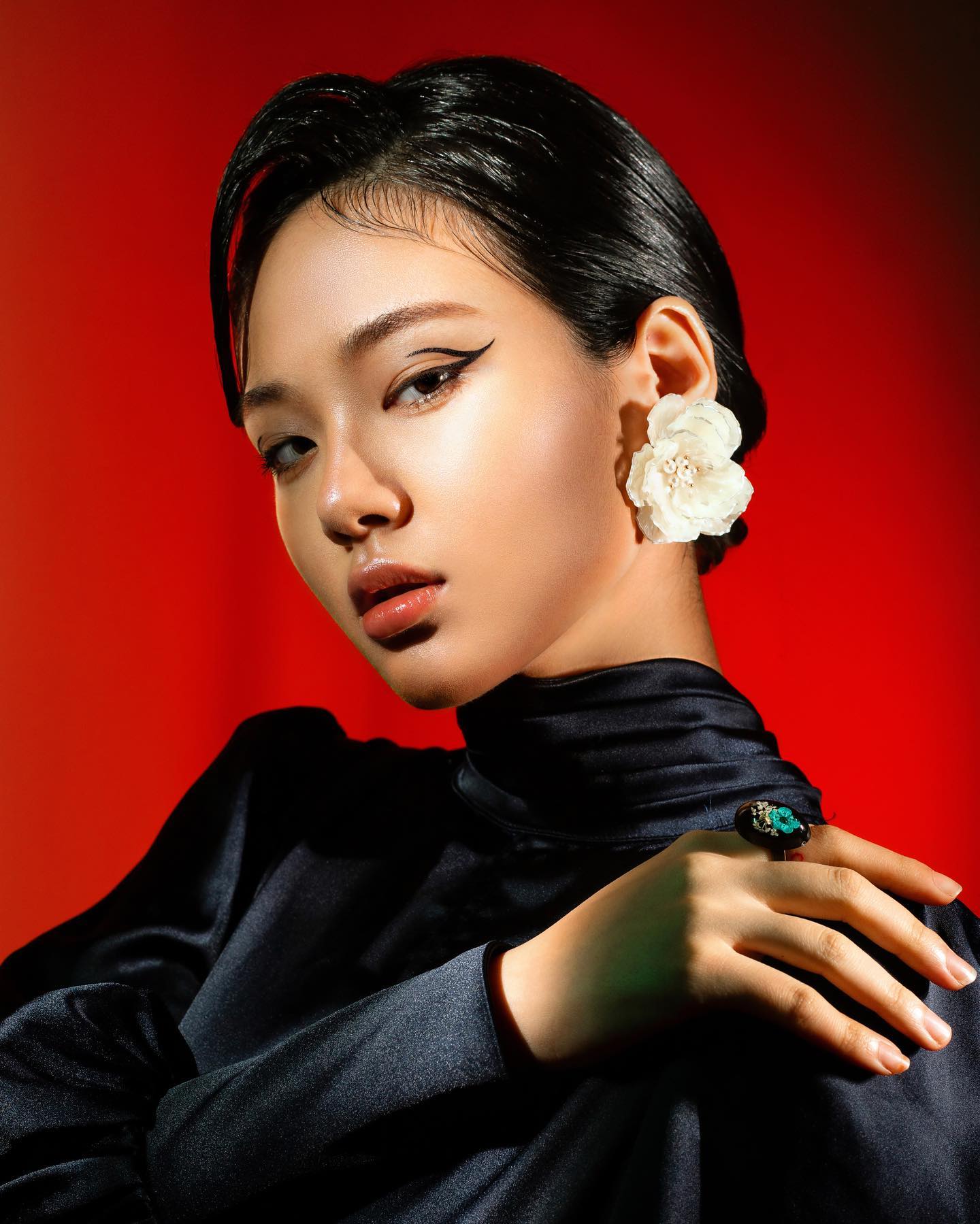 In response to the report, a representative of Netflix commented, "BIBI was confirmed to star in 'Sweet Home 2' and was preparing [for her role], but she canceled her appearance due to timing issues including the filming schedule." They added, "Currently, another actress has taken on the role and is filming."
Based on a webtoon of the same name, "Sweet Home" is about a loner high school student who moves into a new apartment when monsters start breaking out among humanity and the apartment residents are trapped inside the building. Given its immense popularity, the show was confirmed to return with two more seasons. Season 1 stars Song Kang, Lee Si Young, Lee Jin Wook, Park Gyu Young, and Go Min Si are set to return and will be joined by new cast members Yoo Oh Sung, Oh Jung Se, Kim Moo Yeol, and Jung Jinyoung.
Source: Soompi