These actors and actresses are known for not just because of their acting skills, but they get more high praised for th...
These actors and actresses are known for not just because of their acting skills, but they get more high praised for their educational level.
James Franco
The "Why him?" actor may be totally qualified to be a son-in-law with his personalities and more than that, his well-education. James Franco dropped out of UCLA in 1999, but then finished his degree in 2008 as an undergraduate. As a master's student, he moved to New York and received a master's degree in English from Columbia University while studying filmmaking at New York University, fiction writing at Brooklyn College, and poetry at Warren Wilson College. He's dabbled in coursework at the Rhode Island School of Design and is currently working on a Ph.D. in English from Yale. He's also taught college courses.
Natalie Portman
Her excellent performance in Black Swan is proof for her acting skills, but her degree will show you that she is more than just a smart actress. Natalie Portman was still a student at Syosset High School when she filmed "Star Wars: Episode I - The Phantom Menace." After graduating, she attended Harvard University, graduating in 2003 with a degree in psychology. Her academic work has been twice published in scientific journals.
Bradley Cooper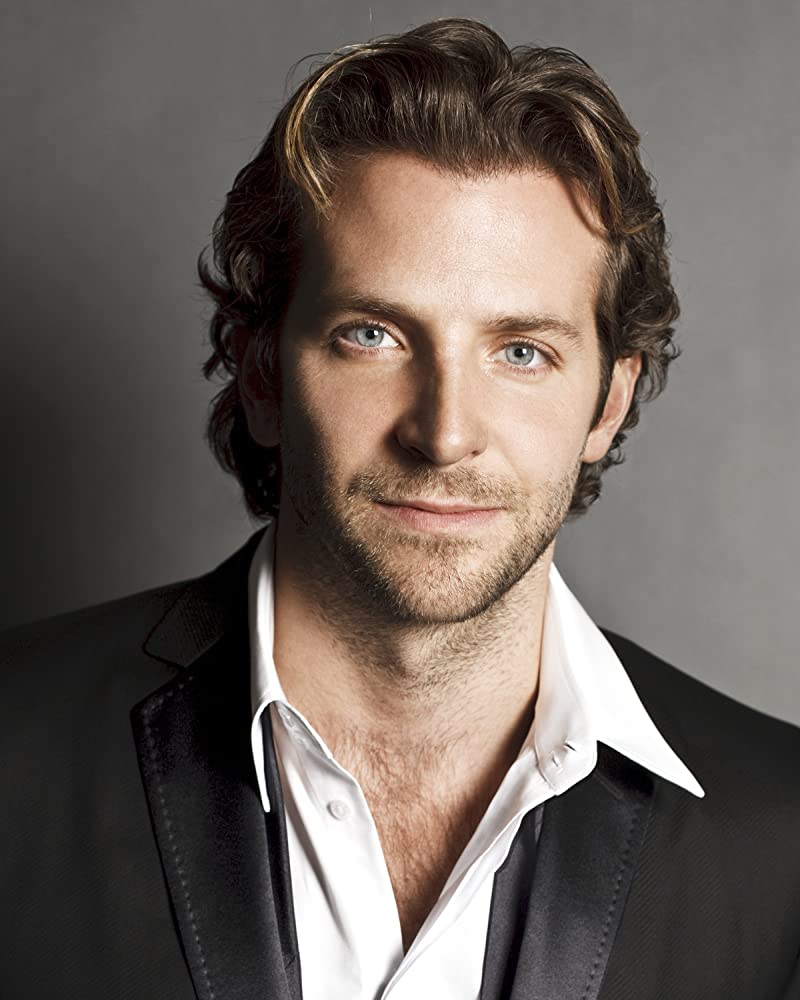 Besides his deep blue eyes, his gorgeous smiles and romantic hair, Bradley Cooper has a mind of a genius. Bradley Cooper graduated from Georgetown University in 1999 with a bachelor's degree in English. He dreamed to be an actor so in 2000, he packed all of his belongings after graduation and moved to New York to study acting. Bradleyt received a master's degree in acting from the Actors Studio Drama School at Pace University.
Meryl Streep
Not just one of the most successful actresses in history, Meryl Streep shows she is truly a diploma collector. After graduating from Vassar College in B.A, she soon attended Yale University and earned a Master's degree in Acting.
Rowan Atkinson
Mr.Bean may look harmless and adorable but Rowan Atkinson is not dummy at all! Rowan Atkinson had a master's degree in Electrical Engineering that he received from Oxford University. Rowan started performing in sketches while attending Oxford and made his first appearances at venues in the Edinburgh Fringe Festival.
Mayim Bialik
Sheldon's girlfriend may be a neurobiologist in Big Bang Theory but in real life, she received an undergraduate in neuroscience with minors in Hebrew and Jewish studies from the University of California, Los Angeles. Before studying at UCLA, Mayim was already accepted into both Harvard University and Yale University. She was awarded a Ph.D. in neuroscience from the school in 2007.
Hugh Jackman
After going on a gap year in England, Hugh Jackman studied and graduated with a B.A in Communication from the University of Technology, Sydney. Not long later, he went to the Western Australian Academy of Performing Arts of Edith Cowan University in Perth and graduated in 1994.
Emma Watson
If Hermione is the savior of the trio in Harry Potter, Emma Watson was also a smart student in real life. Emma graduated from Brown University with an English literature degree (and spent her junior year at Oxford).
John Krashinki
Krasinski spent his first semester teaching English in Costa Rica before returning to Brown as an English major with a focus on playwriting. During the time he spent in the theater school, he soon realized his dream to be an actor. He interned at "Late Night with Conan O'Brien" and graduated in 2001. Later then, Krashinki studied at the O'Neill National Theater Institute.
Lisa Kundrow
Lisa Valerie Kudrow is an American actress, comedian, writer, singer, and producer. The "Friends" star got a biology degree from Vassar College and worked with her headache-specialist father before deciding acting was more her thing. She's now on the Vassar board of trustees.
These actors and actresses above are truly inspiration for the youth to follow! Who says you can't live with your passion and study at the same time?