"Whenever Jin sunbaenim came in…"
When it comes to K-Pop companies where idols have amazing friendships with each other, HYBE has always been praised for their artists' interactions with each other. In particular, two groups that have always had the sweetest relationship are the members of BTS and their junior group TXT.
In particular, one person who has been spilling his experiences with BTS is TXT's leader Soobin.
On December 5 (KST), Soobin had a special broadcast to celebrate his birthday. During the live, along with speaking about BTS's RM, the idol shared his love for BTS's Jin.
In particular, Soobin explained that since TXT debuted back in 2019, he's always been asked about his BTS bias, adding, "I always said it was Jin sunbaenim."
Although that wasn't surprising to fans, Soobin then explained that there was a reason for that, and he didn't just pick Jin for a random reason. Soobin revealed that the reason he auditioned for Big Hit Entertainment was because of BTS's music.
"I really liked everything, right from their debut album. I listened to every single b-side track, mixtapes, and the hidden tracks they'd post on youtube. I really loved their music a lot." — Soobin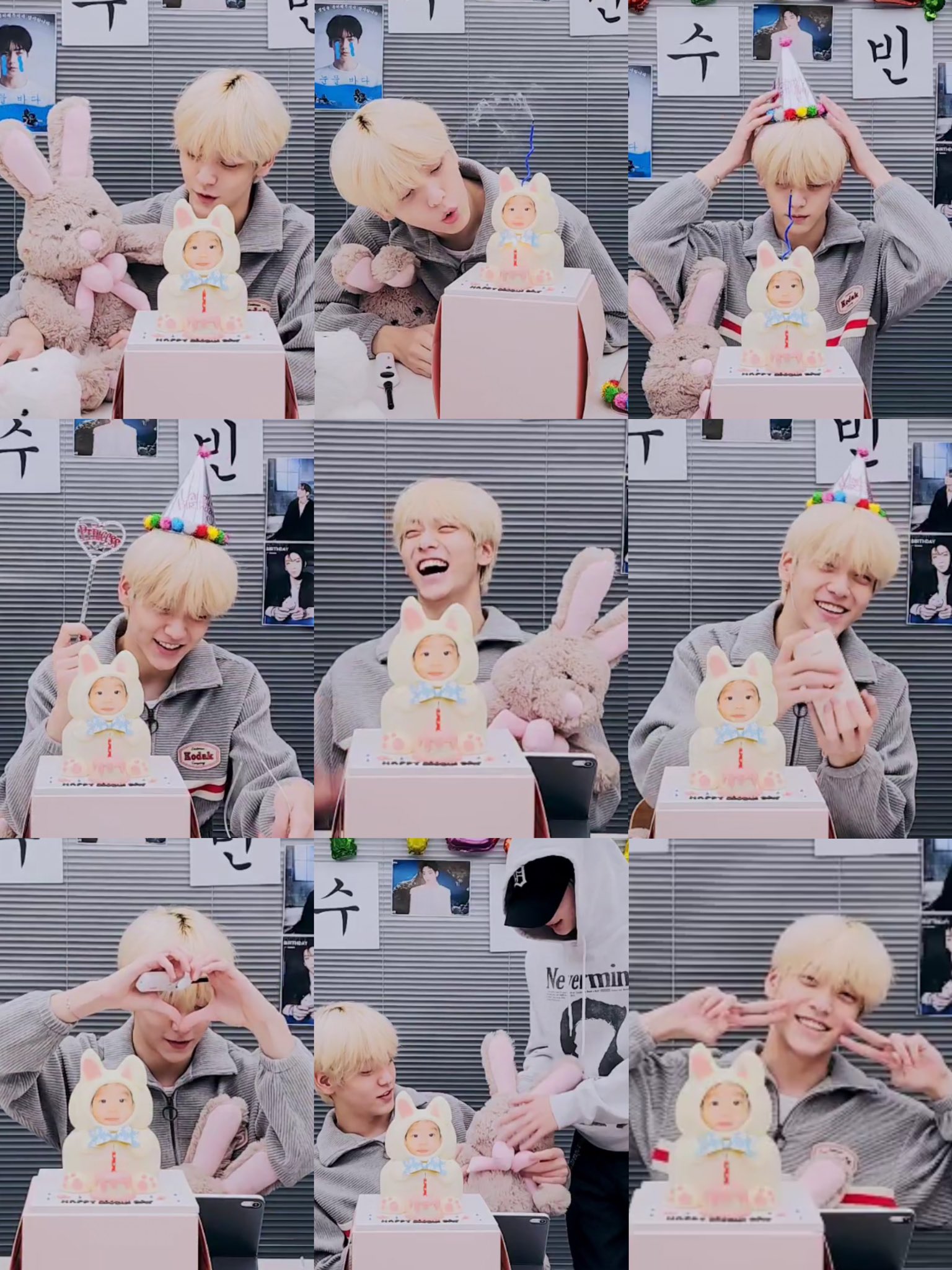 As expected, Soobin's love for BTS didn't go away after he joined the company, and the members cemented that they were truly humble and kind to everyone.
Soobin revealed that if BTS needed to practice and the members of TXT were practicing in the basement room, Jin would always apologize that they had to go.
"Whenever Jin sunbaenim came in, he would greet us so kindly and then he'd apologize so much for us having to move to another room." — Soobin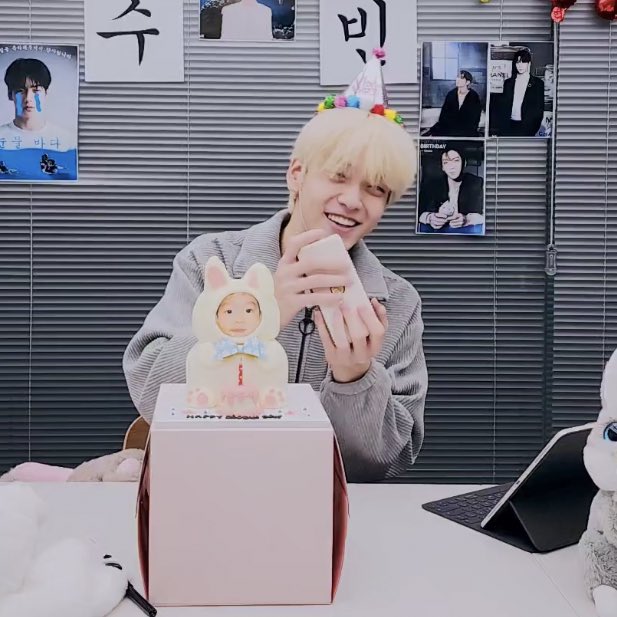 Even when it was announced that TXT would be debuting and BTS got more popular, Jin continued to make an impact on the members. Soobin shared that Jin instantly asked them after news that they were debuting to eat with him.
Both BTS and TXT were extremely busy with their schedules, but Jin ensured that he kept his promise, even if it had some changes.
"When the debut lineup got fixed, he asked when we had time and said that he wanted to eat with us someday. But we all got busy, but he got us pizza and said, 'I really wanted to eat and talk to you guys, but it's a shame that we can't, so at least eat this amongst yourselves.'" — Soobin
After everything that Jin did for Soobin and the members, it wasn't surprising that those words and actions stuck with the idol as he added, "That's how he became a sunbaenim that I truly respect and love a lot."
TXT and BTS have always had the most precious bond, and anecdotes like this prove just how genuine the personalities of the idols are.
Source: Koreaboo