Do you agree with the results?
Recently on Reddit, user u/Zypker125 made a poll for K-Pop fans to vote objectively on how popular they perceive various K-Pop groups to be. Each group was ranked on a scale of 1-7, with the respective categories below.
After the voting period ended, the results of the poll were posted with some pretty interesting results! Here are the 15 most popular K-Pop boy groups and girl groups according to this data, along with their overall score.
K-Pop Boy Groups
15. ATEEZ
Overall score: 5.40
14. ENHYPEN
Overall score: 5.48
13. SuperM
Overall score: 5.53
12. GOT7
Overall score: 5.66
11. Super Junior
Overall score: 5.93
10. Stray Kids
Overall score: 6.08
9. TXT
Overall score: 6.10
8. NCT DREAM
Overall score: 6.31
7. NCT 127
Overall score: 6.36
6. SHINee
Overall score: 6.40
5. NCT
Overall score: 6.53
4. SEVENTEEN
Overall score: 6.66
3. BIGBANG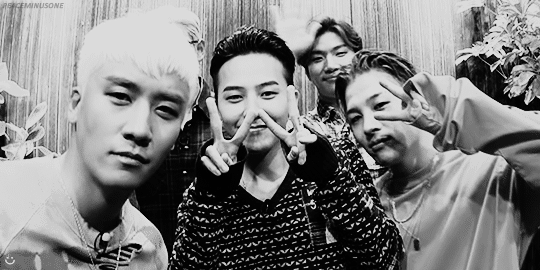 Overall score: 6.71
2. EXO
Overall score: 6.75
1. BTS
Overall score: 7.00
K-Pop Girl Groups
15. Kep1er
Overall score: 4.87
14. NMIXX
Overall score: 4.93
13. LOONA
Overall score: 4.96
12. Apink
Overall score: 5.29
11. OH MY GIRL
Overall score: 5.34
10. STAYC
Overall score: 5.43
9. LE SSERAFIM
Overall score: 5.53
8. MAMAMOO
Overall score: 6.16
7. (G)I-DLE
Overall score: 6.22
6. IVE
Overall score: 6.27
5. ITZY
Overall score: 6.31
4. aespa
Overall score: 6.61
3. Red Velvet
Overall score: 6.74
2. TWICE
Overall score: 6.97
1. BLACKPINK
Overall score: 7.00
Source: Koreaboo