THE BOYZ's agency has issued an apology for the controversial hat seen in the group's latest vlog.
On February 3, THE BOYZ's Juyeon and Eric uploaded a vlog from their visit to Tokyo where Hyunjae was briefly seen wearing a hat with the Rising Sun flag on the side, which is a controversial symbol associated with Japanese imperialism. The vlog has since been edited and re-uploaded.
Read their agency's full statement here:
Hello.
This is IST Entertainment.
In the content uploaded today, we confirmed the scene [of Hyunjae] wearing the hat with the pattern in question, so after deleting that scene, we've uploaded the video again.
The members tried on the hat without realizing the pattern in question and this problem arose as we uploaded this content without recognizing it ourselves.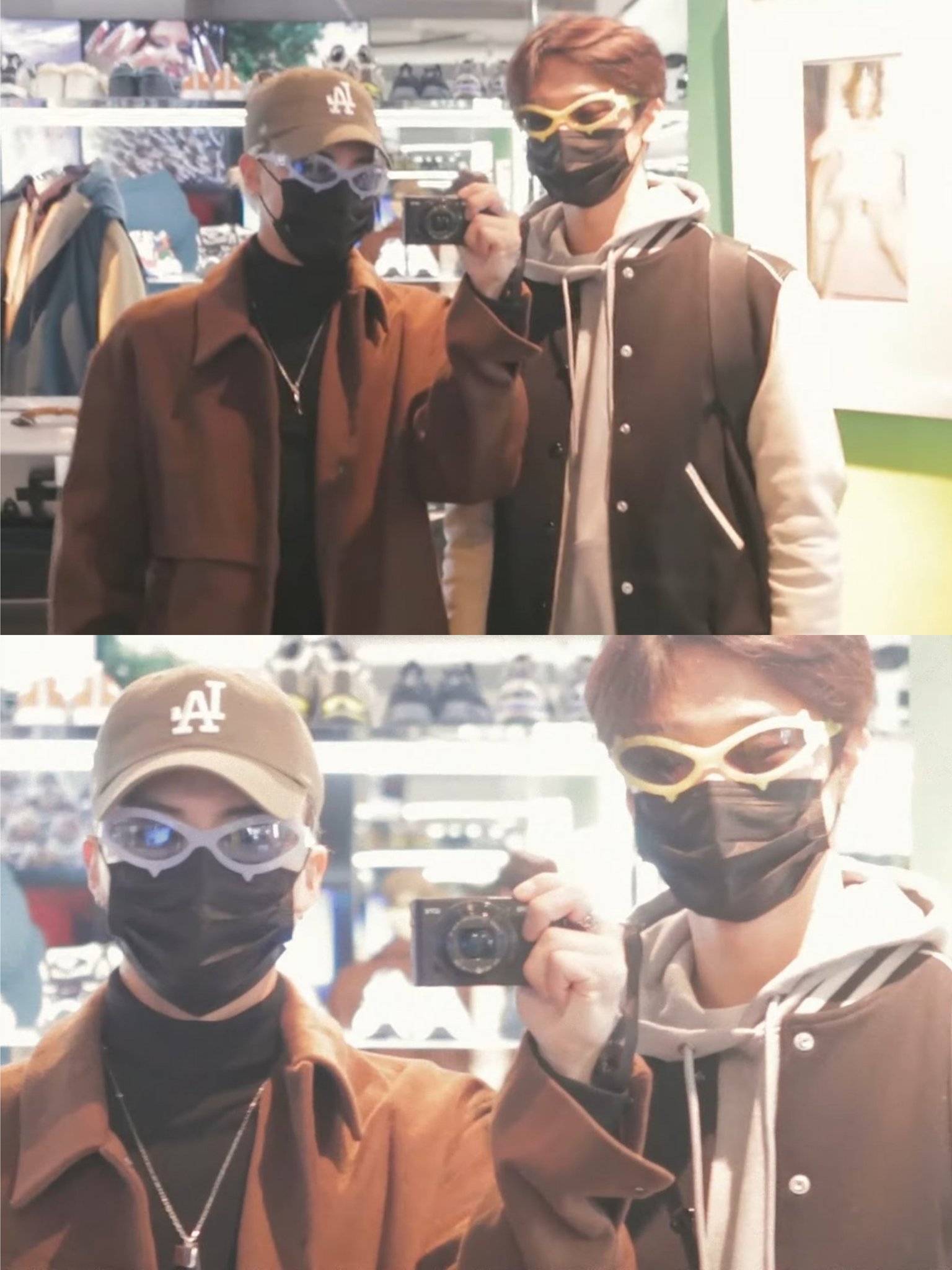 In the future, we will be more cautious to ensure that this kind of issue is not repeated.
We apologize for causing concern.
THE BOYZ is currently preparing to make their comeback on February 20 with their eighth mini album.
Source: Soompi