NewJeans' "Ditto" is now the 2nd song with the most 'Perfect All-Kill'!
According to iChart, a music chart ranking site that shows all the popular charts of major online music streaming sites in South Korea, NewJeans' "Ditto" still ranks first on all major music streaming sites and charting sites in real-time, daily, and weekly rankings at the same time.
With a total of 332 'Perfect All-Kills' as of January 24 at 10 AM KST, "Ditto" has become the 2nd song with the most number of hourly PAKs, surpassing IU's "Celebrity" and just behind BTS' "Dynamite."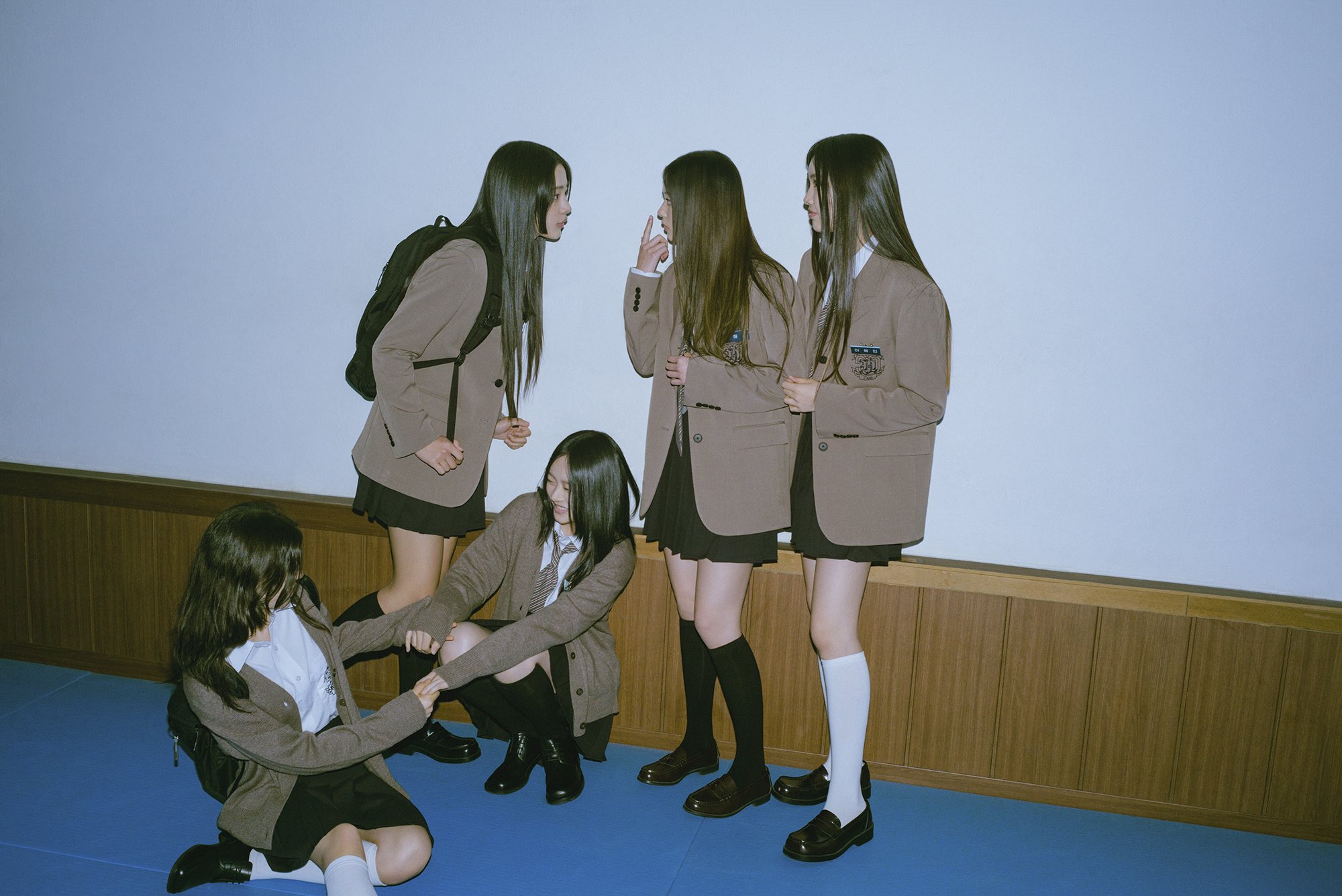 A PAK is achieved when it is simultaneously ranked number 1 on all daily and real-time music charts including Melon, Genie Music, YouTube Music, FLO, VIBE, and Bugs.
Congratulations to NewJeans!
Source: Allkpop