What a progress!
TWICE member Momo showed off her singing skills and impressed her fans and netizens alike.
On November 9, Momo uploaded a cover song of "Back To The Beginning" by Lee Bo Ram. Momo uploaded the cover song on her birthday to celebrate with fans.

The video clip that Momo posted showed the idol member practicing Korean as she diligently studied the lyrics and marked certain words and pronunciations.

Many netizens were impressed with Momo's singing as she continued to calmly sing the song with a steady vocal.



Earlier, TWICE was embroiled in singing controversy as many netizens criticized their live singing skills while singing "MORE & MORE." In particular, netizens criticized Momo's singing and stated that she had unstable and nasal vocals.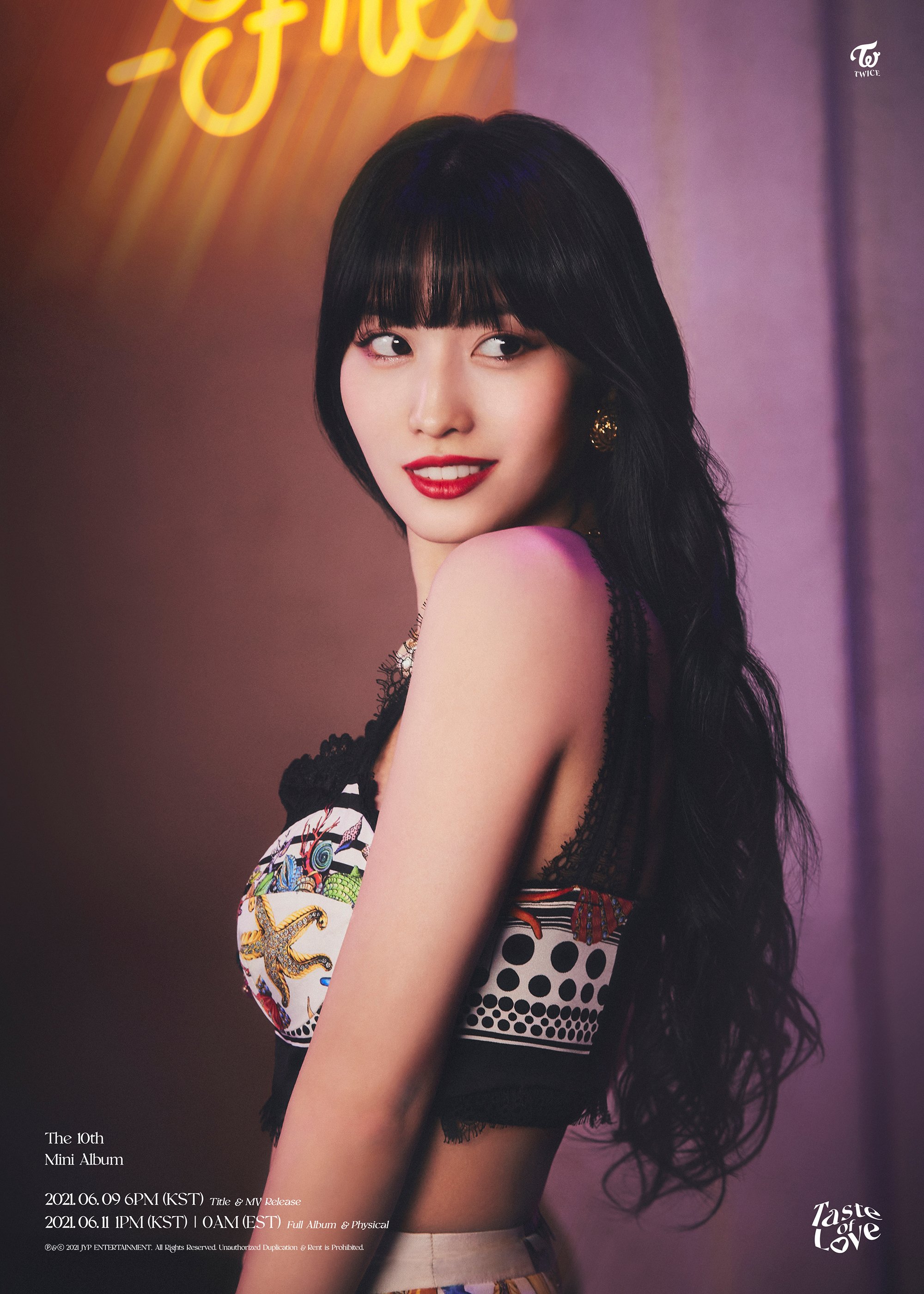 Second Tasting -Teaser Photo02 'Fallen': MOMO Title 'Alcohol-Free' & M/V 06.09 6PM KST Full Album & Physical 06.11 1PM KST, 06.11 0AM" />
However, Momo completely changed her singing style in this cover song and boasted a beautiful and soft singing voice.
Netizens were very impressed and commented:
"She improved her singing so much"
"Her voice goes so well with the song"
"Her voice is so good"
"I think she chose a good song"
"Her nasal voice disappeared because she picked a song at her right vocal range"
"She sings so well, this is not the vocals that I remember."