Following the results of the injunctions filed by 9 members of LOONA, fans of the group have decided to go beyond boycotting official LOONA content and merchandise by submitting a petition to provide direct assistance in the ongoing lawsuit to terminate their exclusive contracts with Blockberry Creative.
On January 20, the LOONA Union, formed by fans to unionize for LOONA, first posted an update on Twitter to announce their plan of submitting a formal petition to help end the exclusive contracts of members Haseul, Yeojin, Yves, Gowon, and Olivia Hye, whose injunctions were previously rejected.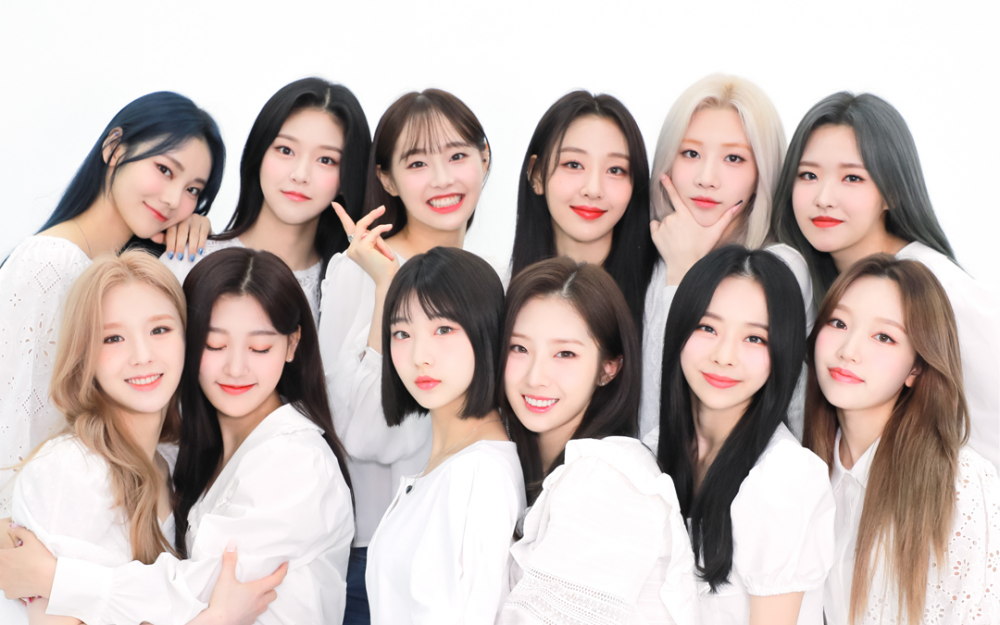 This decision, in agreement and collaboration with the law firm handling LOONA's case, was made after receiving professional advice from lawyers closely following the case, who suggested that a petition could be of significant aid to the members in the lawsuit.
Read the entire update below.
The petition form was promptly released on January 27, giving all fans access to participate in the petition until the final submission day on February 9. The petitions will then be delivered directly to LOONA's law firm.
Meanwhile, it was previously reported that Blockberry Creative was making plans to suspend the entertainment activities of Chuu, Heejin, Kim Lip, JinSoul, and Choerry through their own petition to the Korea Entertainment Management Association and the Korea Entertainment Producers Association.
Stay tuned for more updates on LOONA.
Source: Allkpop