KARA unveiled a highlight medley of their upcoming album 'Move Again'.
On November 26 KST, KARA unveiled the highlight medley to their upcoming special album 'Move Again'. Here, the YouTube Shorts video revealed a sneak peak of the practice videos and unreleased photos for their album's three tracks "Happy Hour", "Shout It Out", and "Oxygen". Notably, all the members of KARA are known to have participated in writing the lyrics to their album tracks, in an effort to deliver their genuine feelings for their fans.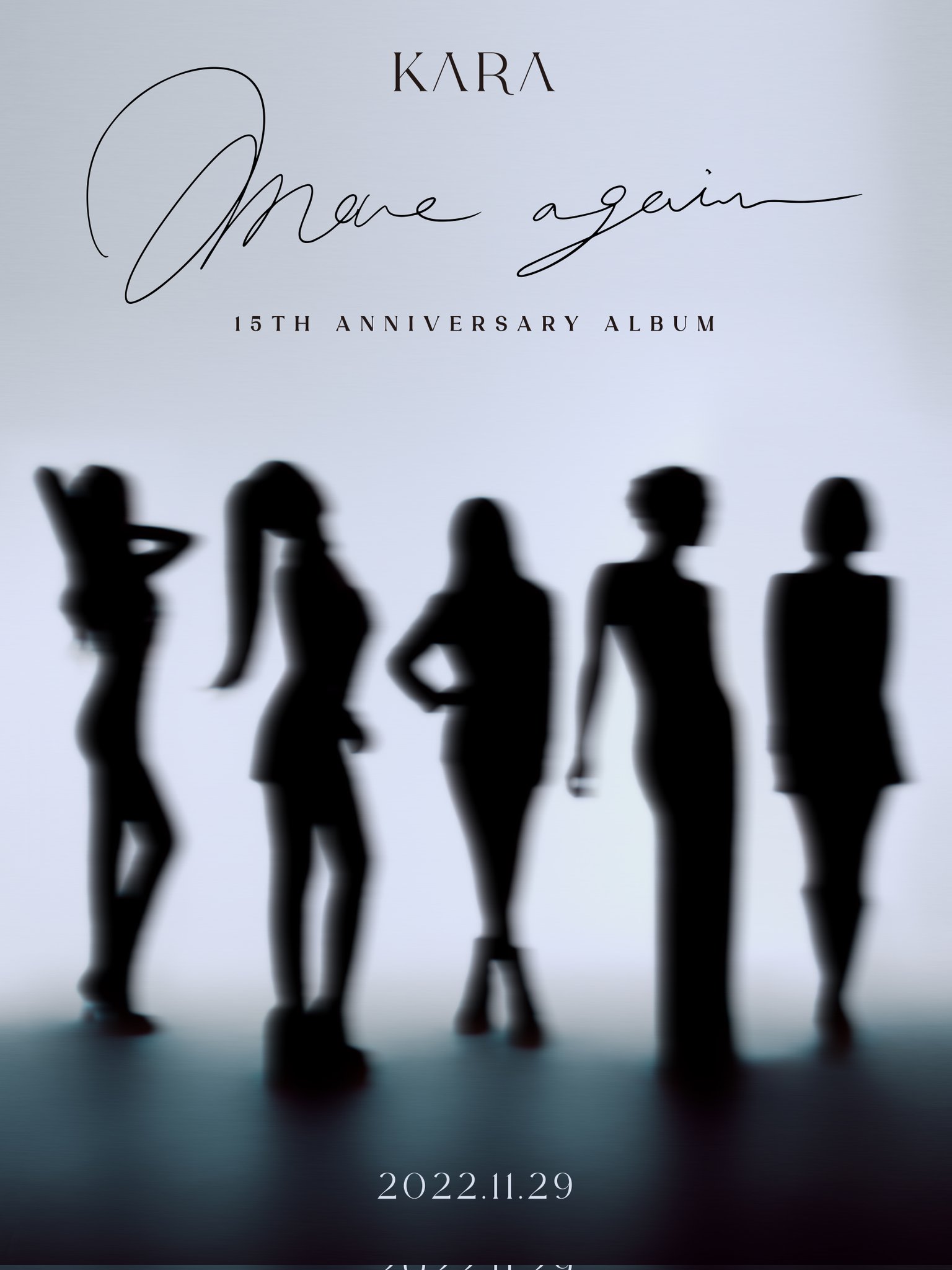 "Happy Hour" is a warm fan song that contains the KARA members' sincere message to their fans, "Shout It Out" is a deep house pop track that is full of bright and hopeful vibes, and "Oxygen" is an emotional track completed by the member's vocals and acoustic guitar sounds.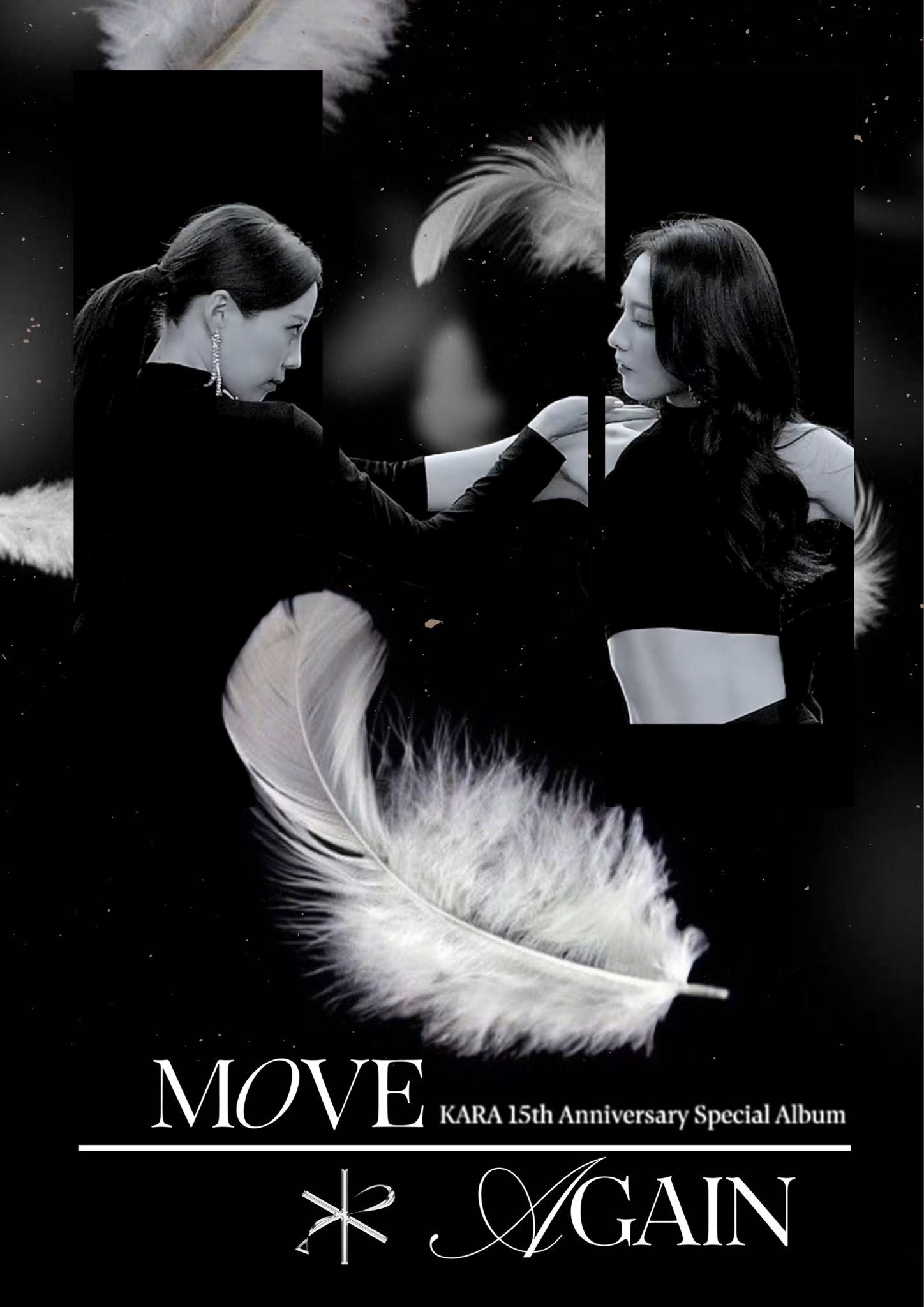 KARA's album 'Move Again' will be released through various music platforms on November 29 at 6PM KST.
Source: Allkpop