VIXX's Hyuk has officially left his long-time agency Jellyfish Entertainment.
Previously, Hyuk wrote a handwritten letter to his fans to explain he has decided to depart from Jellyfish Entertainment.
On June 8, the label confirmed that Hyuk will not be renewing his contract, although he will continue to promote with VIXX for group activities.
Read the agency's full statement below:
Hello, this is Jellyfish Entertainment.
First of all, we would like to thank the fans who have loved and supported our artists VIXX and Hyuk.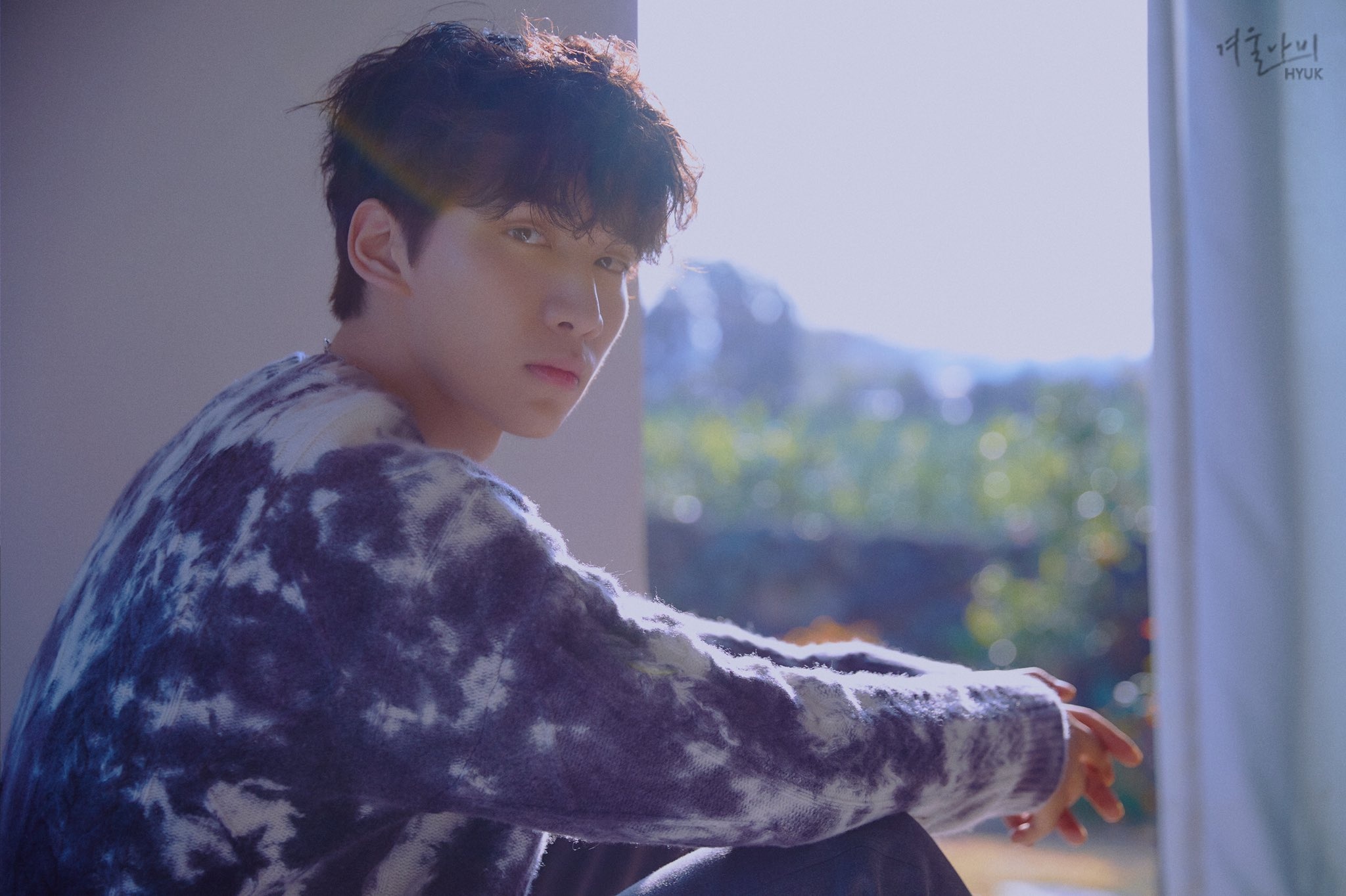 We are informing you that the exclusive contract between Jellyfish Entertainment and Hyuk has recently expired. After an in-depth conversation, both the agency and Hyuk agreed not to renew his contract. However, on the basis of strong trust and affection, he will continue to participate in future musical activities as a member of VIXX.
We would like to express our gratitude to Hyuk for being with us for about ten years with special faith, and Jellyfish Entertainment will support his new challenges.
Thank you to all the fans who supported and watched Hyuk, and we ask you to give unchanging interest in and love towards Hyuk as he makes a new beginning.
Hyuk made his debut as a member of VIXX in 2012. He has also appeared in various acting projects including "Gaduri Restaurant" and "Color Rush 2."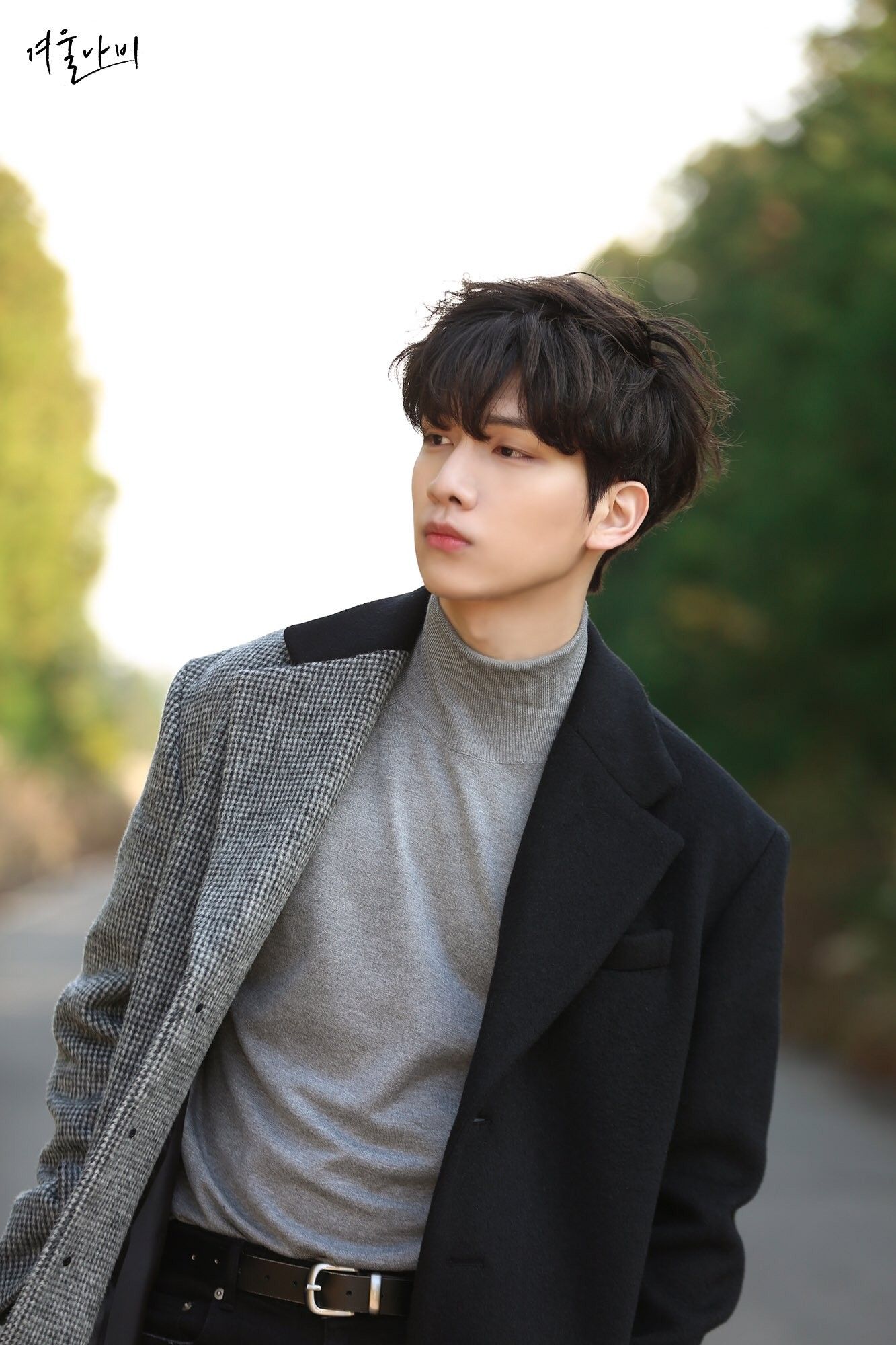 Source: Soompi