EXO's Xiumin was officially discharged from the military on December 6. 
EXO's Xiumin was officially discharged from the military on December 6.
A week later, he held a special V Live event for his fans so that he can greet them after he had finished his duties. It was made even more special as he was joined by co-member Kai, who recently debuted his solo work at the end of November. Kai acted as the host for the event. One of his comments to Xiumin was that he actually looked younger after serving in the military.
Aside from playing games, Xiumin also took time to communicate with his fans from all over the world. He answered some questions, and one of which was what was the song he most listened to while in the military. Xiumin probably made many fans happy when he answered that it was actually the song "Obsession" that gave him lots of energy.
The song "Obsession" is the title track for their album and was released in November 2019. Unfortunately, Xiumin did not have any parts in the song, as he was already serving as an active-duty soldier at that time. Aside from him, members DO and Lay were also not able to participate, the former having also enlisted and the latter being busy with his activities in China.
Nevertheless, Xiumin kept listening to the song and even practicing the dance steps so that when the day comes that the group will perform, he can easily join the rest of EXO. He confessed that watching the members perform without him was a little hard to see, so he wanted to practice so that he can be on stage with them in the future.
Meanwhile, Xiumin also gifted fans with a live version of his song "You." It has been a while since fans have heard his sweet voice, and many were left in awe of his talent.
/////
EXO Xiumin Shares Thoughts About Military Discharge When Making His First Comeback
EXO's Xiumin recently got discharged from the military, and it was an exciting moment for EXO-Ls (EXO's fandom).
Xiumin recently held a live broadcast where he chatted with EXO-Ls and answered various questions. One question he was asked was, "On the day before you finished your military service, fans were so nervous and happy. How did you feel?"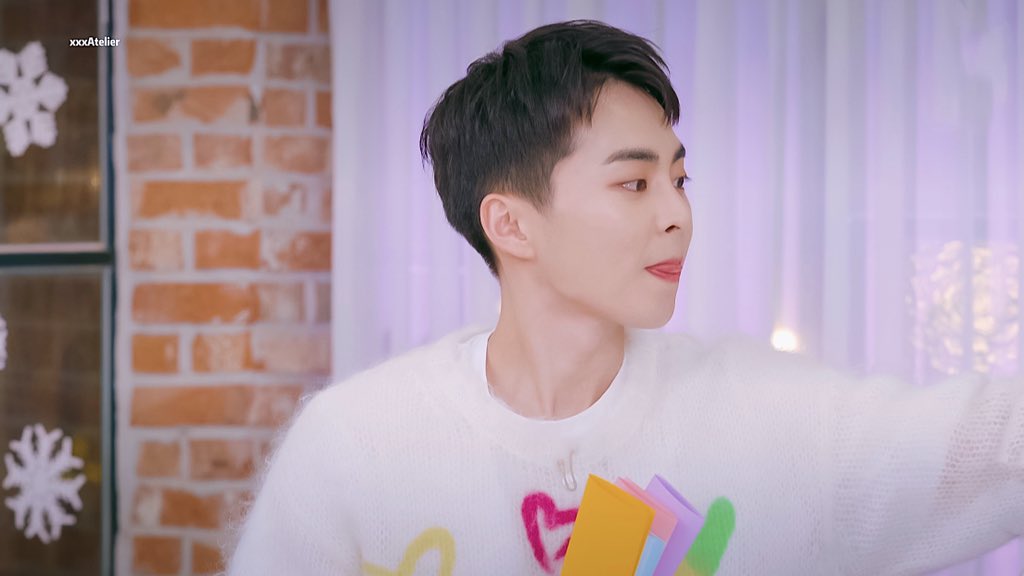 Xiumin was a bit confused by this question and read it one more time.
After reading the question again, Xiumin answered. However, he ended up talking about how he felt the day before he enlisted and not about the day before he got discharged. Xiumin shared that he was a bit "frustrated" the day before he enlisted.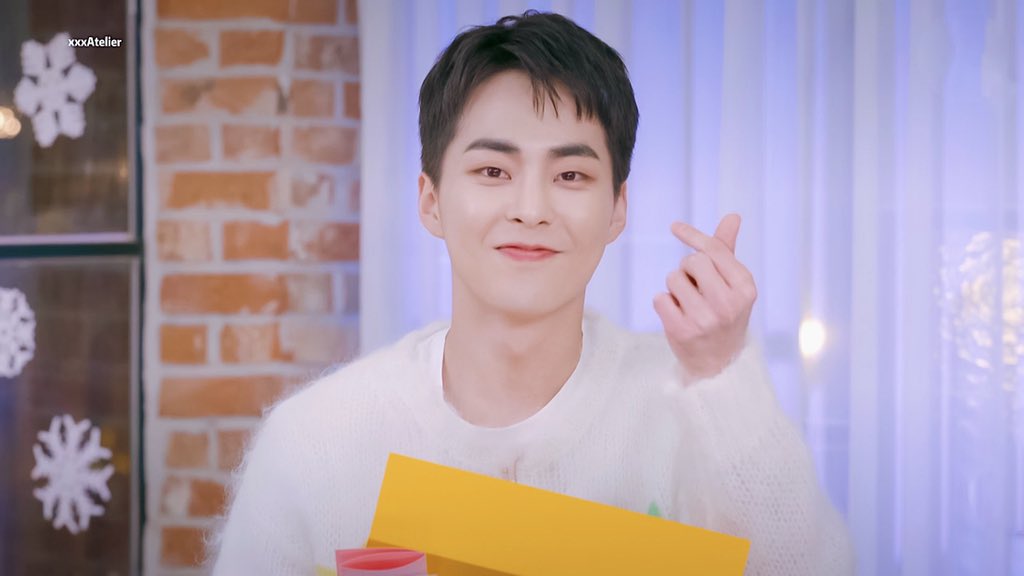 Xiumin then revealed that he didn't sleep at all the night before he enlisted since he had so many thoughts going on in his head. Not only that, but he felt sad since he was going to be away from EXO-Ls for some time.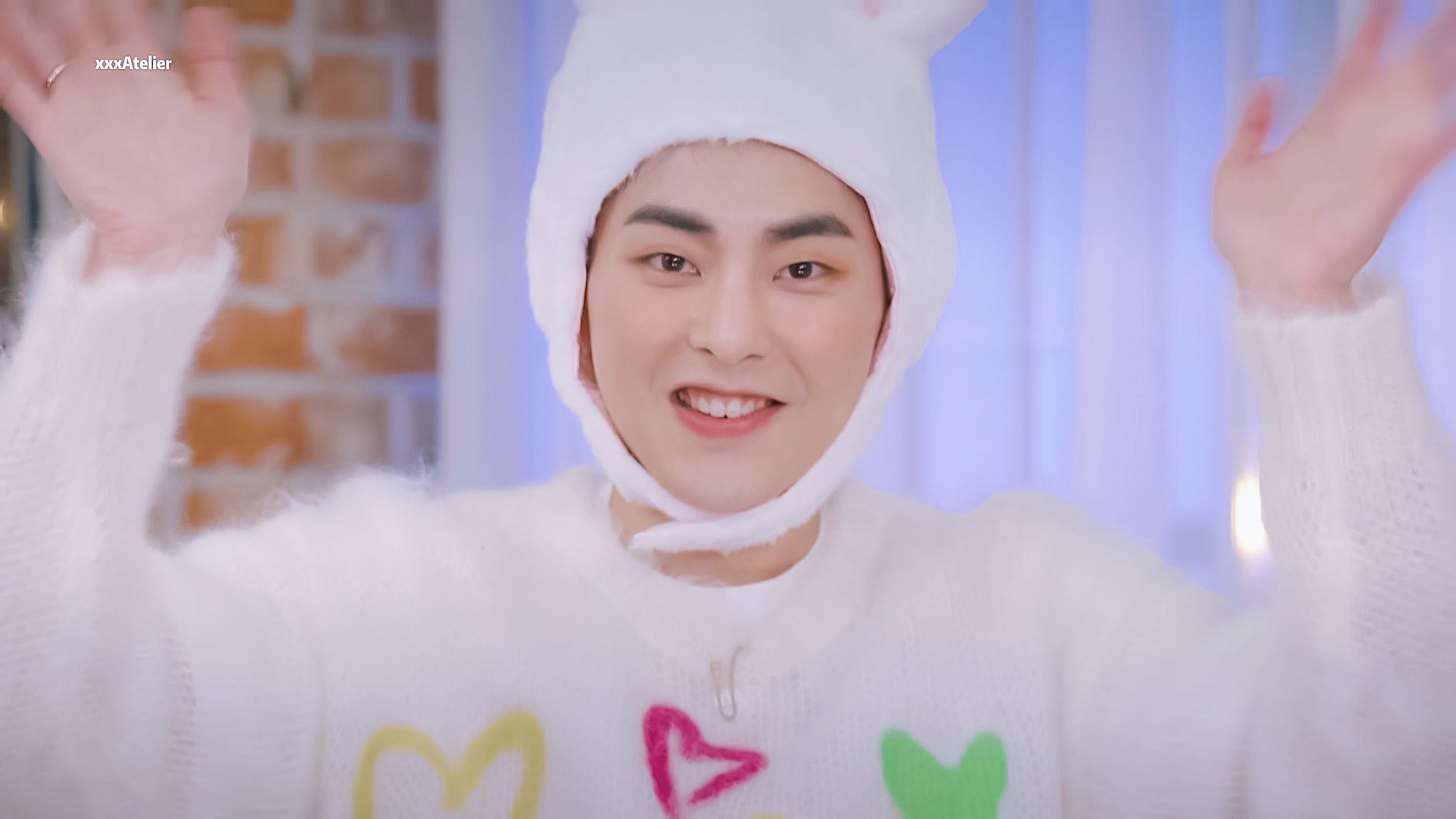 He shared, "I couldn't sleep at all the day before I entered the military. It was weird. At that moment, I got to remember things in the past and got reminiscent, and I couldn't get to sleep. Anyway, I wasn't really happy because I had to be away from you (EXO-L). That's how it was".