Rookie group ENHYPEN, who will celebrate their 2nd anniversary in a few weeks, is getting ready to give a big concert in Japan, the world's 2nd biggest music market!
ENHYPEN made a surprise announcement to their fans during their concert at Yokohama Arena in Japan on November 16. According to the announcement at the end of the concert, ENHYPEN will go back to Japan on January 21-22, 2023, and will perform at the Kyocera Dome, Osaka, with a capacity of 55,000.
With their 2-day concert at Kyocera Dome, ENHYPEN will have performed in venues with a total of 196,000 capacity in 8 days during their tour in Japan. (Nippongaishi Hall = 20,000 / Osaka-Jo Hall = 32,000 / Yokohama Arena = 34,000 / Kyocera Dome = 110,000)
Also, ENHYPEN became the 4th generation K-Pop artist with the most RIAJ certifications in Japan with their latest Japanese album, "SADAME."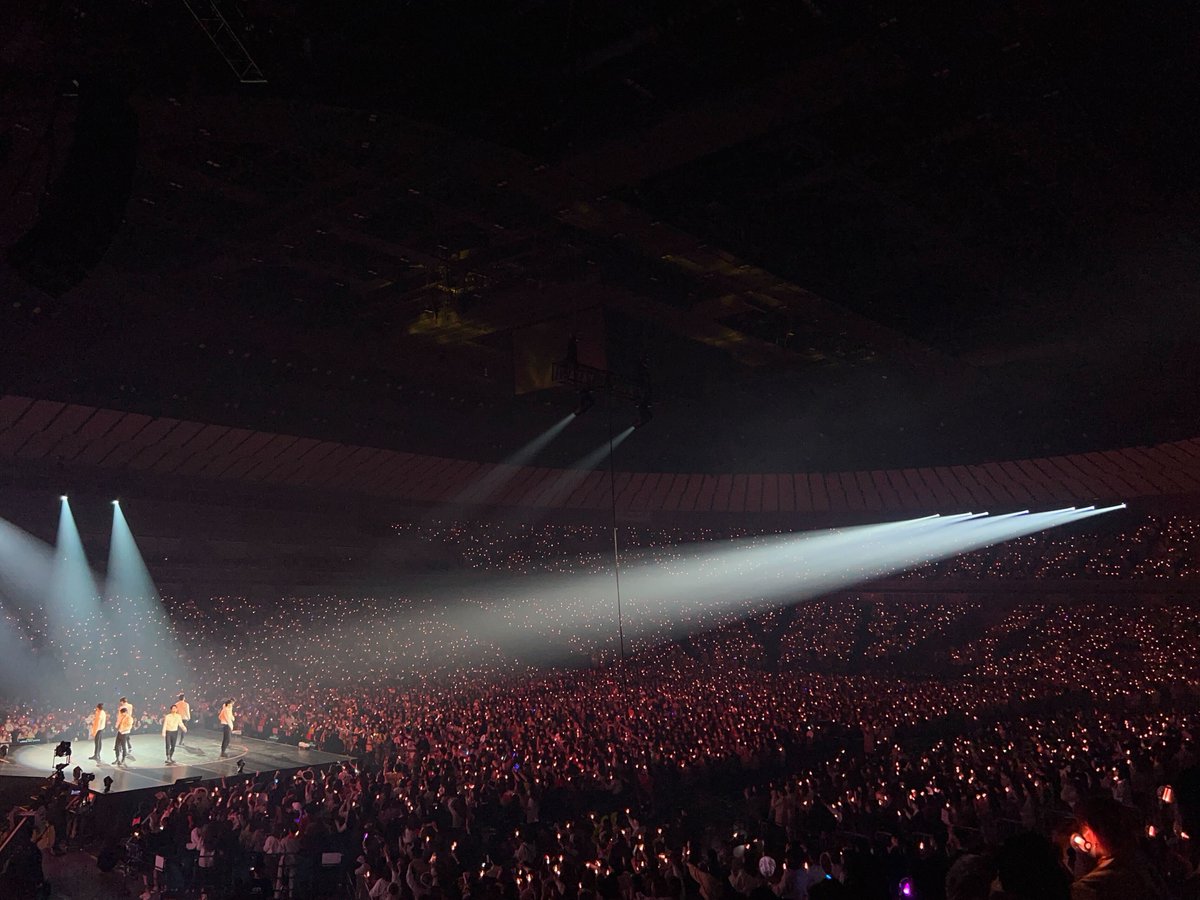 Source: Allkpop