On January 30, Song Joong Ki announced his marriage to Katy Louise Saunders and revealed they were expecting a child.
On this day, Song Joong Ki personally wrote a letter to fans announcing the news of his marriage to the former actress, saying, "I wanted to share the happiest and most important promise in my life with you all. I have promised Katy Louise Saunders, who has been supporting me and sharing time together, to spend the rest of my life together." He also added, " We have been trying hard to keep each other's promise and gratefully, we have welcomed a precious life between the two of us. So today, we have registered our marriage as a couple, based on our deepest love and trust."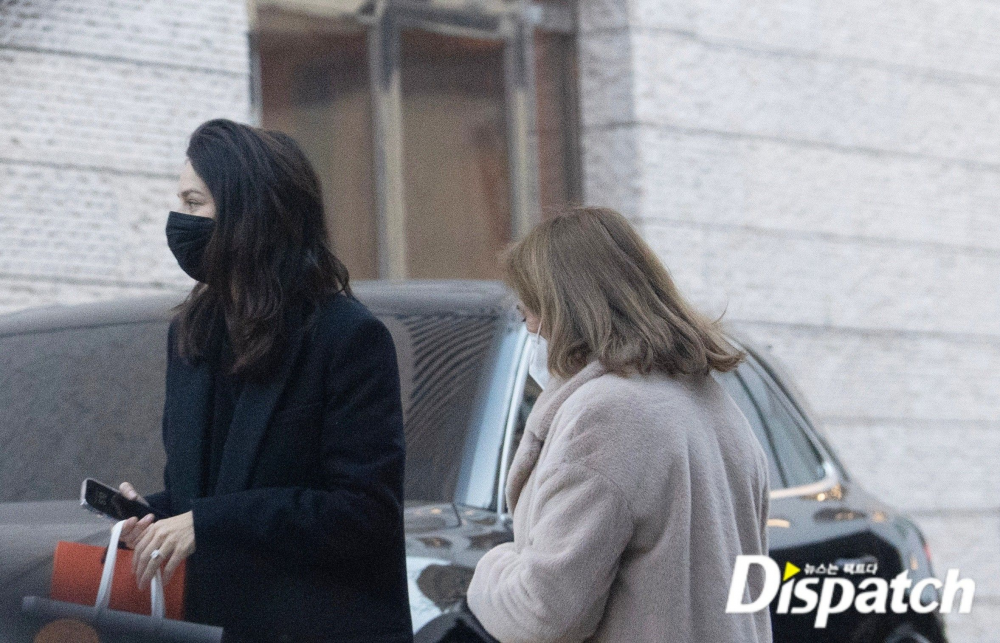 After the marriage announcement, Dispatch released photos of Katy Louise Saunders preparing for her birth with her mother. She was also seen shopping for baby clothes in South Korea.
According to the Dispatch report, Katy came to South Korea with Song Joong Ki last spring. At the time, they lived together in a villa in Hannam-dong. The two naturally went out and traveled without being conscious of the gaze of the people around them.


Song Joong Ki did his best to ensure that Katy's life in Korea was comfortable. Since he was often away from home due to drama filming, he even hired an English teacher who could translate for her.
Dispatch revealed that Song Joong Ki even brought over Katy's parents to Korea after finding out about her pregnancy. Katy and her family are currently living in a 20 billion KRW (~16.3 million USD) villa in Itaewon they recently moved into.
Source: Allkpop