GOT7 reunited with fans through a special Instagram Live broadcast!
On January 15 KST, all seven members participated in a live stream started by the group's leader Jay B, joined by fellow member Jinyoung. BamBam, Yugyeom, and Youngjae were also seen together, with Jackson calling in from China, and Mark was seen at home in California, where he confessed it was "5:40 in the morning."
During the broadcast, the group did their trademark greeting as GOT7 before moving into various topics with plenty of laughs. When sharing what they've been up to lately, BamBam shared about his recent quarantine and upcoming album, Mark discussed his new music, and Jackson hinted vaguely that he was "shooting something" and is currently "living safely" during the pandemic. Jinyoung revealed that he is about to start filming a movie, and Jay B said he's currently "just staying at home," as he just finished preparing new music without a release date yet. The members also belatedly celebrated Youngjae's acting debut, and the younger members playfully teased Mark and Jay B, as the new year means they have turned 30 in Korean age.
"Because of COVID-19, it's difficult for us to get together, but we wanted to be able to celebrate, so we're doing it via live broadcast. Thank you and congratulations for these eight years to all our fans," Jay B explained to viewers, inciting applause from the other members. They also shared their intention to record a new song together when the time is right.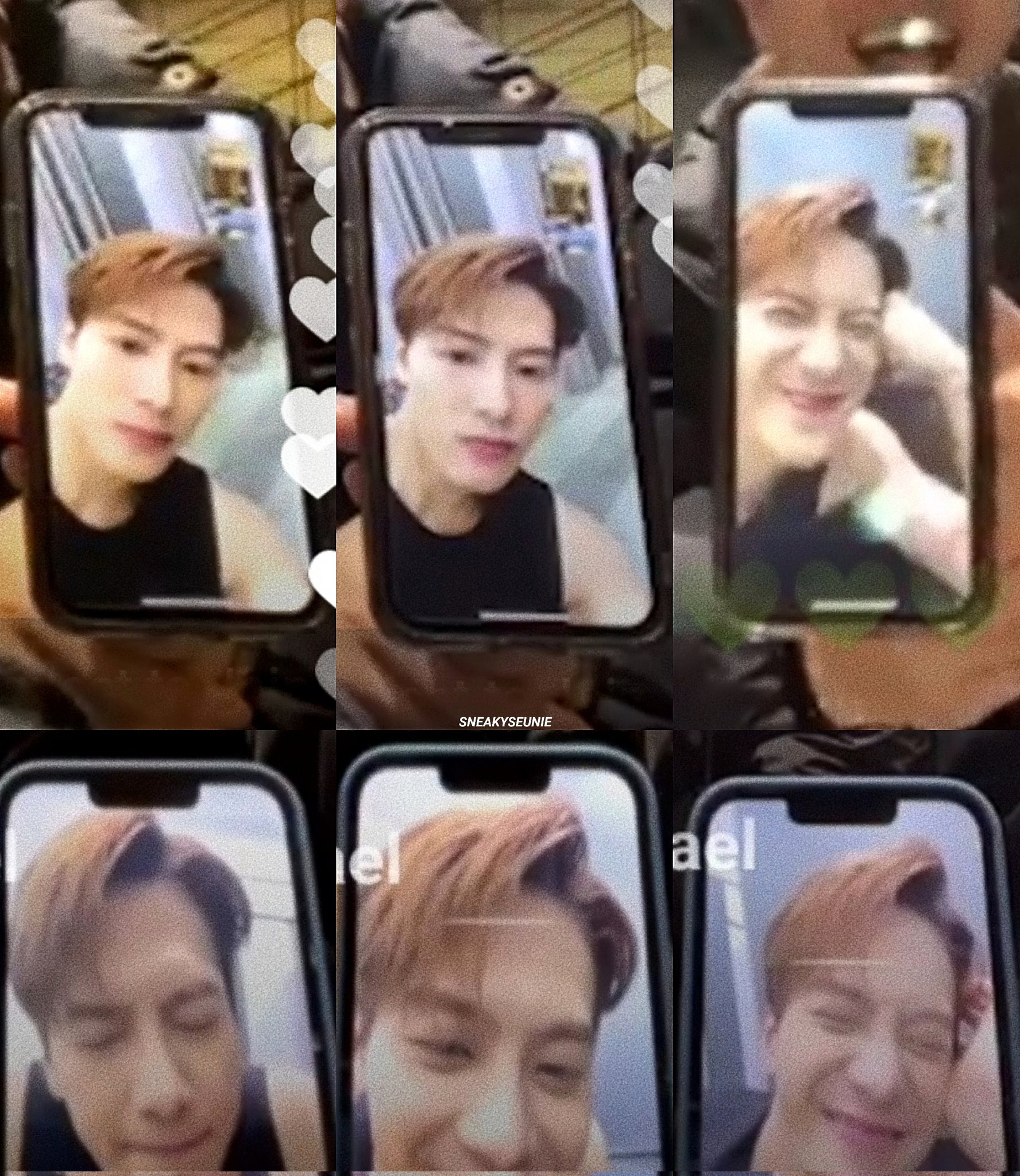 Meanwhile, GOT7 made their debut with the hit single "Girls Girls Girls" on January 16, 2014. The members have all exited JYP Entertainment after the expiration of their contracts last year; however, they intend to remain a group despite signing to different labels.
Source: Allkpop