It is amazing to learn that BTS will be celebrating their 8th anniversary this coming June 13.
For the past 8 years, their growth has been astonishing and till today, many wonder just how much higher they will continue to rise as a group. Although it has only been about half a year since the start of 2021, below are 8 things about BTS that had taken place and we wish to highlight.
Let's take a look below!
1. "You Quiz On The Block"
BTS rarely appears on variety shows and this year, the group had decided to make their appearance on tvN "You Quiz On The Block," hosted by Yoo JaeSuk and Jo SeHo.
ARMY from all over the world was excited by the piece of news as they would get to see the boys show off their entertainment skills.
In addition, the boys also showed off their other sides not commonly seen when undergoing individual interviews.
Compared to the usual images seen on screen, viewers of the show also found themselves getting to know more about the boys.
2. 'Film Out'
Besides Korean and English tracks, BTS also releases songs in Japanese.
Earlier in April, the boys had released 'Film Out', which is the OST track for Japanese drama thriller "Signal: The Movie".
Long time fans would notice that the message seen in the music video is related to BTS's unique world view and many have been trying to decipher what the story is. In addition, it was also noted that maknae JungKook had participated in the production of this track as a songwriter!
3. "Louis Vuitton" Ambassador
There is no doubt that BTS is receiving love calls from so many brands and one of the big news that happened earlier this year was them becoming the ambassador for luxury brand, "Louis Vuitton".
Each of them looked stunning clad in the brand's outfits and fans across the world could not help but anticipate more content between the group and the luxury brand in the future!
4. Cultural museum HYBE Insight
As BTS grows bigger as a group, their agency, Big Hit Music and music label, HYBE Labels also continue to grow in size. They had recently shifted to their new company located in Yongsan, Seoul.
In addition to the new building, they have a museum known as "HYBE Insight" to showcase the artists work and music under the label at the basements. It is open to the public and visitors can take a look at how music plays a huge role in the label.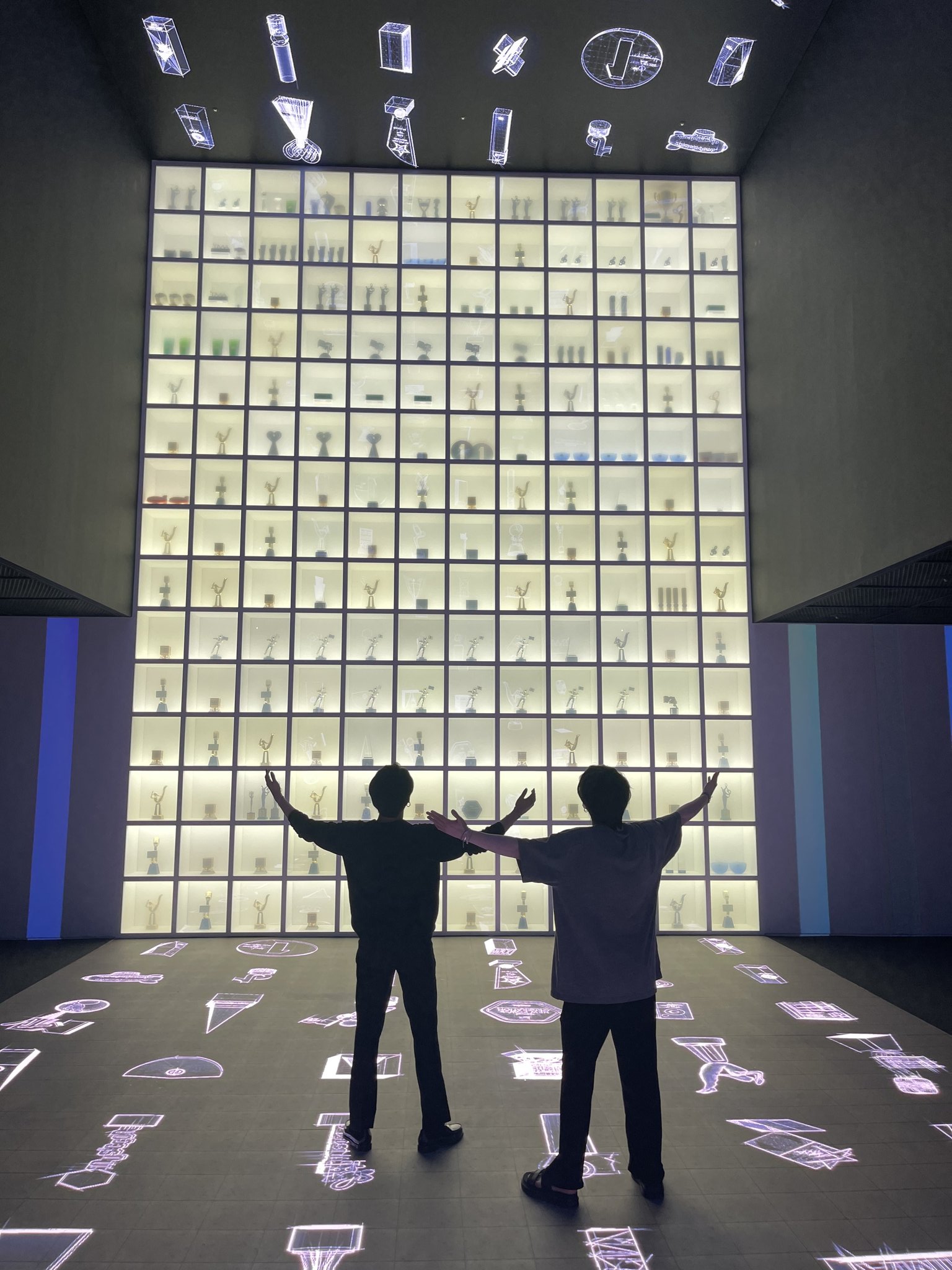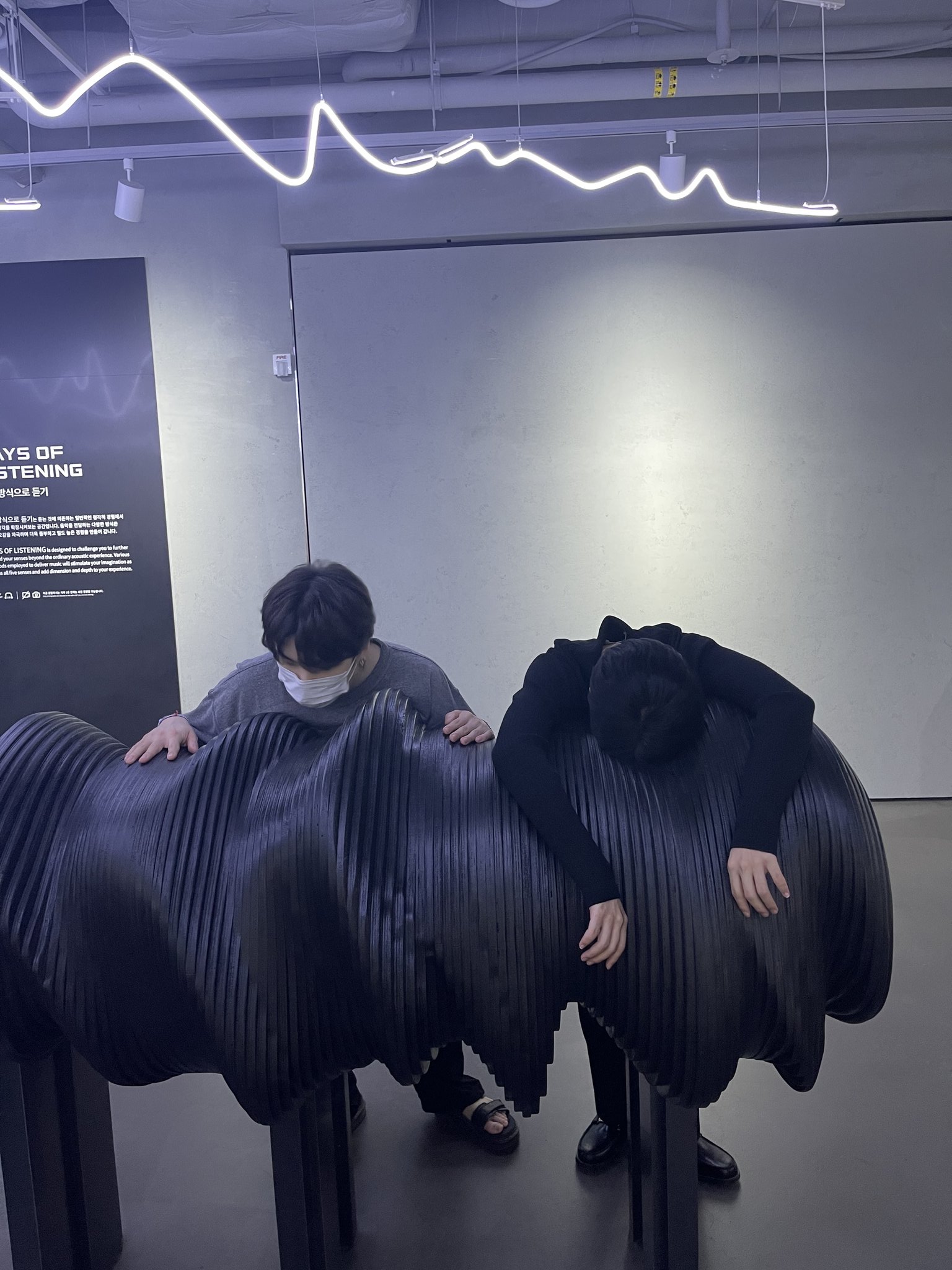 Another interesting part of the exhibition would be the awards received by BTS themselves!
A few members had also posted photos, showing that they had visited the exhibition too!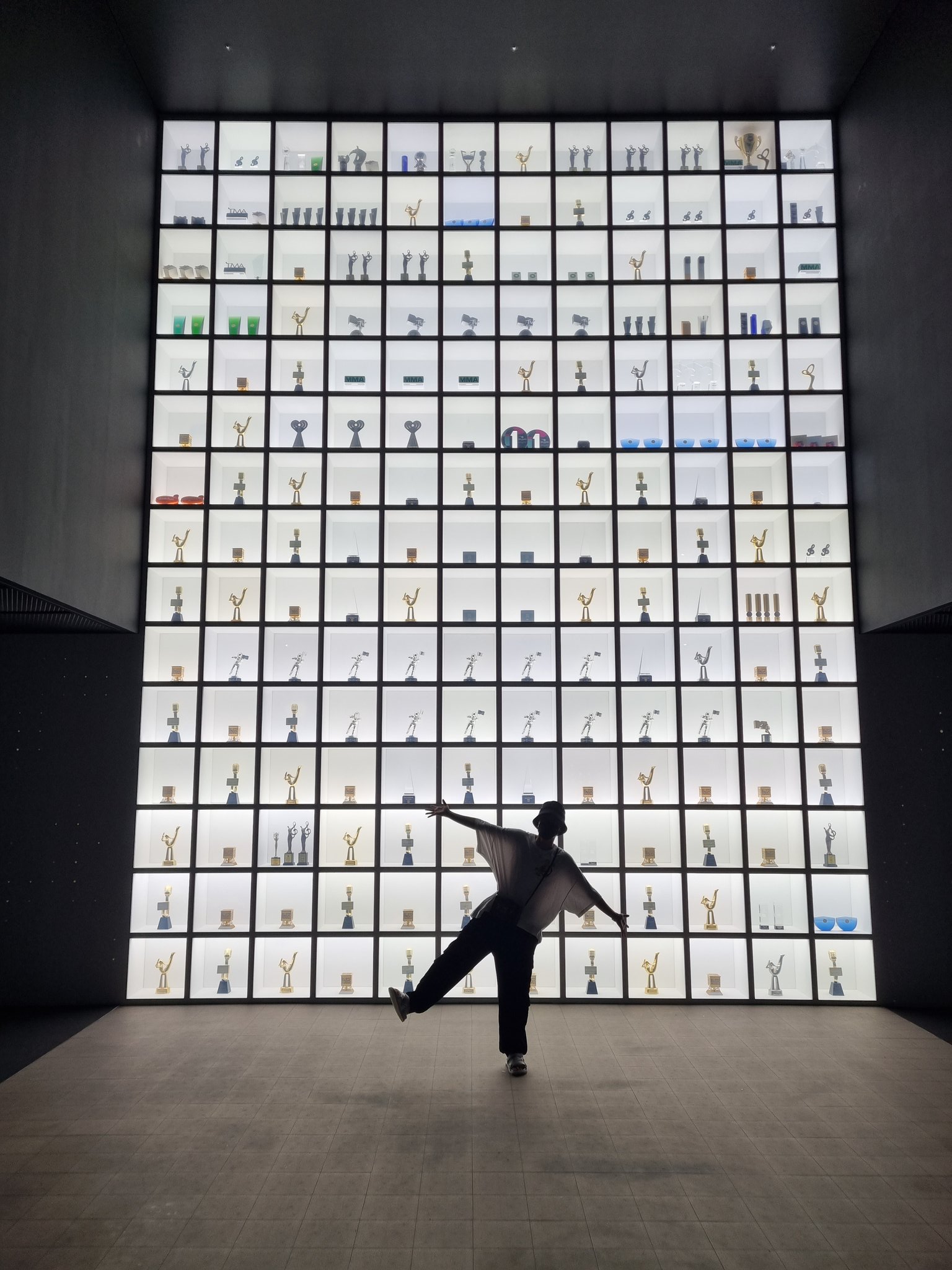 5. 'Butter'
Following the success of their single 'Dynamite,' BTS had returned with a new English track, 'Butter' earlier in May!
It is a light and mood-lifting track that once again, proved that they are capable of pulling off various genres.
6. BBMAs
In time for their comeback, BTS had performed 'Butter' for the first time on "Billboard Music Awards 2021"!
The set is stunning and we could hear how well they had sung the song live!
Adding on, BTS had also claimed 4 awards from the prestigious award show - "Top Duo / Group", "Top Social Artist", "Top Song Sales Artist" and "Top Selling Song - Dynamite".
7. BTS Meal
BTS had partnered with many companies and products and one of the biggest events this year would probably the collaboration they have with fast-food restaurants, "McDonald's"!
They have specially released the 'BTS Meal' which was curated by the members themselves. It is later released across "McDonald's" in a large number of different countries. In addition to the special menu, "McDonald's" had also come up with a special design and packaging for all those who had purchased the 'BTS Meal'.
8. BTS MUSTER 2021
As BTS celebrates their 8th anniversary on June 13, they had also prepared their annual fan meeting with ARMY!
This year, the theme is "SOWOOZOO" and many ARMY are already expecting gorgeous setups and decorations related to the BTS 'universe'.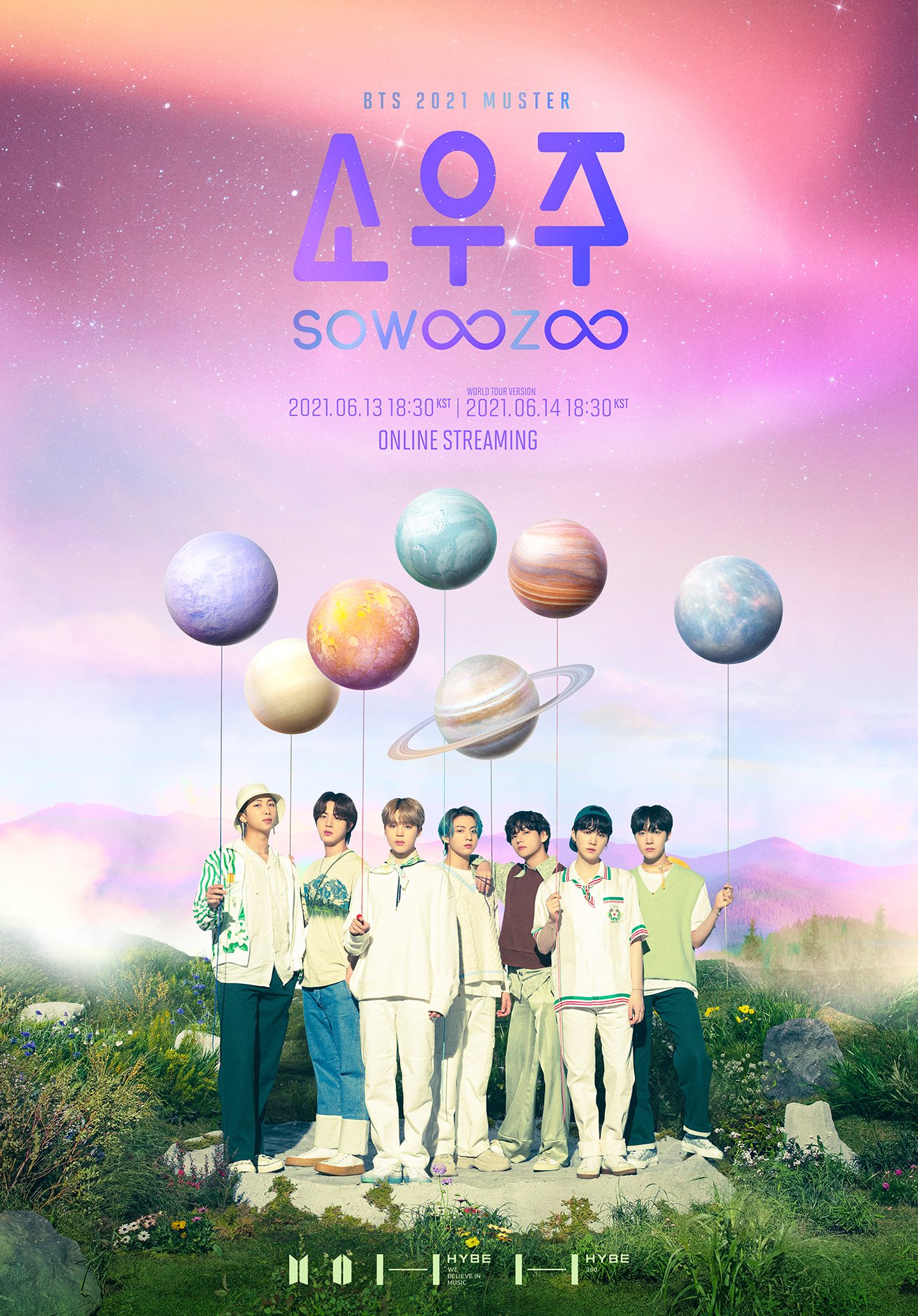 To tease ARMY more, BTS had also released a sneak peek of the setlist!
Due to the worldwide pandemic, the fan meeting will be held online across 2 days, June 13 and 14. For those who wish to watch it online, they can purchase the streaming link through 'Weverse' mobile application.
>>> See more: Take A Look At BTS's New 20/21 Photo Collection For 2021 FESTA