Which one are you most looking forward to?
Back in mid-May, we gathered a list of K-Pop artists that were planning on debuting or having a comeback sometime in June. Now that June is here, many more have been announced that K-Pop fans should know about! Here are 17 more K-Pop comebacks that are planned for this month.
June 4: NCT 127 & Amoeba Culture Collaboration
On June 4 at 6PM KST/5AM EST, NCT 127 is set to release a collaboration single, "Save", with independent record label Amoeba Culture!
June 7: N.Flying Comeback
On June 7 at 6PM KST/5AM EST, N.Flying (who renewed their contracts with FNC Entertainment in February) will be coming out with their first full-length Korean-language studio album, Man on the Moon, with the title song "Moonshot"!
June 7: Ha Sungwoon Comeback
Also on June 7 at 6PM KST/5AM EST, solo artist Ha Sungwoon, formerly a member of Wanna One, will be releasing his 5th mini-album called Sneakers.
June 9: BM (KARD) Solo Release
On June 9, KARD's BM will come out with his first solo, "Broken Me"!
>>> See more: Top 25 Most-Watched K-Pop Music Videos Released In May, 2021
June 9: WEi Comeback
Also on June 9 at 6PM KST/5AM EST, WEi will be releasing their 3rd mini-album called Identity: Action, with the title track "Bye Bye Bye"!
June 9: Woo Jinyoung (D1CE) Solo Debut
June 9 is going to be a busy day: D1CE's main rapper, Woo Jinyoung, is going to have his solo debut with the mini-album [3-2=A] and title track "Happy Birthday".
June 9: Lee Howon Comeback
Finally, on June 9, Lee Howon (formerly Hoya of INFINITE) will be having his first comeback since he was discharged from his military service in December with a single album. This is actually the date of his 11th anniversary since he debuted with INFINITE!
June 10: Seori Comeback
On June 10 at 6PM KST/5AM EST, soloist Seori will be releasing her latest album, The Long Night.
June 10: Lightsum Debut
Also on June 10, Lightsum, an 8-member girl group under Cube Entertainment, will be making their official debut with the single "Vanilla" at 6PM KST/5AM EST!
June 14: UP10TION Comeback
On June 14 at 6PM KST/5AM EST, UP10TION will be releasing their 2nd full-length studio album, Connection!
June 15: BamBam (GOT7) Solo Comeback
On June 15, GOT7's BamBam is planning to come out with his first mini-album, riBBon, at 6PM KST/5AM EST!
June 16: ONEWE Comeback
On June 16 at 6PM KST/5AM EST, ONEWE is going to release their first mini-album, Planet Nine: Alter Ego, with title track "Rain To Be"!
June 17: Brave Girls Comeback
On June 17, Brave Girls will be making their first comeback since the massive success earlier this year of their 2017 single, "Rollin'"!
June 28: LOONA Comeback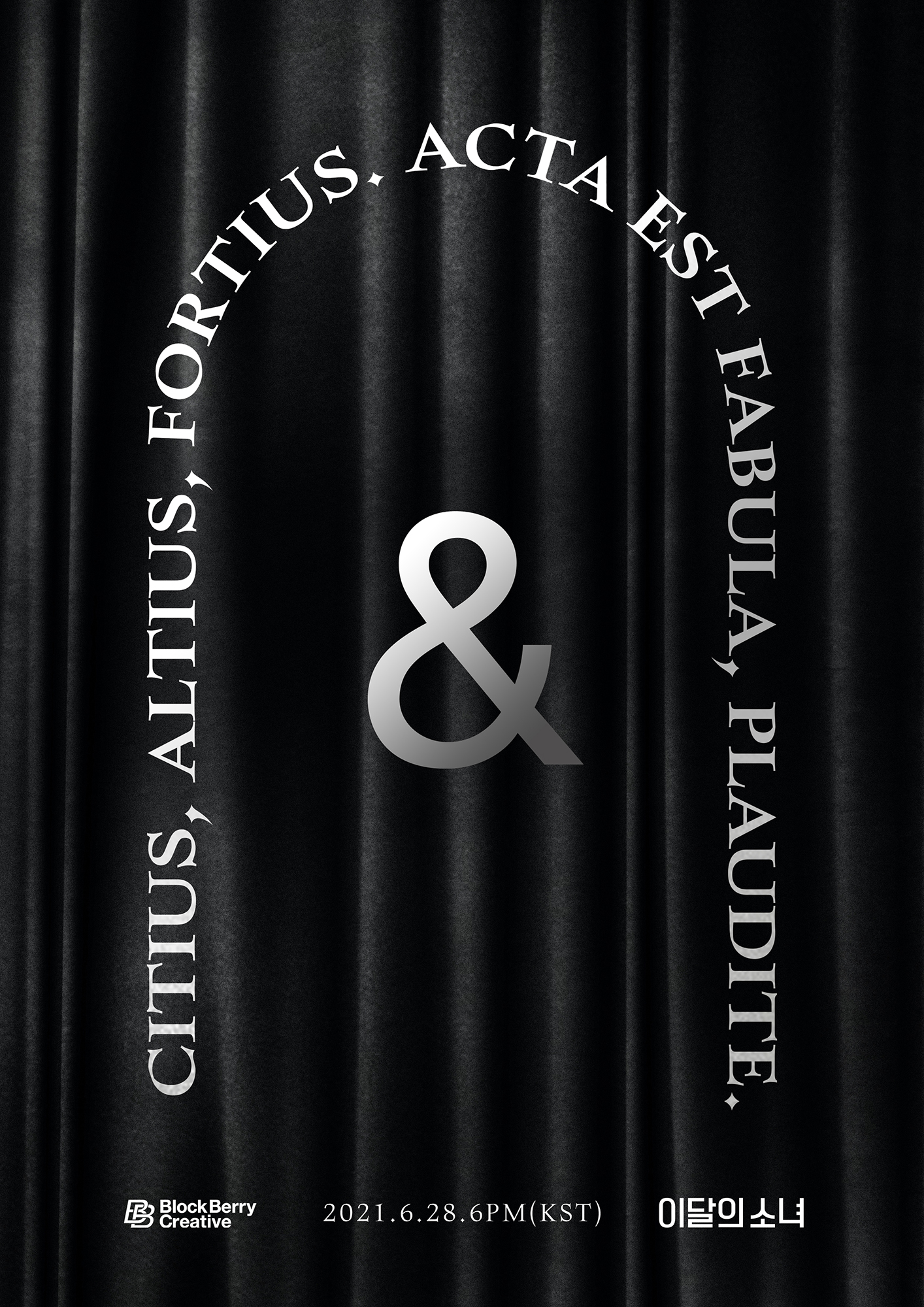 On June 28, LOONA will be releasing their fourth mini-album, [&], at 6PM KST/5AM EST!
TBA: 2PM Comeback
Though no official date has been announced, 2PM is planning to be making a comeback as a full group in June, their first since September 2016!
TBA: AleXa Comeback
AleXa also doesn't have an official comeback date yet, but she's also planning on having a comeback sometime during the month!
TBA: Soyeon ((G)I-DLE) Solo Comeback
And finally, though once again there isn't an official date, (G)I-DLE's leader Soyeon is set to be releasing new solo music sometime in June!