The Gaon Chart has again revealed its new certifications for K-Pop groups and solo artists who reached new heights with their products.
In 2018, the Korea Music Content Industry Association implemented a new certification system for album sales, song downloads, and online streaming. This means that to receive platinum, albums much sell 250,000 copies or more, and to receive a 'Million,' they must sell a million or more.
BTS' 'Map of the Soul: Persona' was released in April of 2019 with the title track 'Boy With Luv.' The album has made over 4 million sales giving it the enormous certification of 'Quadruple Million'.
IU's 'LILAC' with the title track of the same name was released a mere one and a half months ago in March. Regardless, it has already earned a platinum certification.
Similarly, Super Junior's latest album 'The Renaissance' with the title track 'House Party' was also just released in March and has already earned platinum.
March was truly a blessed month as BLACKPINK Rosé's '-R-' with the title track 'On the Ground' gained platinum as well.
WayV's album 'Kick Back' with the title track of the same name also surpassed 250,000 copies and gained a platinum certification.
ATEEZ's 'ZERO: FEVER Part. 2' with the title track, 'Fireworks (I'm The One)', rounds out the March platinums.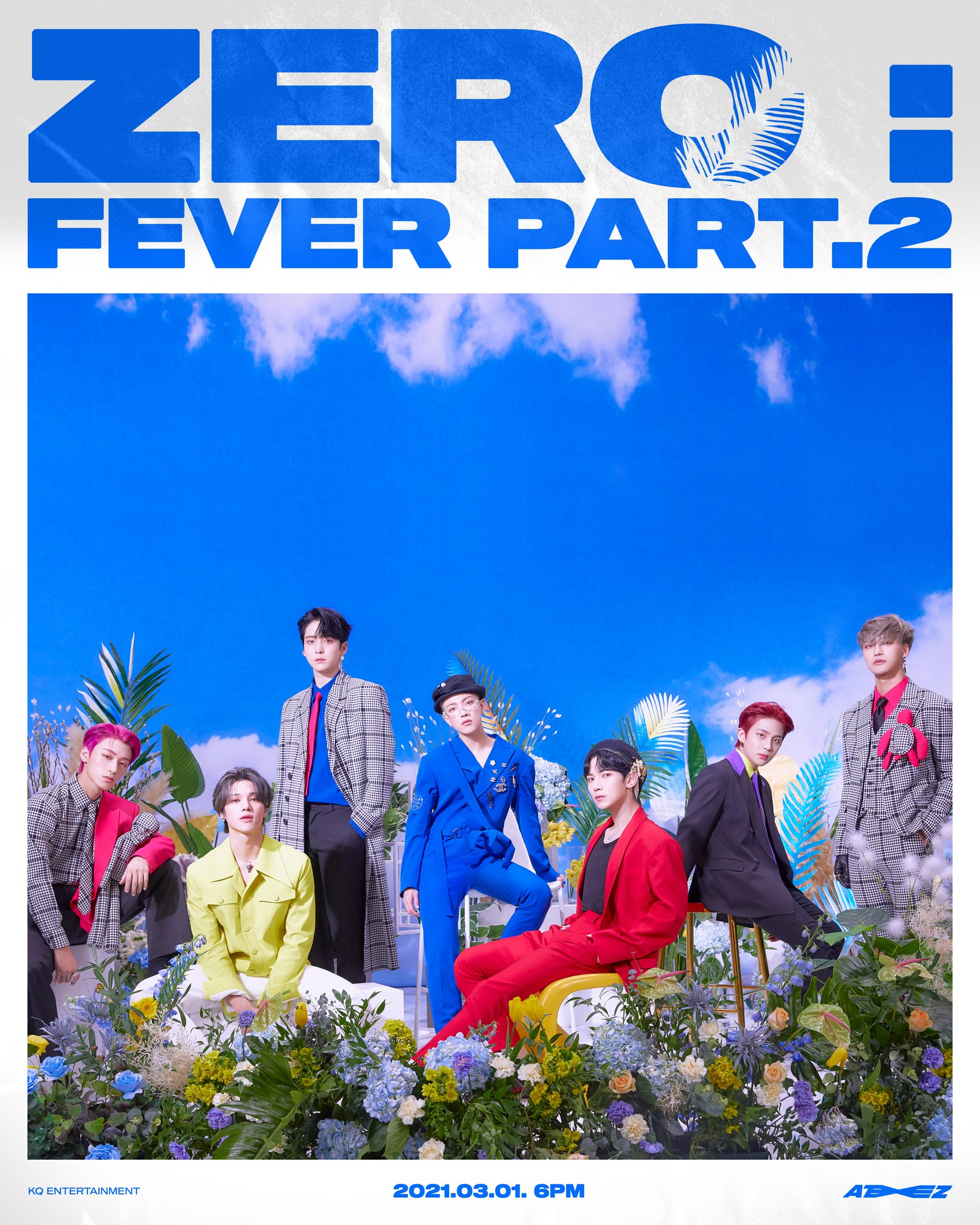 Stray Kids' older album 'Clé: LEVANTER' was released in December of 2019 with the title track 'Levanter.' It recently surpassed 250,000 copies sold, earning them platinum.
Songs
M.C The Max's 'BLOOM' reached over 100 million streams, earning him a platinum certification.
MAMAMOO Hwasa's 'Maria,' just released last June, earned her an impressive platinum certification.
OVAN's 'I Need You' came out in March 2020 and just surpassed 100 million streams giving it platinum.
TWICE's 'FANCY' is a beloved song from back in April 2019. It earned a platinum certification for streaming.