LE SSERAFIM's Hong Eunchae, NewJeans' Haerin, and NMIXX's Kyujin showed off their adorable friendship.
On December 24th, LE SSERAFIM's official Twitter account shared two pictures of three idols who are of the same age following the 'SBS Gayo Daejeon.'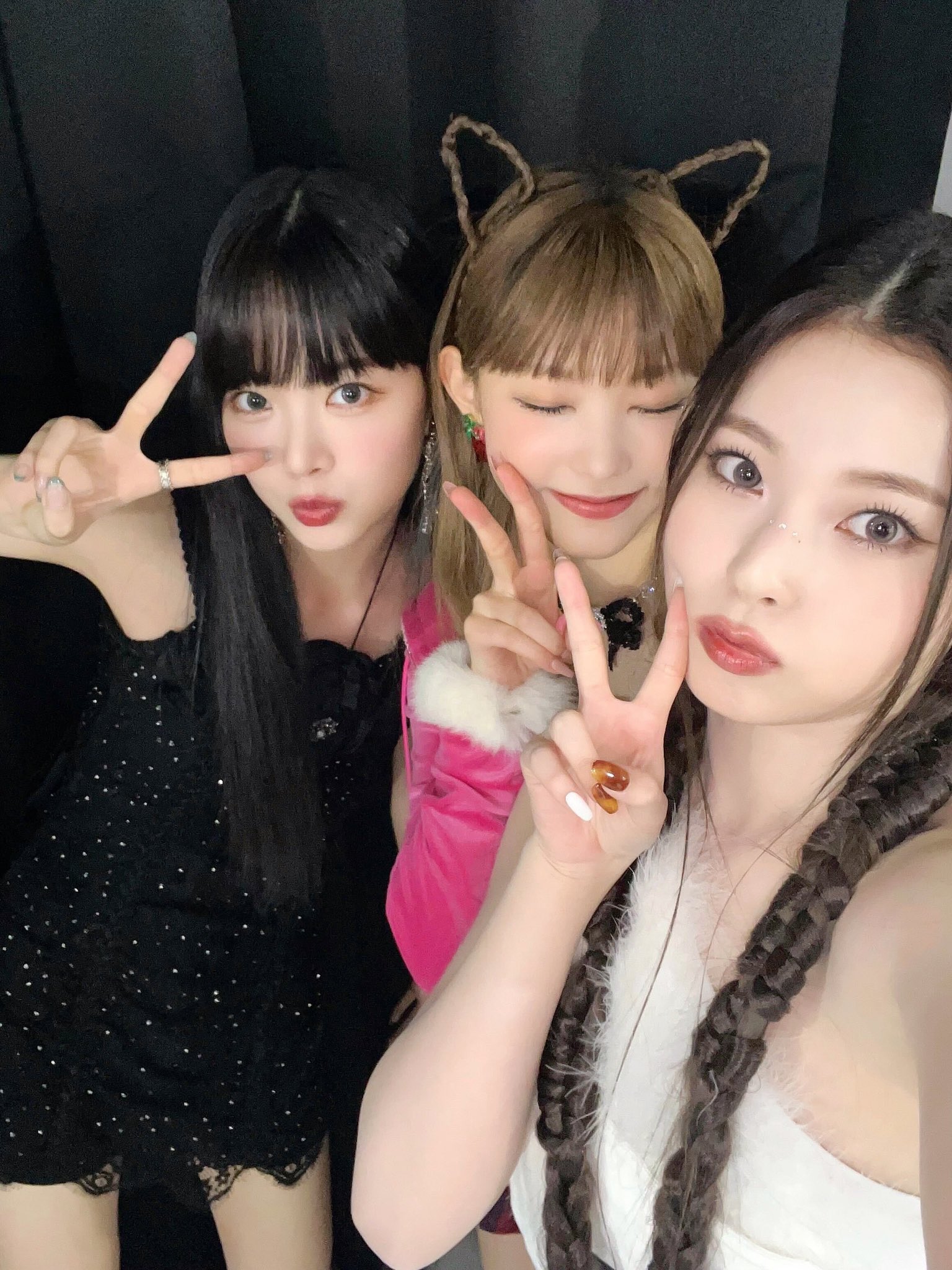 Many fans shared their excitement saying: "Am I dreaming?"
"All three are so adorable and gorgeous"
"Omg, what happened in 06? They are all so pretty"
"Now I want to see them collab"
"Why do I feel like a proud mom lol"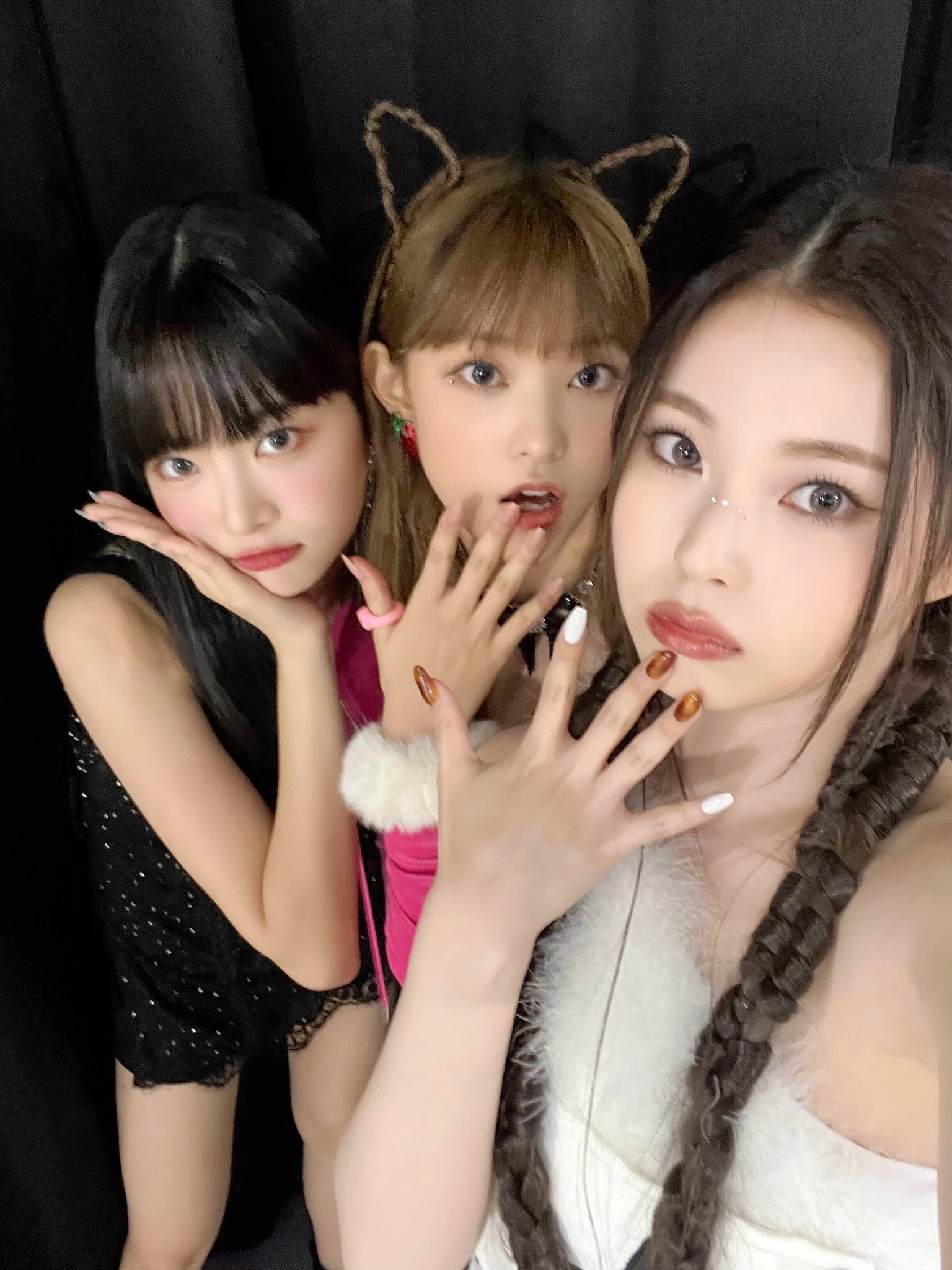 "I need to see more pls"
"4th gen baby angels are friends now? uwu"
"They were born in 2006? Well, your auntie is rooting for you all"
"They are so cute together"
Source: Allkpop