Despite the continuing controversy surrounding the production of Snowdrop, the actors of the K-Drama get along well, as seen in many behind-the-scenes clips of the show.
The two leads, in particular, Jung Hae In, who plays the role of Im Su Ho, and BLACKPINK's Jisoo, who plays Eun Young Ro, seem to have a wonderful friendship. And fans of both Jisoo and Snowdrop have loved watching the two interact on social media.
Just recently, Jung Hae In uploaded a new photo to his Instagram of him posing on set with fellow actors Jang In Sub, who plays Lee Eung Cheol in the show, and Kim Min Kyu, who plays the part of Joo Gyeok Chan.
But what fans loved most about the post was that Jung Hae In edited it, going from having no caption to crediting Jisoo for taking the photo.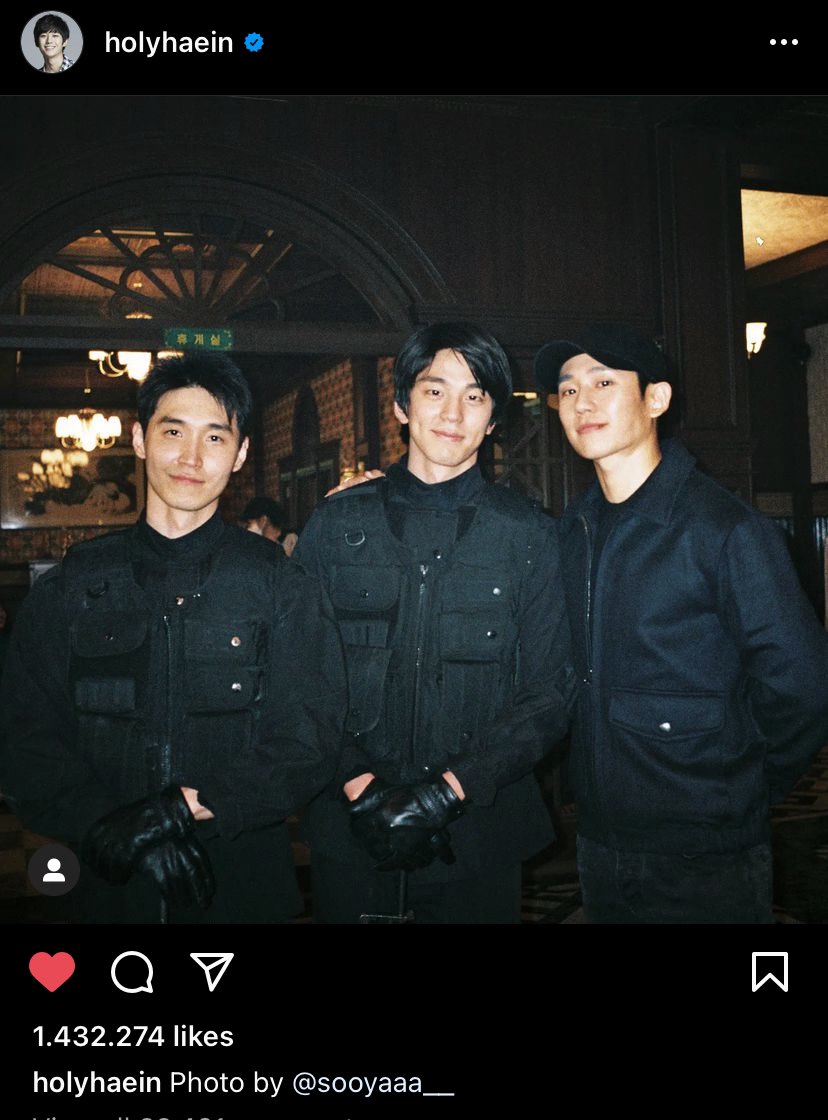 This isn't the first time the actor has mentioned Jisoo on his Instagram, uploading multiple posts with the idol.
And fans also noticed that on January third, Jisoo's birthday, Jung Hae In uploaded a photo of the paper plane that he took from the set of Snowdrop.
The simple but meaningful post was a lovely way to celebrate Jisoo's birthday.
Fans even joke that his Instagram is becoming a "Jisoo fan account."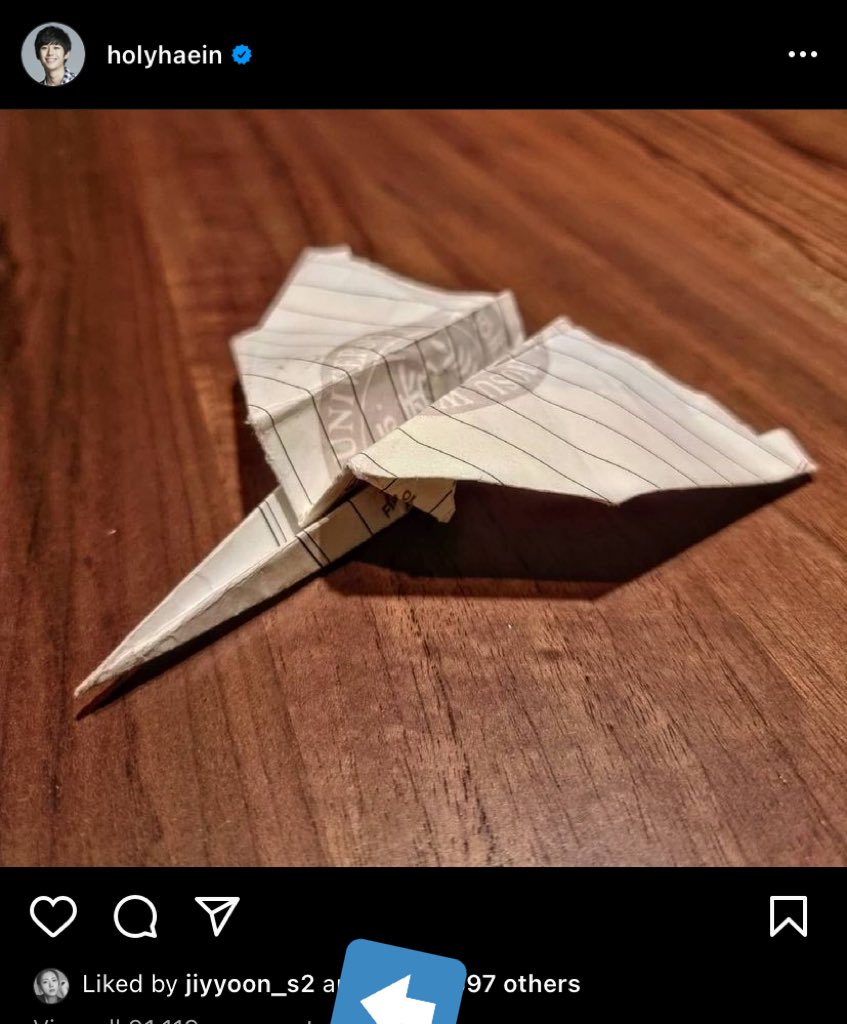 While others noted that Jisoo's sister liked the photo of the paper airplane, and Jung Hae In's brother liked one of Jisoo's own recent uploads to Instagram.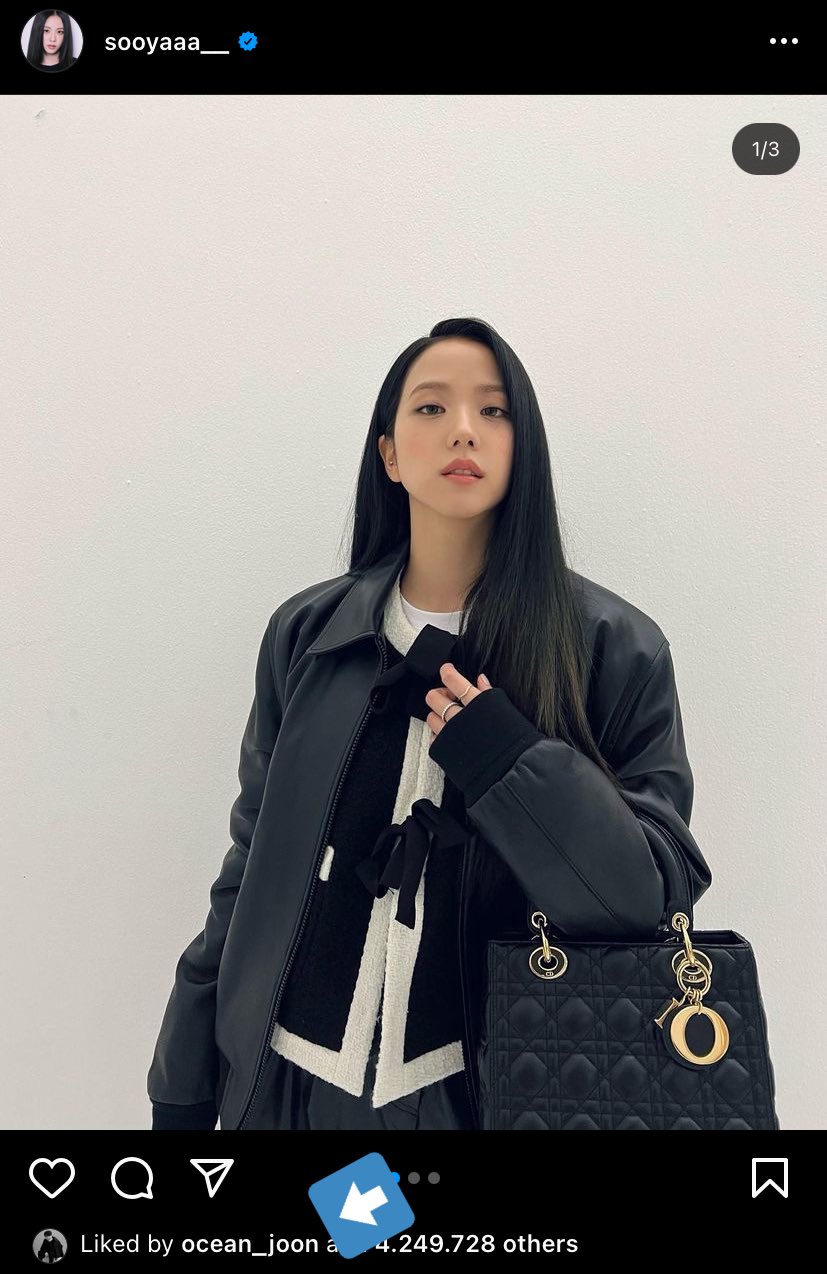 These two clearly have an absolutely wonderful friendship and we can't wait to see even more interactions between them!
Source: Koreaboo