According to media outlet 'Dispatch' on December 31, actor Lee Jong Suk (33) and singer/actress IU (29) spent Christmas together in Nagoya, Japan this year.
The person mentioned by Lee Jong Suk during his 'Daesang' speech at the '2022 MBC Drama Awards', the person who was unnamed but whom the actor said he "liked and respected very much", turned out to be IU, according to 'Dispatch'.


On December 20, Lee Jong Suk left for Osaka, Japan to attend his own fan meeting.


Afterward, on December 24, IU left for Nagoya, Japan with her younger brother. After arriving at the airport in Nagoya, IU and her brother headed for the city's most luxurious hotel and resort, the 'Aman Nemu'.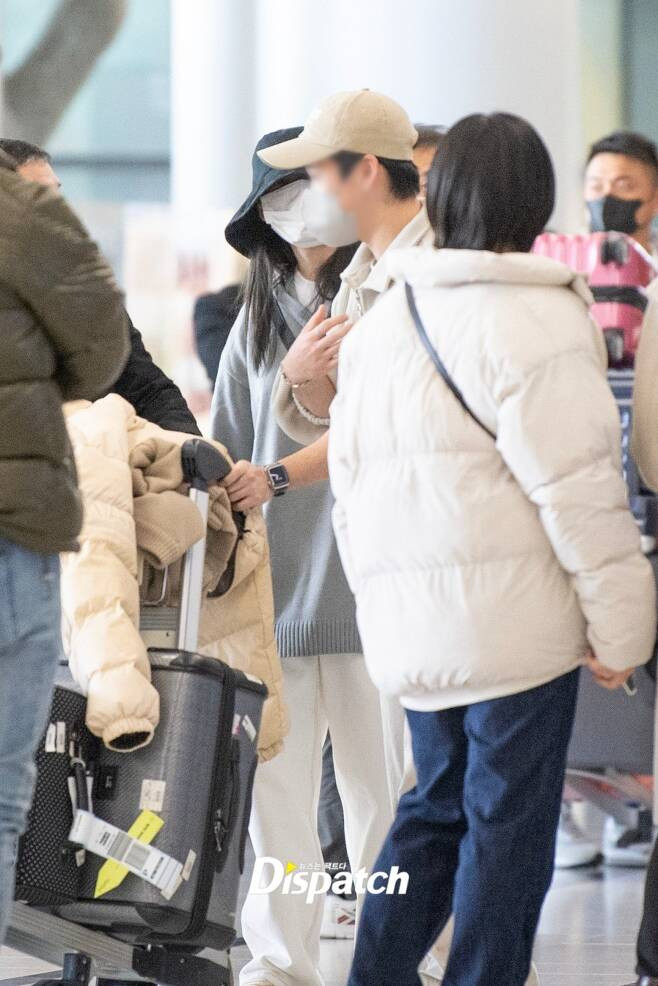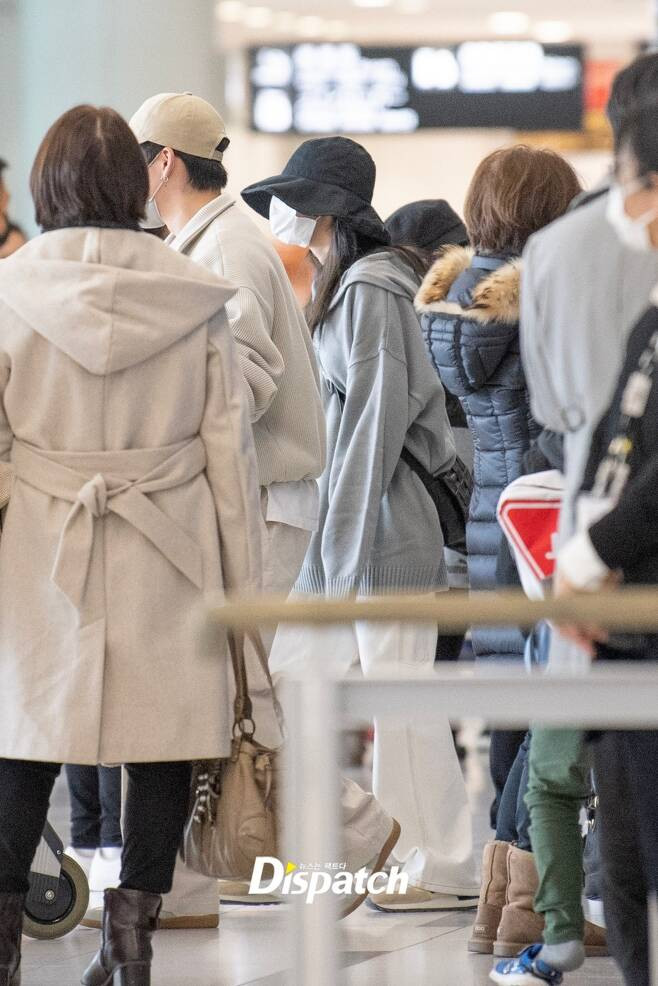 'Dispatch' claims that Lee Jong Suk personally arranged the trip, booking the resort himself and personally booking a pickup escort for IU and her brother, without the help or involvement of his manager. One insider allegedly told 'Dispatch', "Lee Jong Suk personally booked the hotel and the pickup escort."




After wrapping up his fan meeting in Osaka, Lee Jong Suk then flew to Tokyo on December 23. From there, he headed to Nagoya on December 24. On December 26, he once again flew to Tokyo, from where he caught his flight back to Seoul on December 27. 'Dispatch' claims that the actor dedicated 7 days so that he could arrange the perfect, quiet holiday for him and IU, away from the public's eyes.




The insider from Lee Jong Suk's side further stated, "The families of the two sides are already very aware of their relationship. IU sang the congratulatory song for Lee Jong Suk's sister at her wedding, and Lee Jong Suk personally invited IU's younger brother to Nagoya."
Despite their different travel routes, 'Dispatch' claimed that Lee Jong Suk and IU were "recognizably a couple" upon careful observation, wearing "couple sunglasses" and "couple bags".
Finally, the insider relayed, "The two went steady about 4 months ago."
Thanks to Lee Jong Suk's strategic planning, IU and her brother enjoyed their stay at Nagoya's 'Aman Nemu' for four nights and three days before returning to Seoul on the morning of December 27.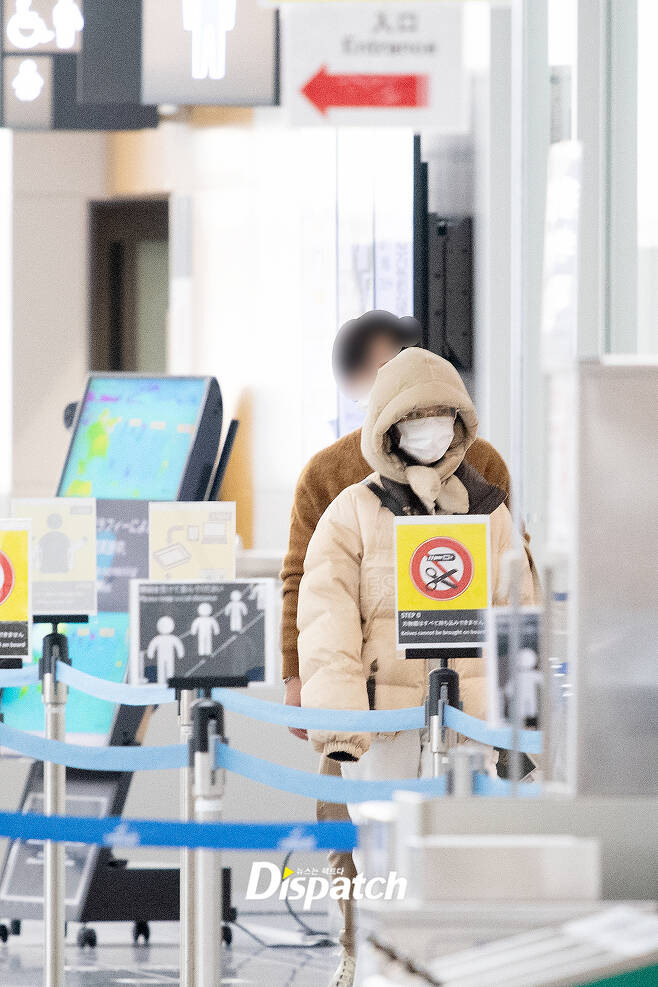 Lee Jong Suk was able to join them quietly for two nights and three days, before returning to Seoul via Tokyo.
Source: Allkpop​​​​​​​