BTS Jimin has revealed his style heroes in an interview by GQ Magazine.
On September 10th, GQ Magazine, shared on its official Youtube channel, a video of BTS members declaring who their respective style heroes are.
BTS Jimin announced that his style is inspired by none other than the ARMY. ARMY is the collective name for the millions of fans of BTS. Here is the full quote of Jimin's heartwarming words:
"It's because I think ARMY inspires me in every aspect of my life. It's because they're my reason for life. I think it's like a mirror that can reflect me in a light or in-depth way. It's similar to what Suga said. I tried hard to become friendly, sensitive and warm as they are. I think you should have confidence. Trust that you are already as stylish and amazing as the heroes you are inspired by."Jimin's style is undeniably excellent, elegant, effortlessly cool and chic. Jimin loves to accessorize his outfits with head wears, glasses, jewelry which usually are earrings, rings and bracelets.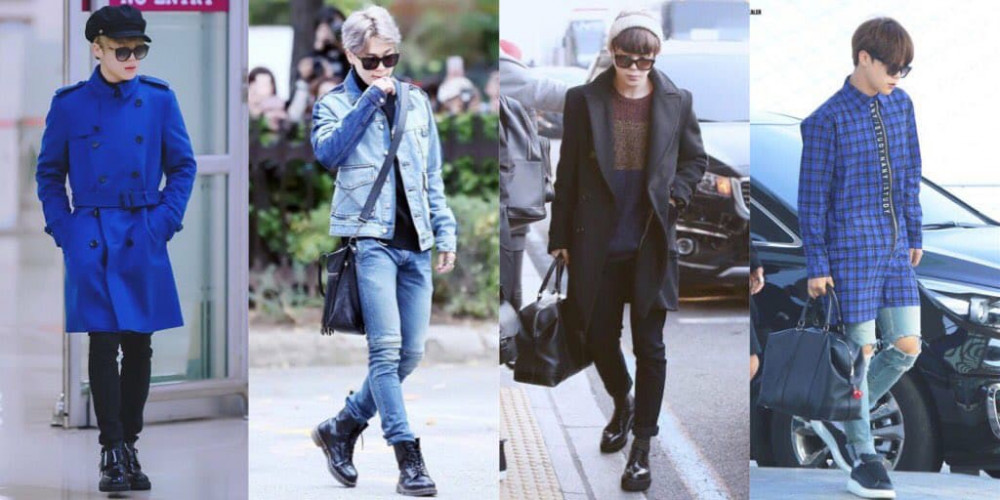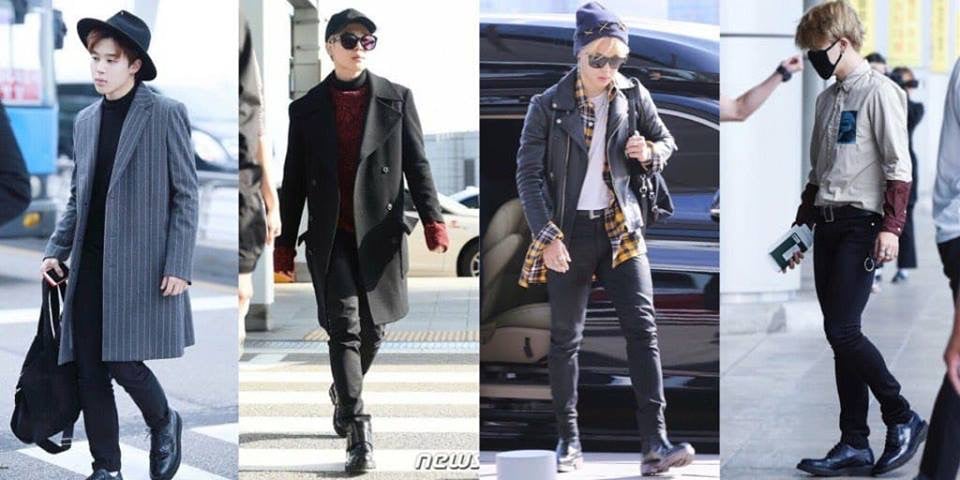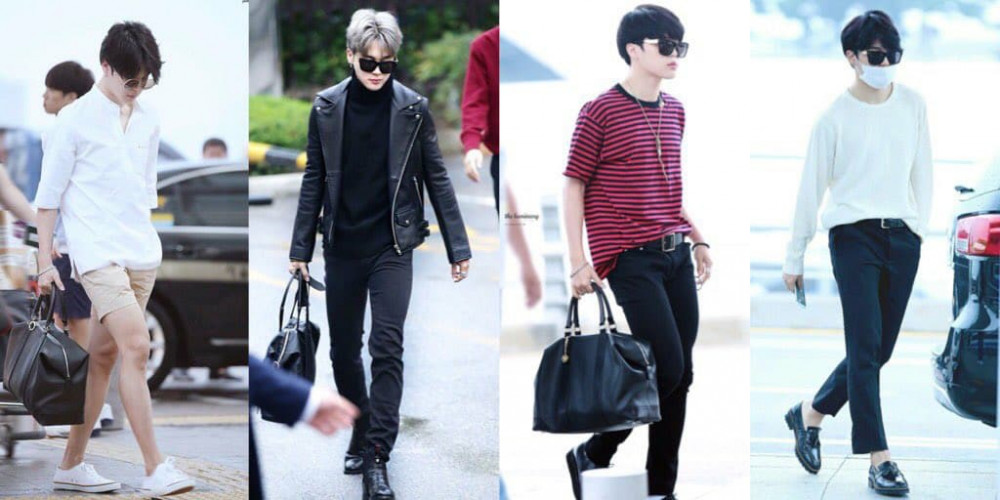 Last July 2019, GQ Magazine has selected Jimin among the 10 Best-Dressed Men of the Week and featured the outfit he wore at Gimpo Airport in Seoul, Korea and pointed out that it is how to dress up at the airport – in 1993 and 2019.
Jimin is also the first and only BTS member and among few South Koreans to be recognized and included in the elite list of Business of Fashion. Jimin joined the Class of 2019. BOF members are selected for their great influence in the field of fashion. This confirms that Jimin is a true Fashion King.
Watch the full interveiw here: