Who are on the list?
Tokopedia's WIB Indonesia K-Pop Awards has revealed its star-studded lineup of artists!
Next week, Indonesian e-commerce giant Tokopedia will be holding its own K-pop awards show for the very first time. The new event, which will be streamed live on November 25, will be the first K-pop awards show dedicated to Indonesian fans.
These are the K-Pop groups that will perform at the upcoming awards show:
BTS
BLACKPINK
TWICE
NCT DREAM
Stray Kids
aespa
ITZY
THE BOYZ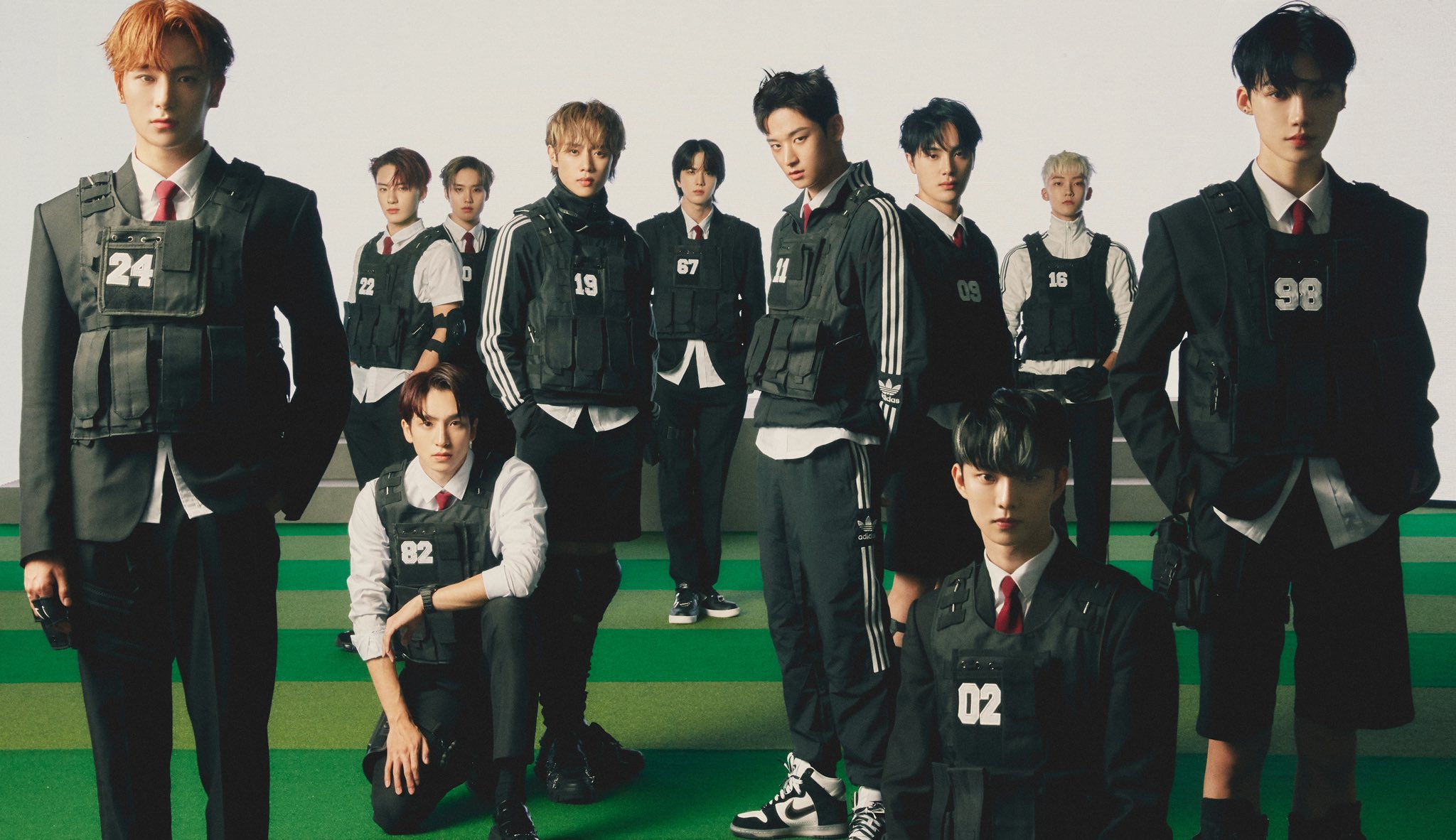 TREASURE
SECRET NUMBER
Tokopedia's WIB Indonesia K-Pop Awards will be streamed on November 25 at 7 p.m. local time (9 p.m. KST), and you can watch the show on either the Tokopedia app or Tokopedia's official YouTube channel here.
In the meantime, check out the lineup announcement video below!
Source: soompi