I'm a sucker for pretty eyes
K-pop is famous for setting the latest fashion and makeup trends, and one thing I can never get enough of is the eye makeup. These 10 idols will have you thanking their makeup artists and hoping for more amazing looks to come.
1. Taeyeon's Goddess Look In "INVU"
All the looks in this music video were ethereal, but this eye makeup look took the cake.
2. Stray Kids' Felix And His White Lashes
Both his voice and his lashes send chills down our backs in the best way possible.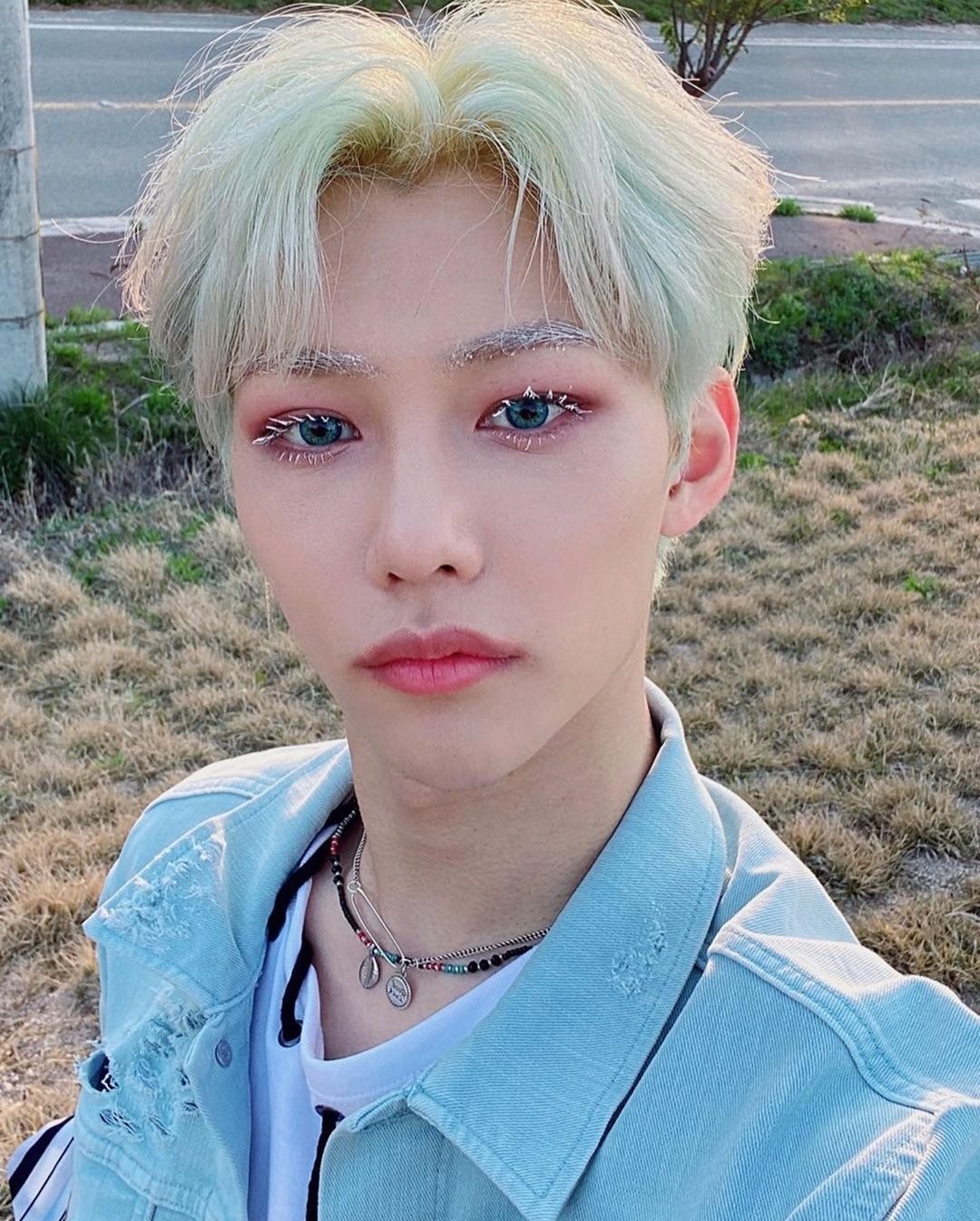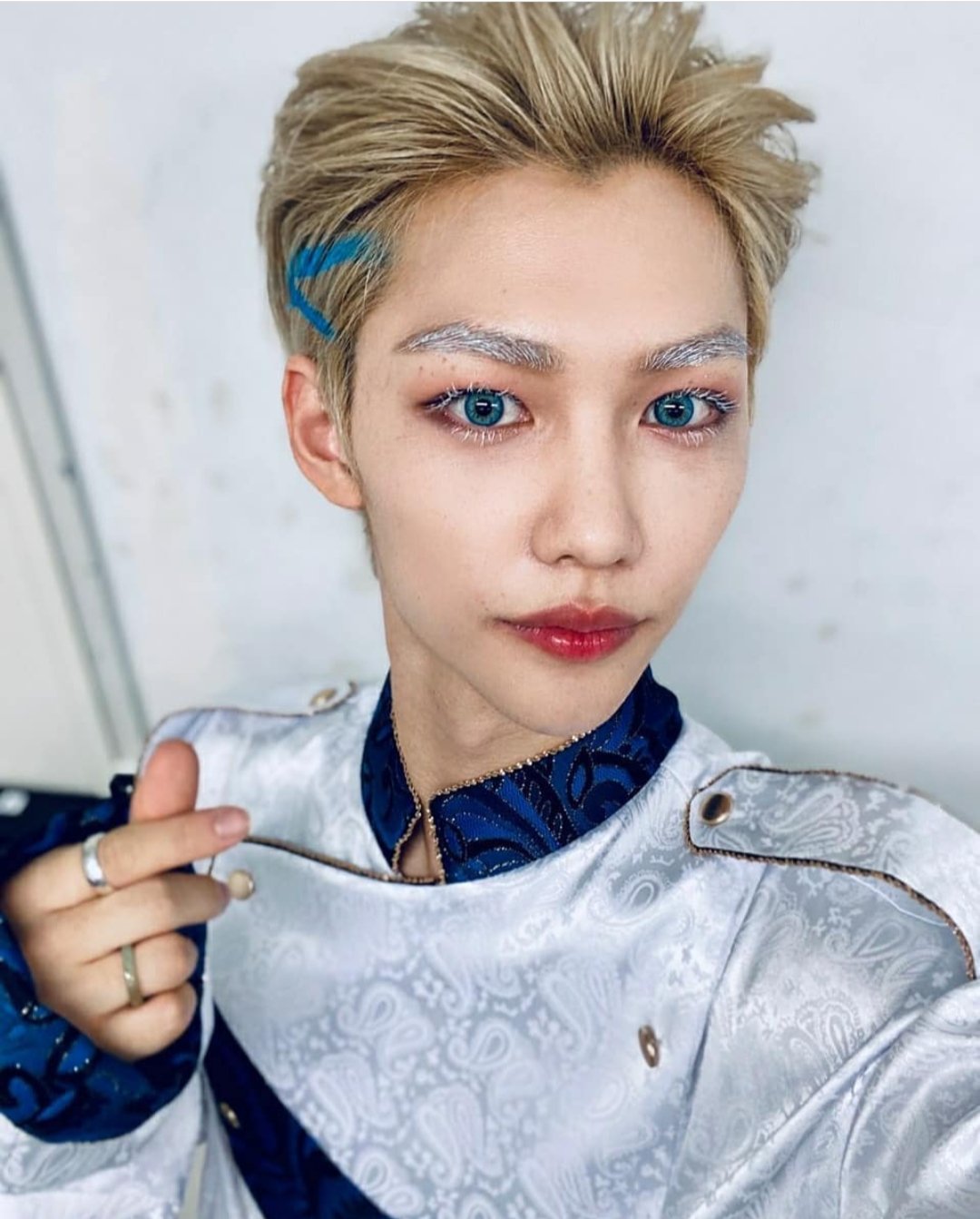 3. Red Velvet's Seulgi And Her Glitter Tears
Seulgi was the one to suggest the glitter tears, and her makeup artist delivered.
4. A.C.E's Byeongkwan And This Look from "UNDER COVER"
Another glitter tear look, but this time mixed with a Zuko (Avatar) flair. A.C.E is constantly on top of their makeup game, and this one is a fan favorite.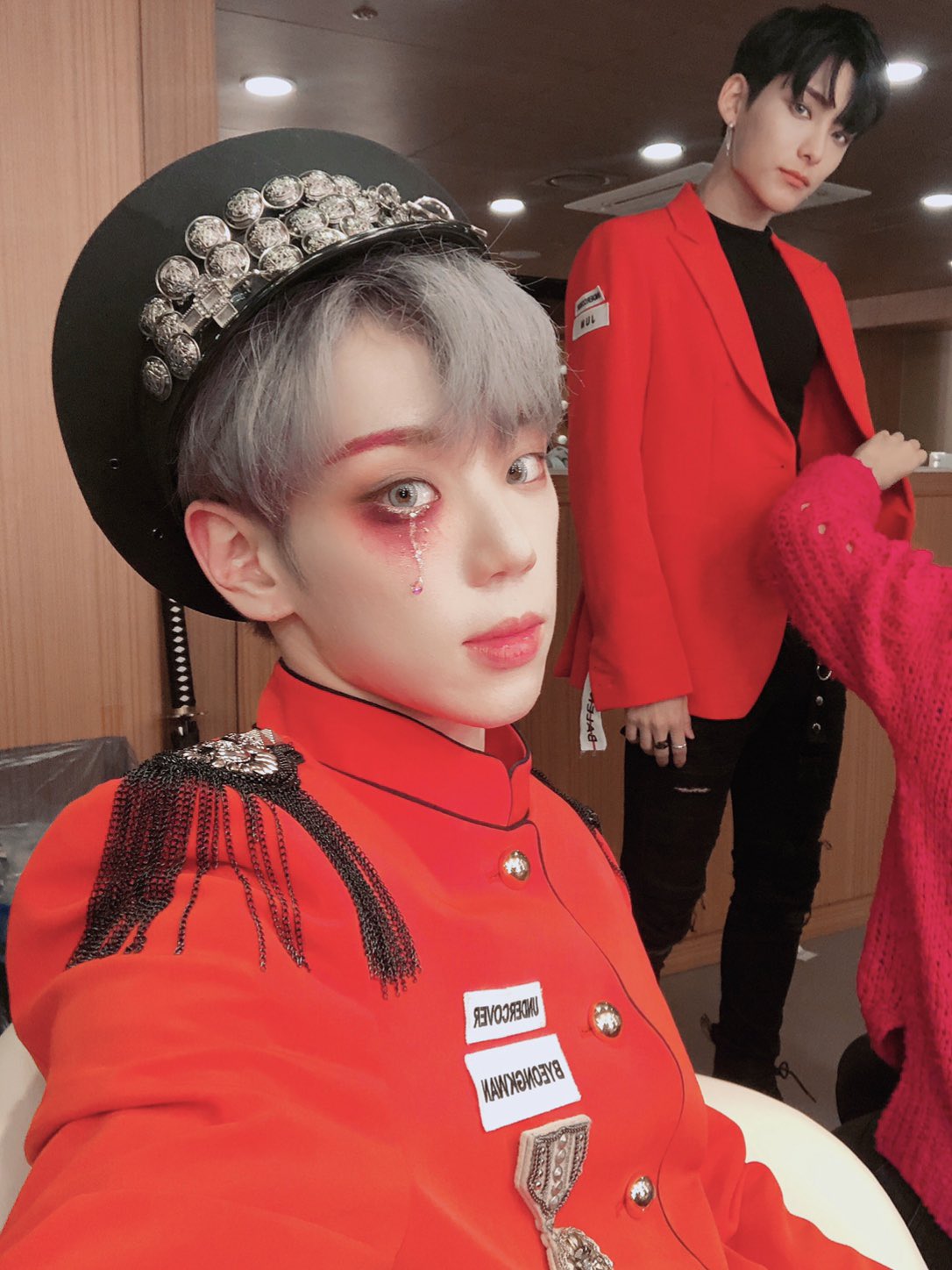 5. SUNMI's Purple Eyeshadow during "Pporappippam" Era
Sunmi has always played with colorful makeup looks, and this one from "pporappippam" started a whole trend.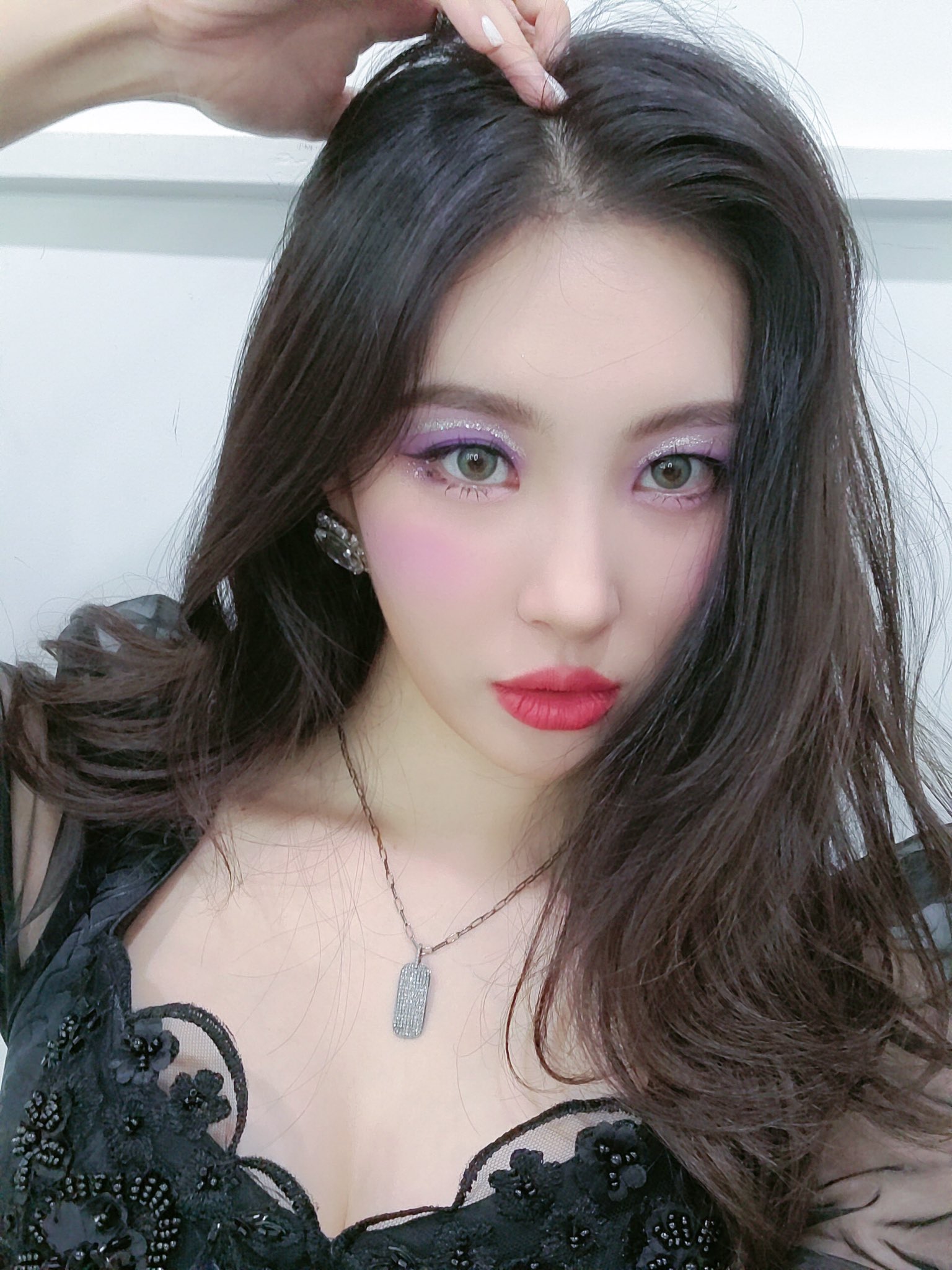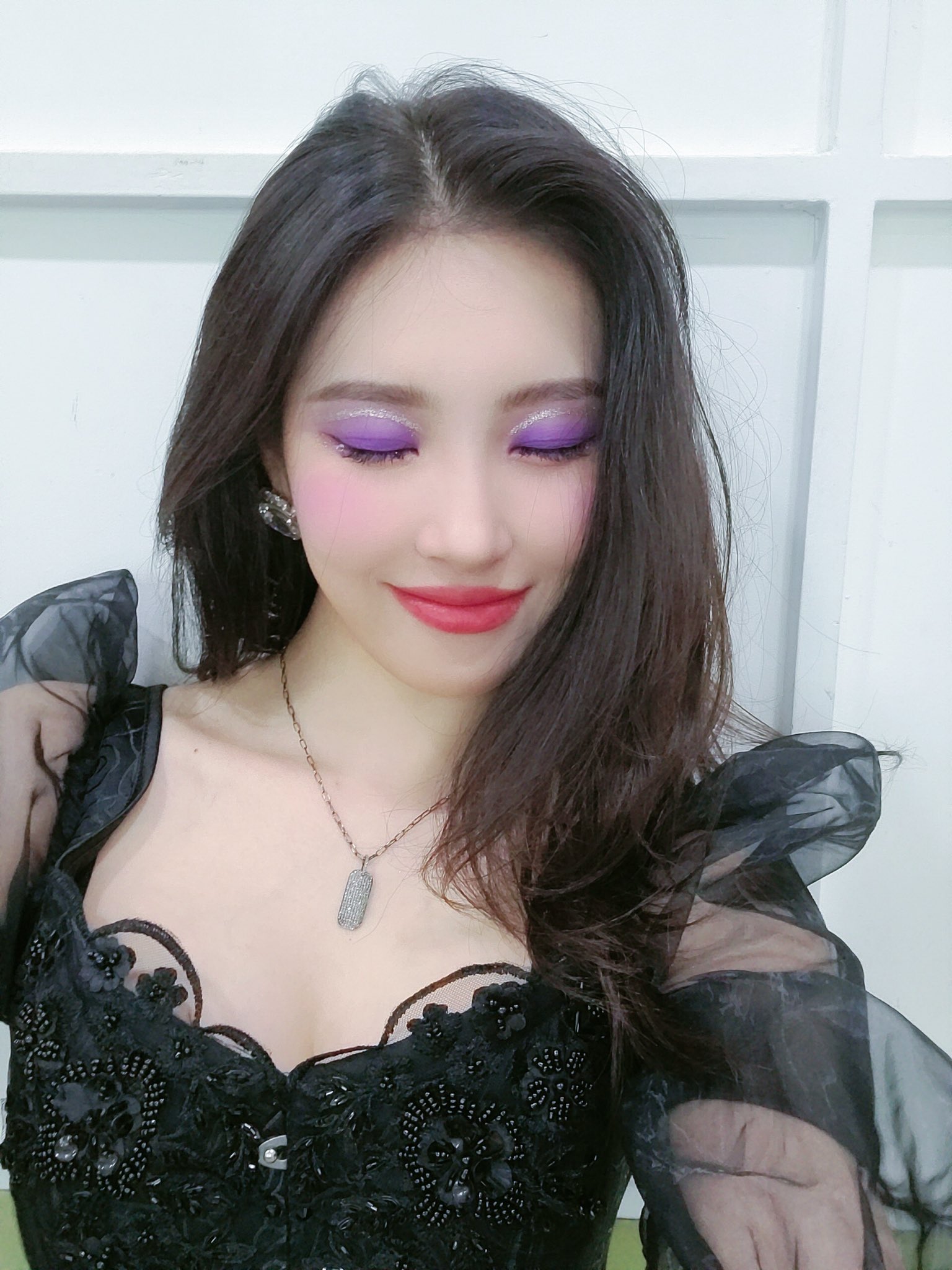 6. ATEEZ's Seonghwa And His 2020 MAMA Look
Glitter scars are the perfect mix of dangerous and sensual.
7. BLACKPINK's ROSÉ And Her Hauntingly Beautiful "How You Like That" Teaser
Rosé is famous for her visuals, and this teaser showed off just how lethal a rose's beauty could be.
8. EXO's Baekhyun And His Monstrously Beautiful Look At The 2016 MAMAs
The different color lenses and the veiny makeup made Baekhyun more of a thirst trap than he already was.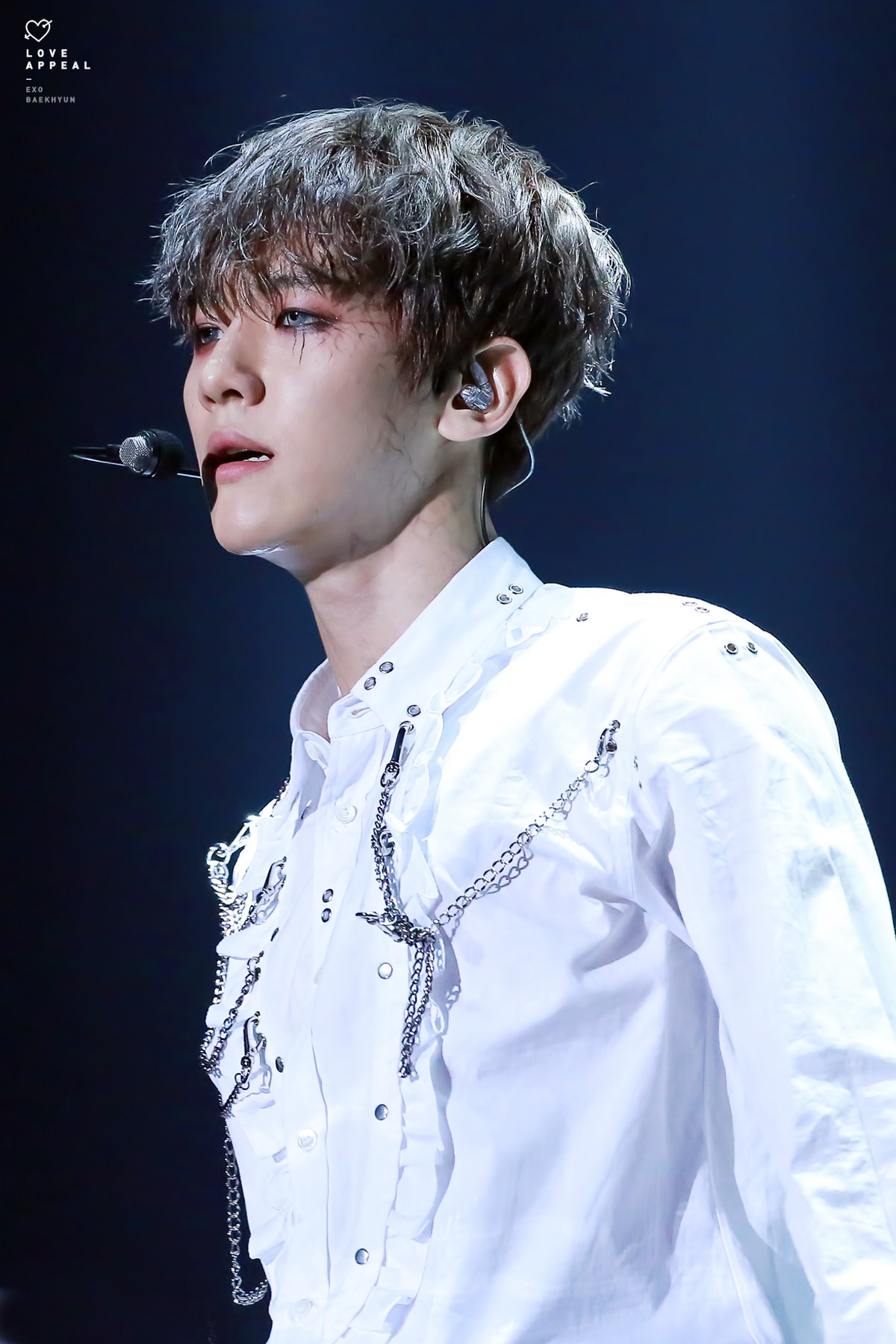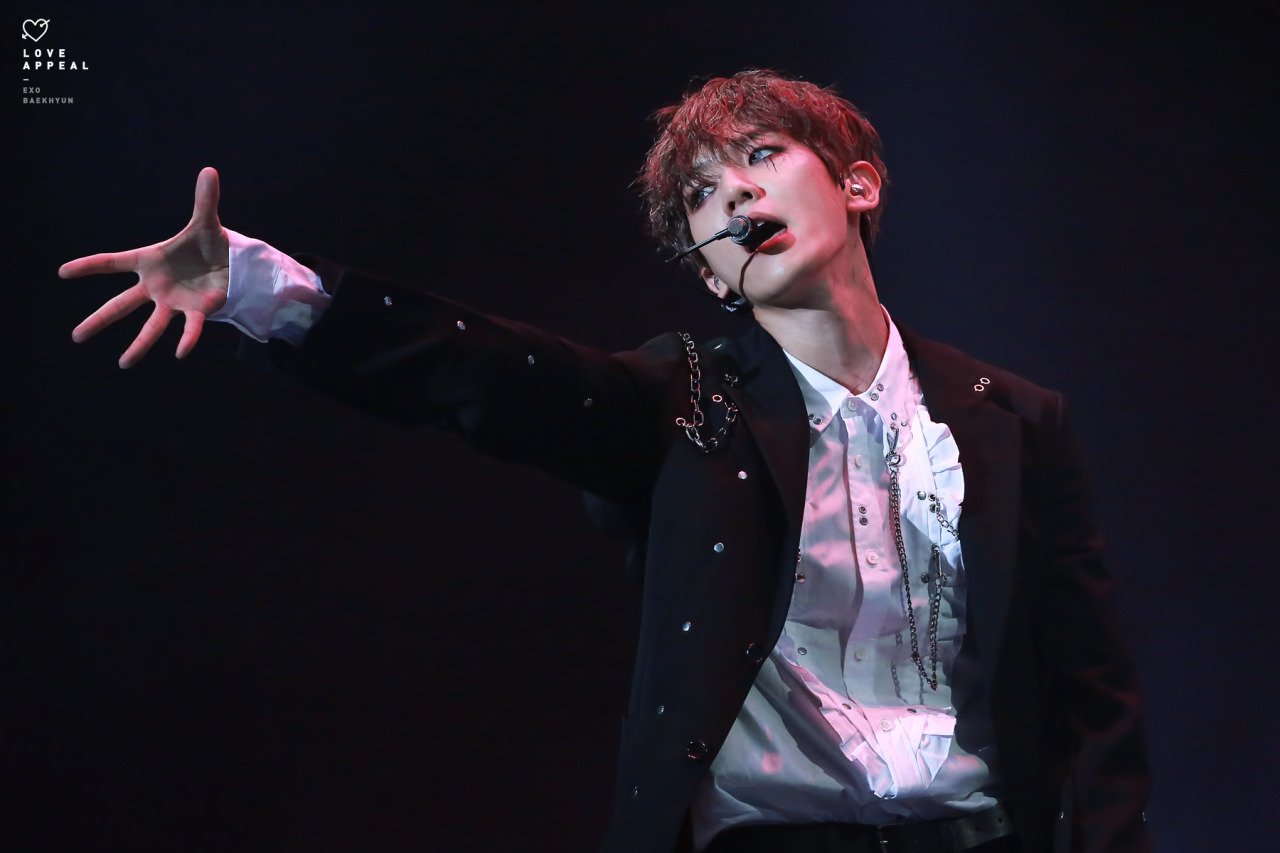 9. Chungha And This Bejeweled Look From "Stay Tonight"
Whether it's her songs, her makeup, or her performances, Chungha is a trendsetting artist through and through.
10. SuperM's Taeyong And His Eyeliner in "100"
Minimalistic but creative, this eyeliner is something we need to see more often.