Mirror, mirror, on the wall. Jisoo is the fairest of them all.
BLACKPINK's Jisoo is gorgeous no matter the occasion, angle, or camera, but there's something about her mirror selfies that never fail to awe BLINKs. Here are 20 of Jisoo's mirror selfies that will have you falling in love all over again.
1. A heart case for her heart-shaped lips.
2. Jisoo looks like the main character of a prep school drama that everyone loves.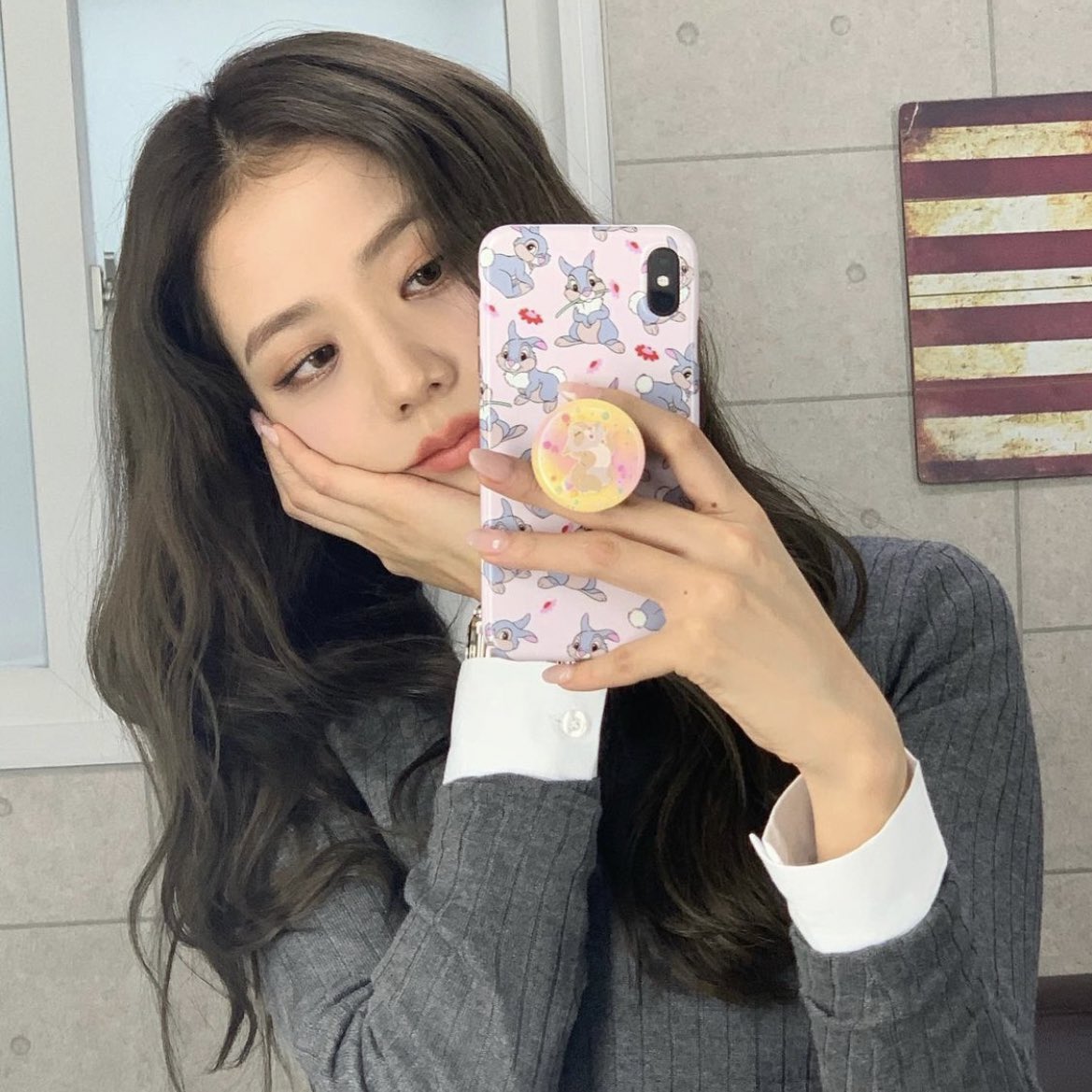 3. Despite the light academia outfit and fun phone case, Jisoo's aura screams dominance.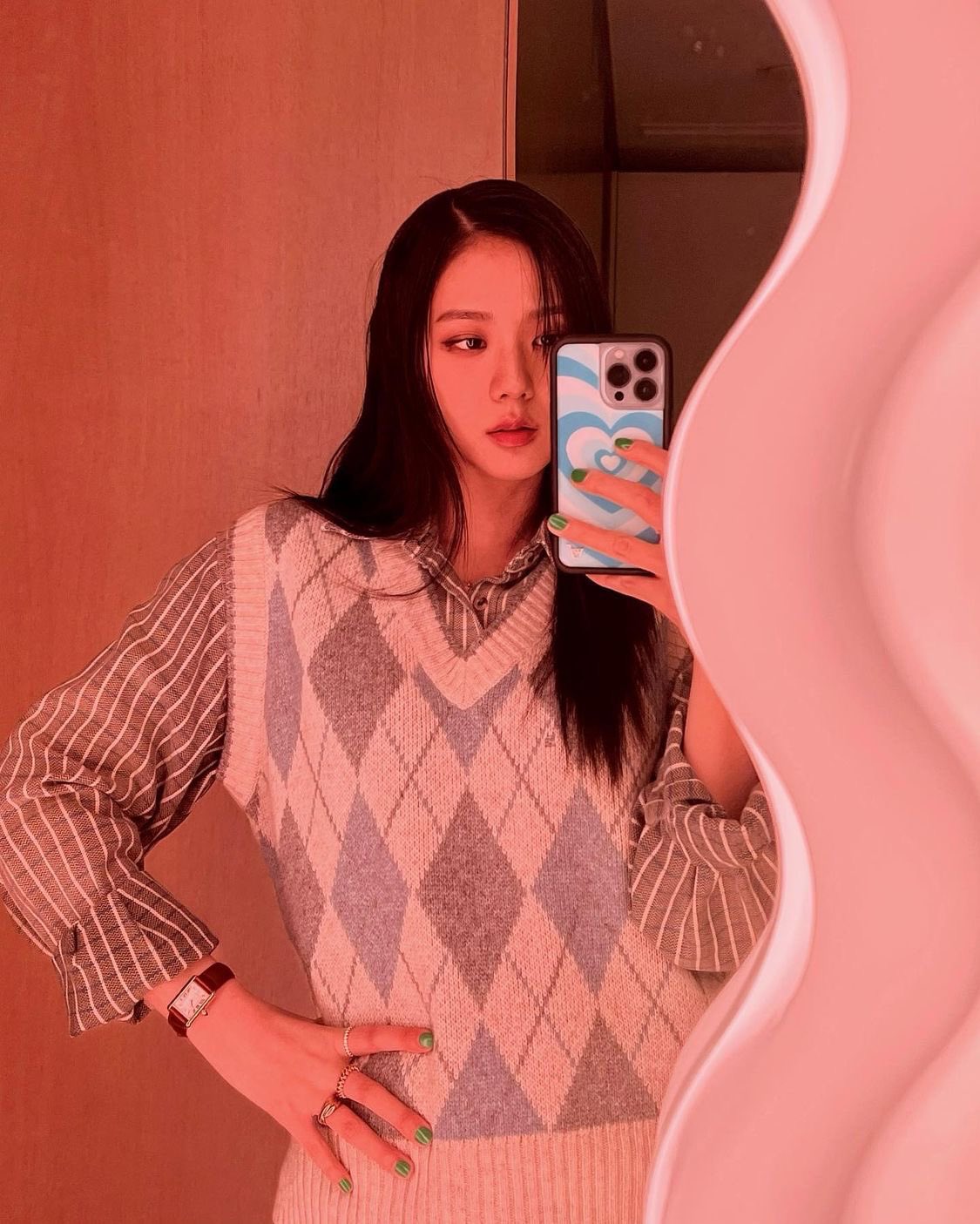 4. Lipstick is the best makeup product for Jisoo.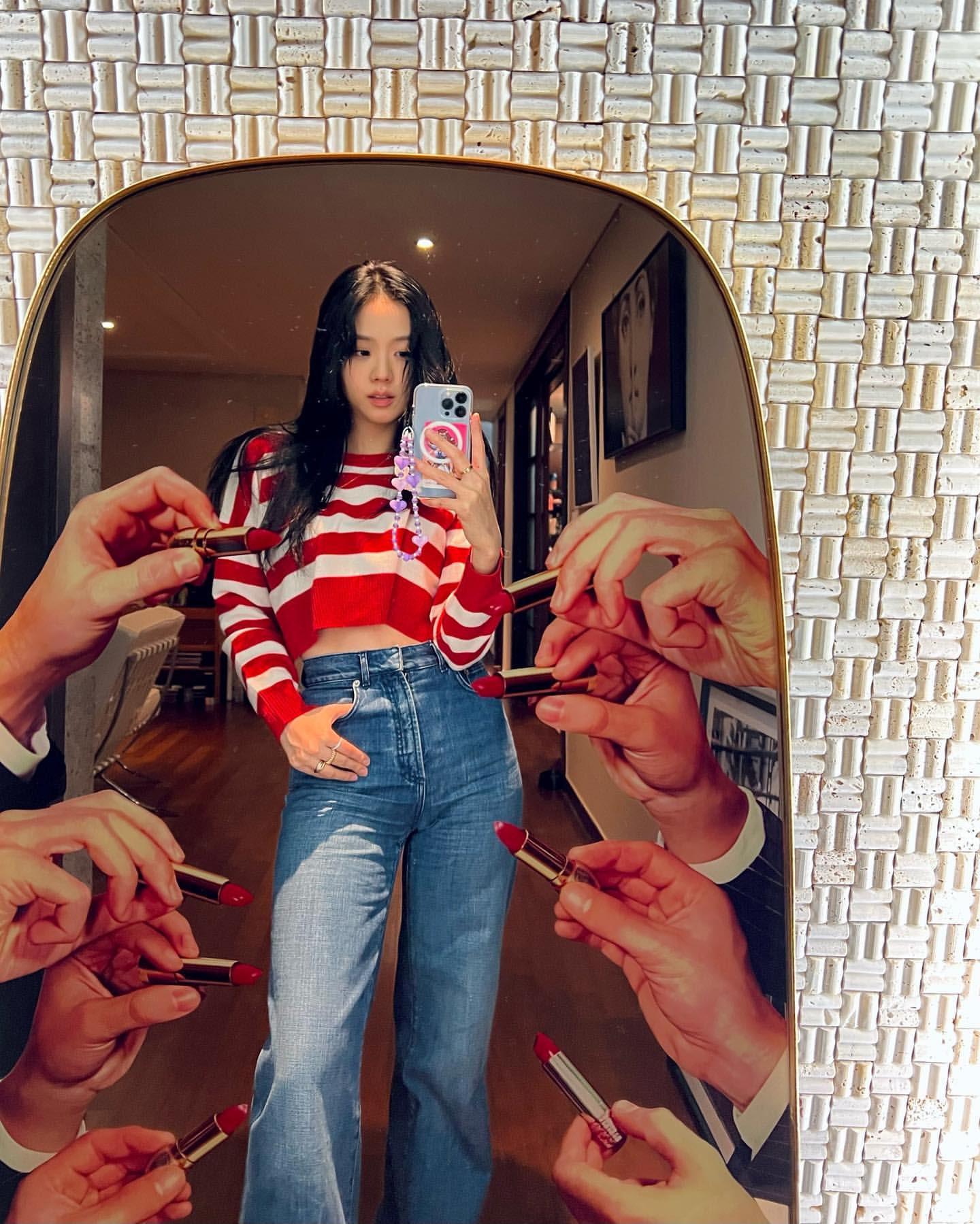 5. The contrast between her fatal visuals and the bunny phone case showcases Jisoo's duality.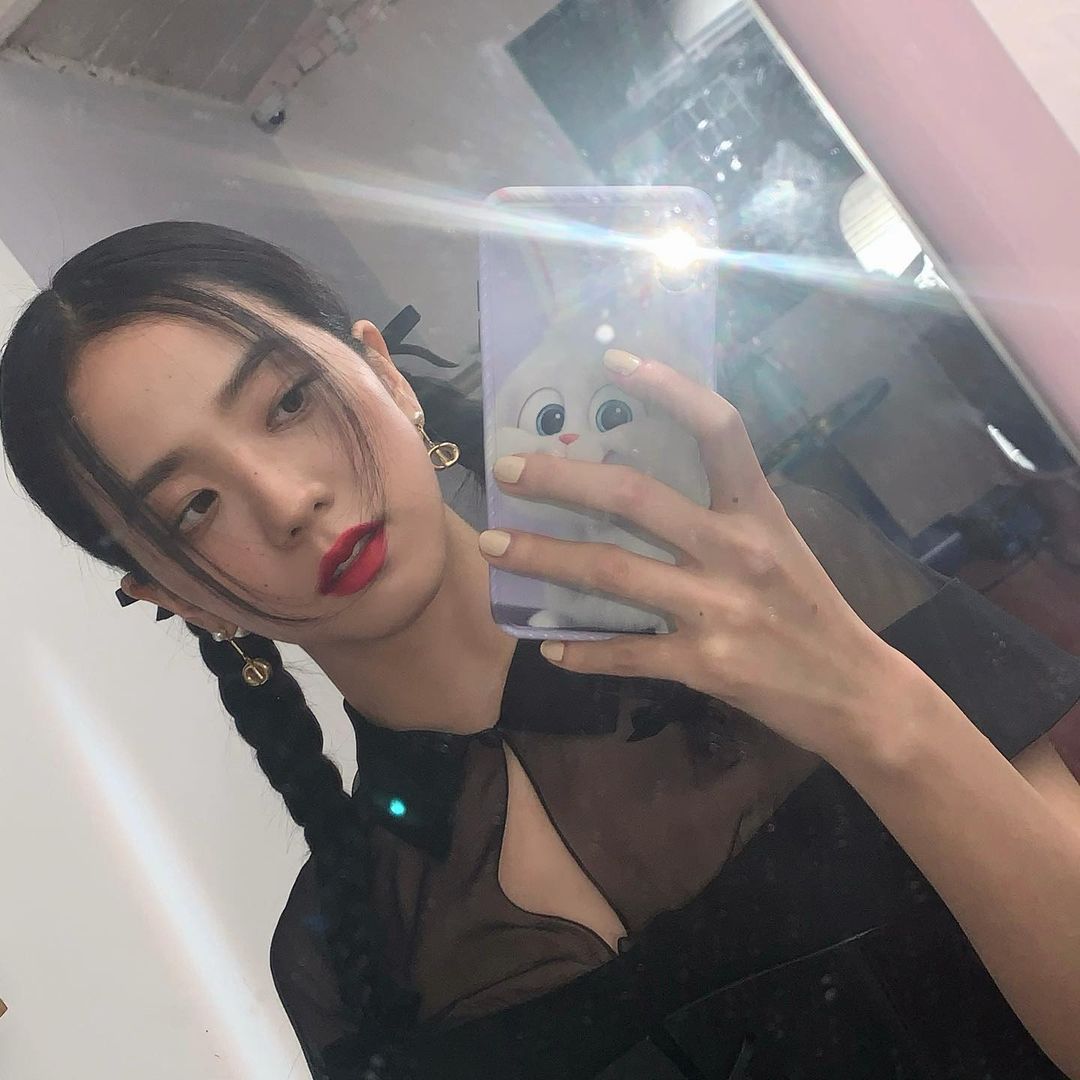 6. Just Jisoo pointing out her most attractive feature.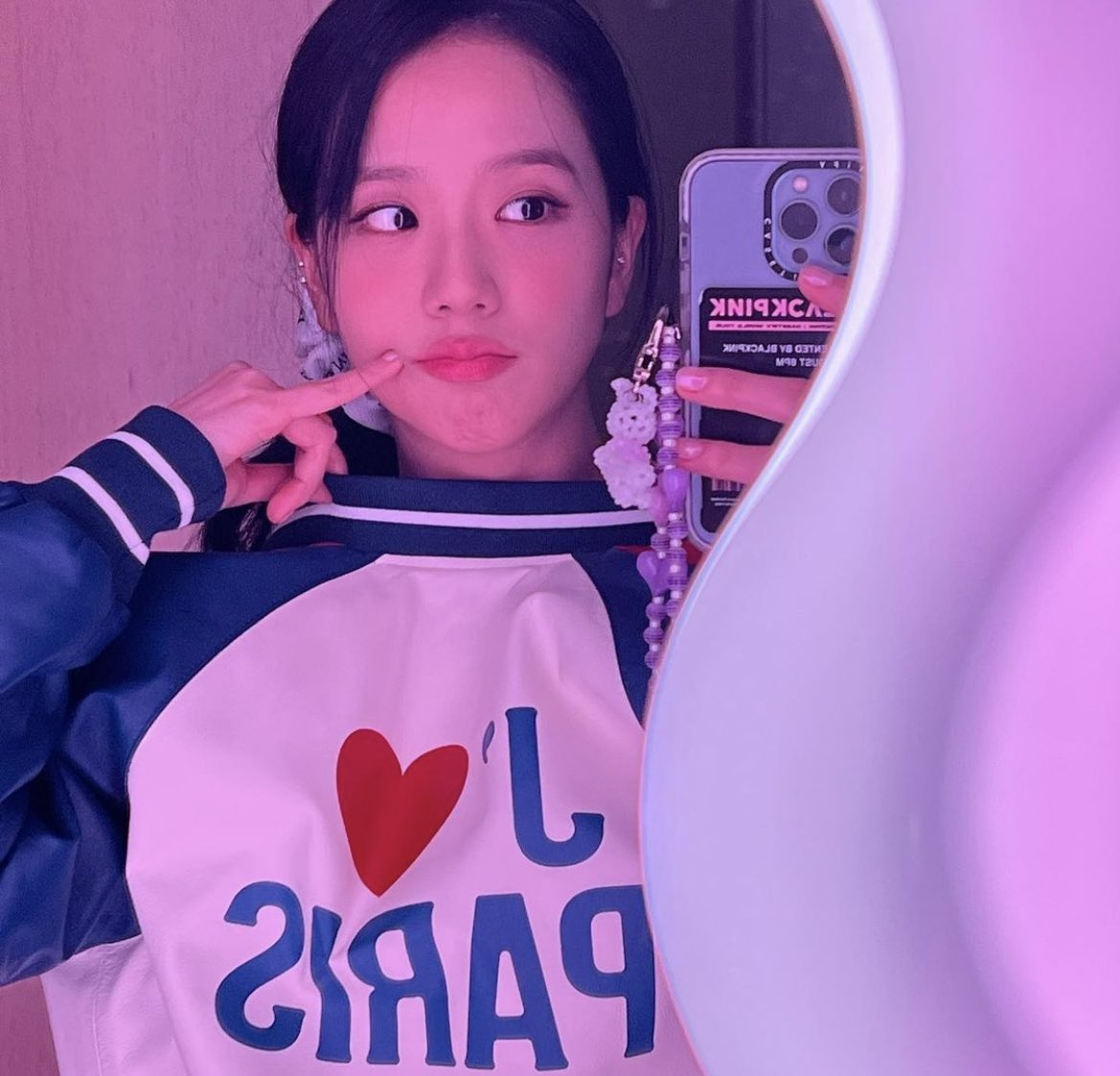 7. Jisoo is super soft and super adorable.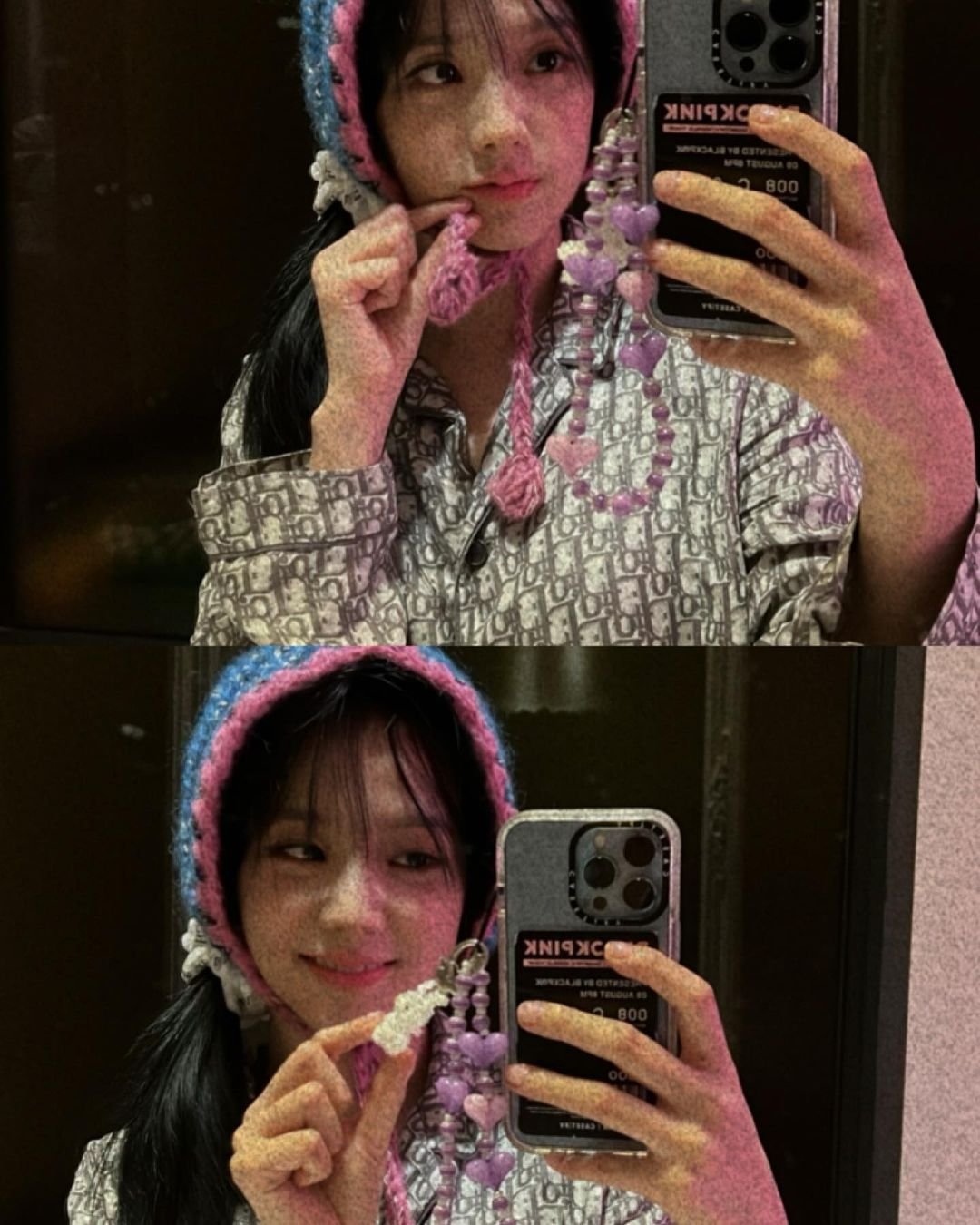 8. Mirror selfies of OT4 are superior.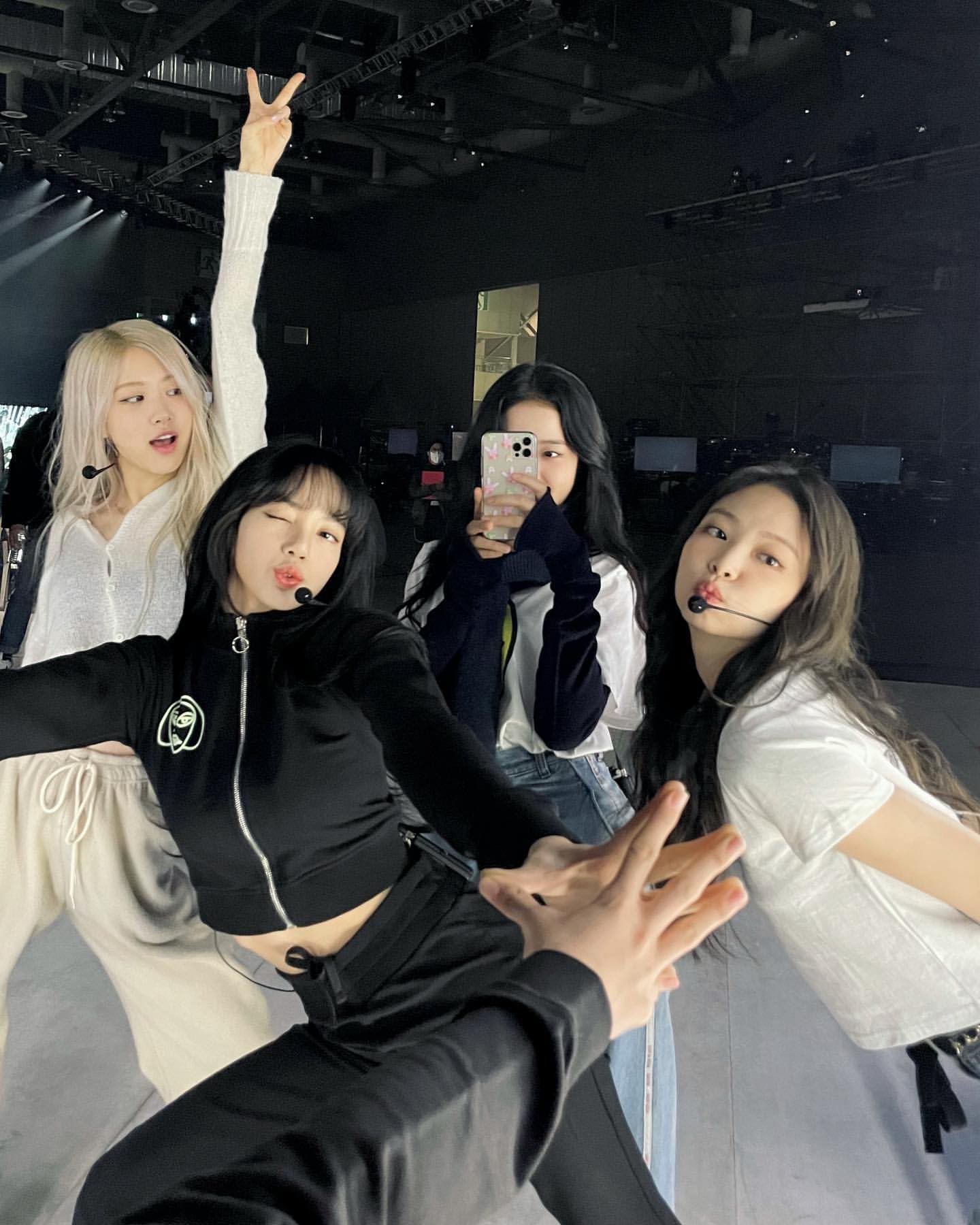 9. A Parisian belle indeed.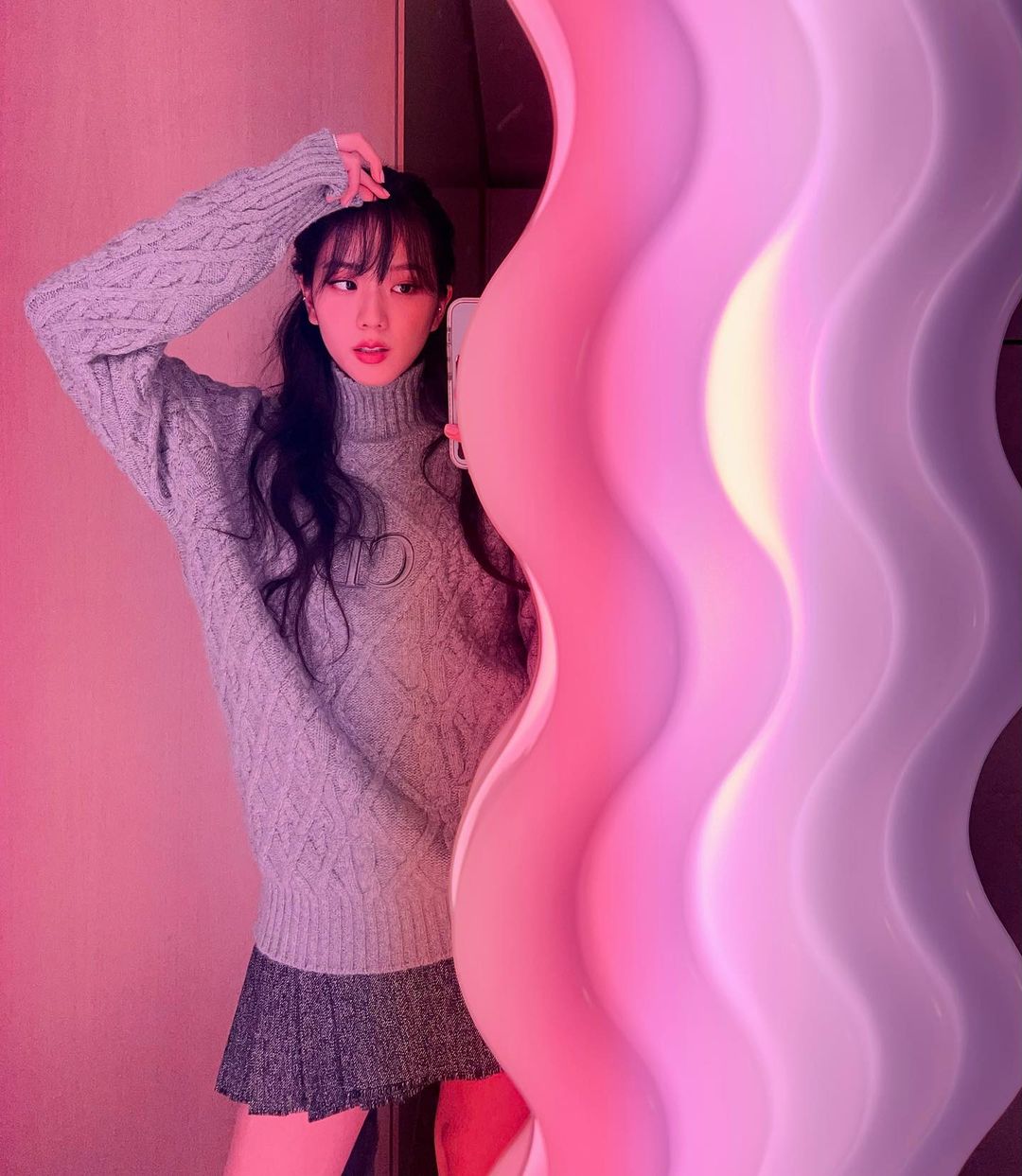 10. When there are two Lisas.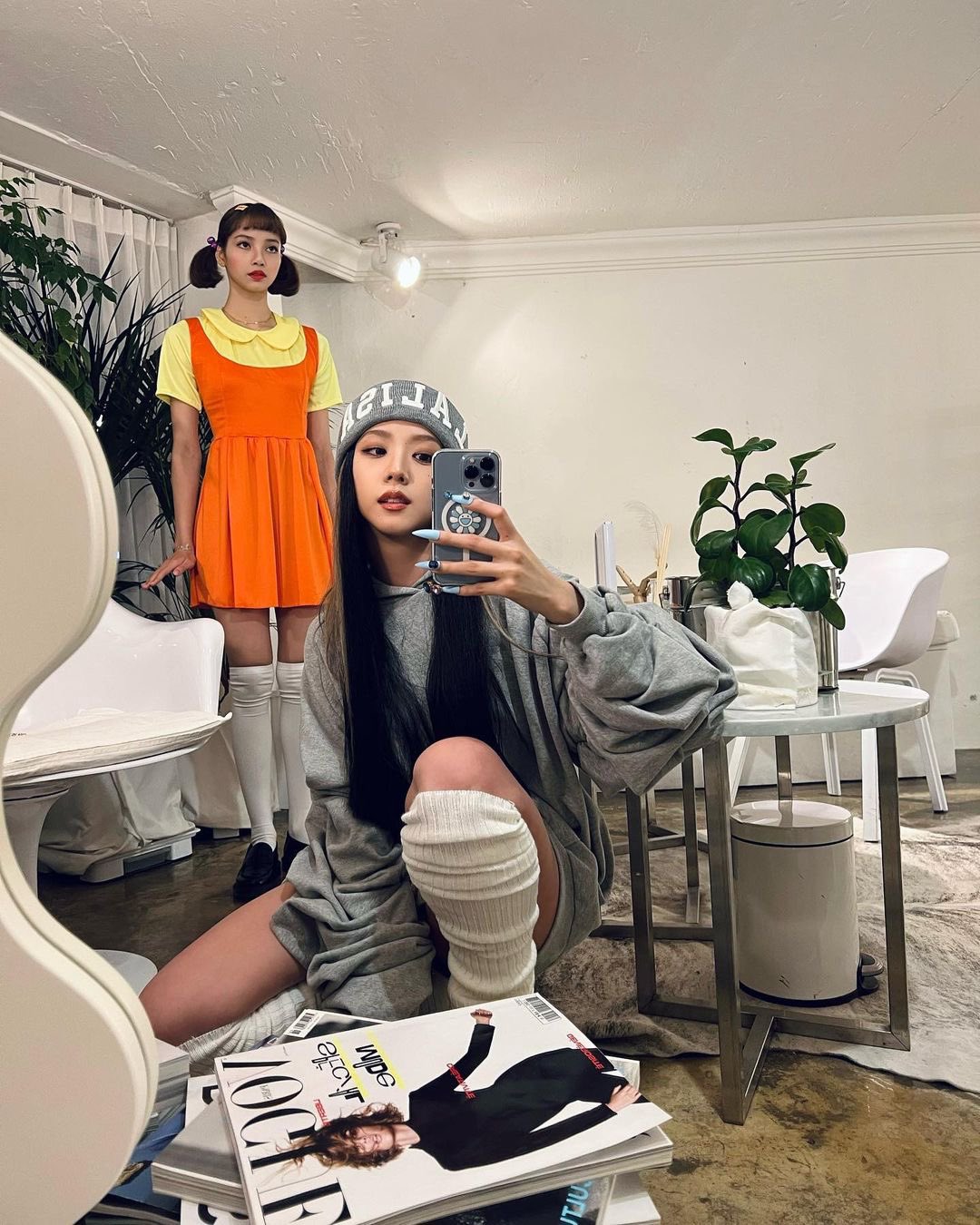 11. Sheep Swag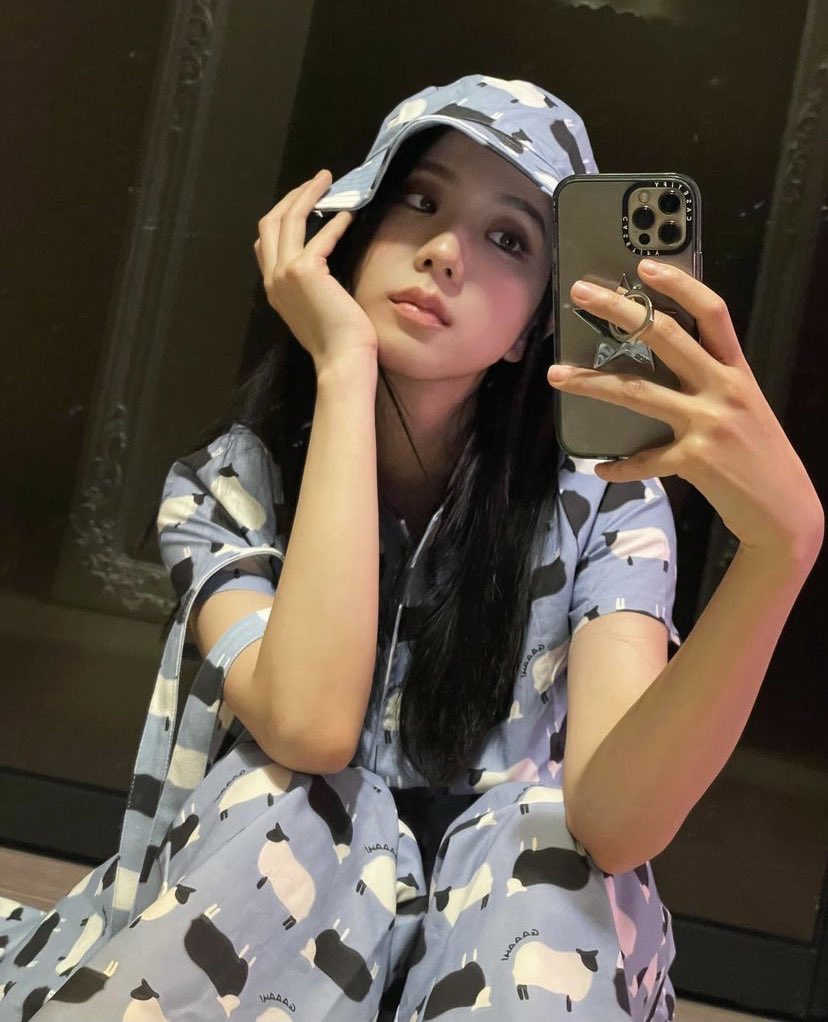 12. Barefaced and still glowing.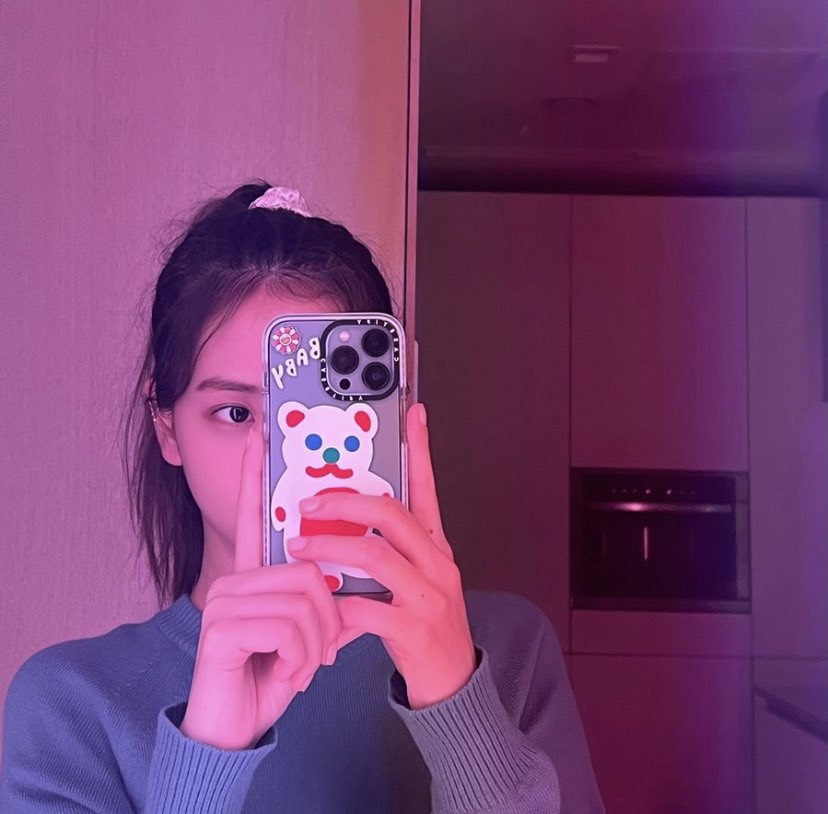 13. Mirror selfie + mirror filter = more of Jisoo's loveliness.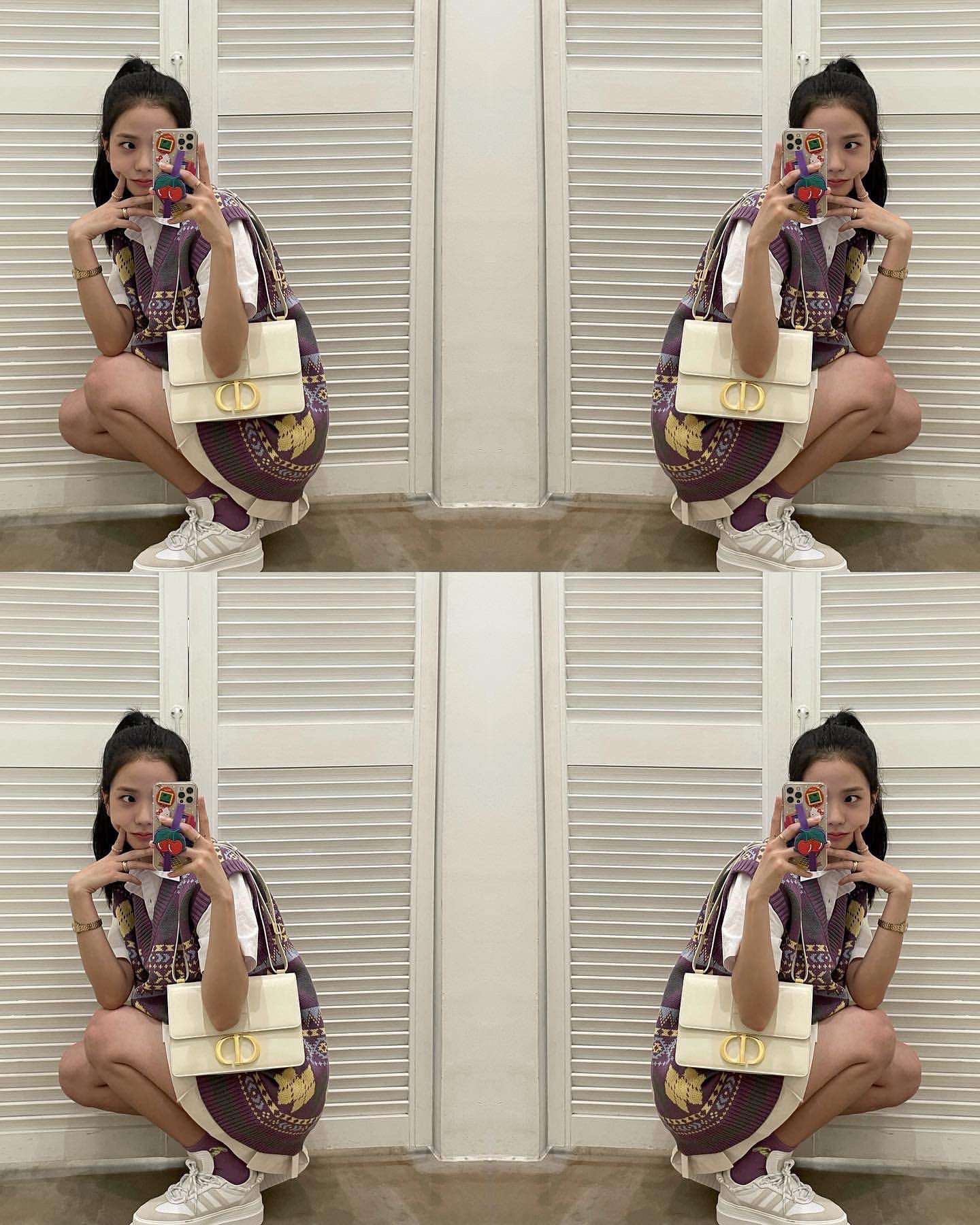 14. Jisoo is the epitome of a modern-day princess.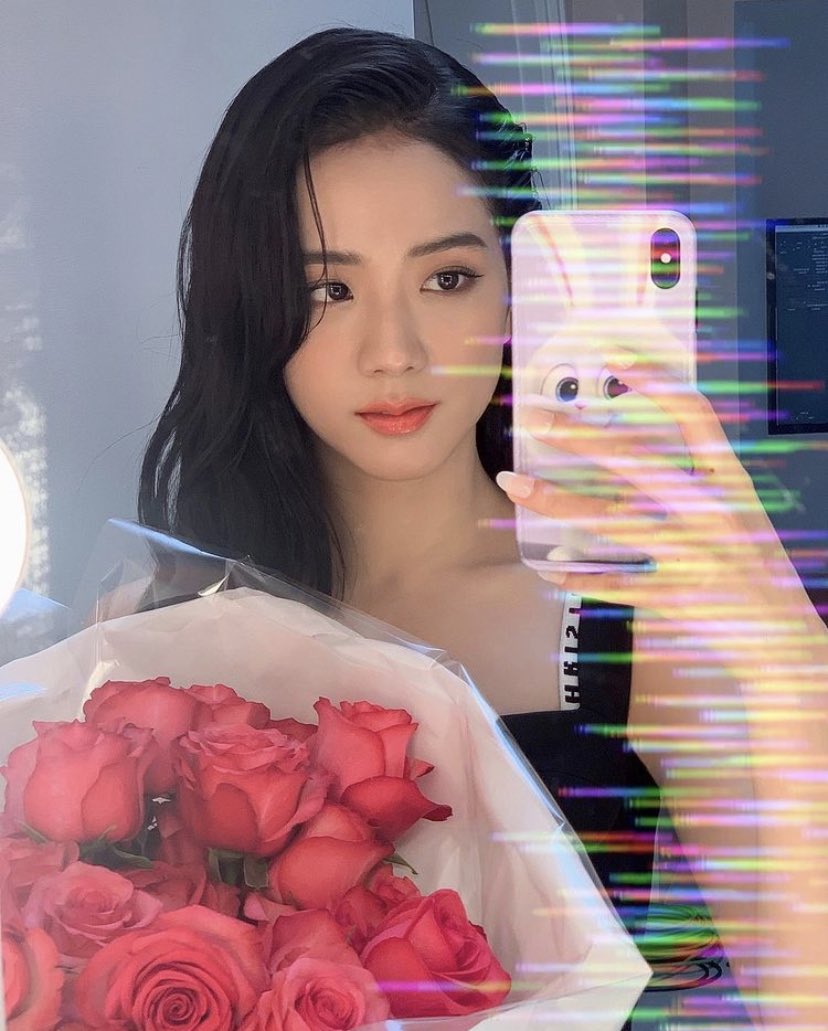 15. Jisoo doesn't even need to pose to look effortlessly amazing.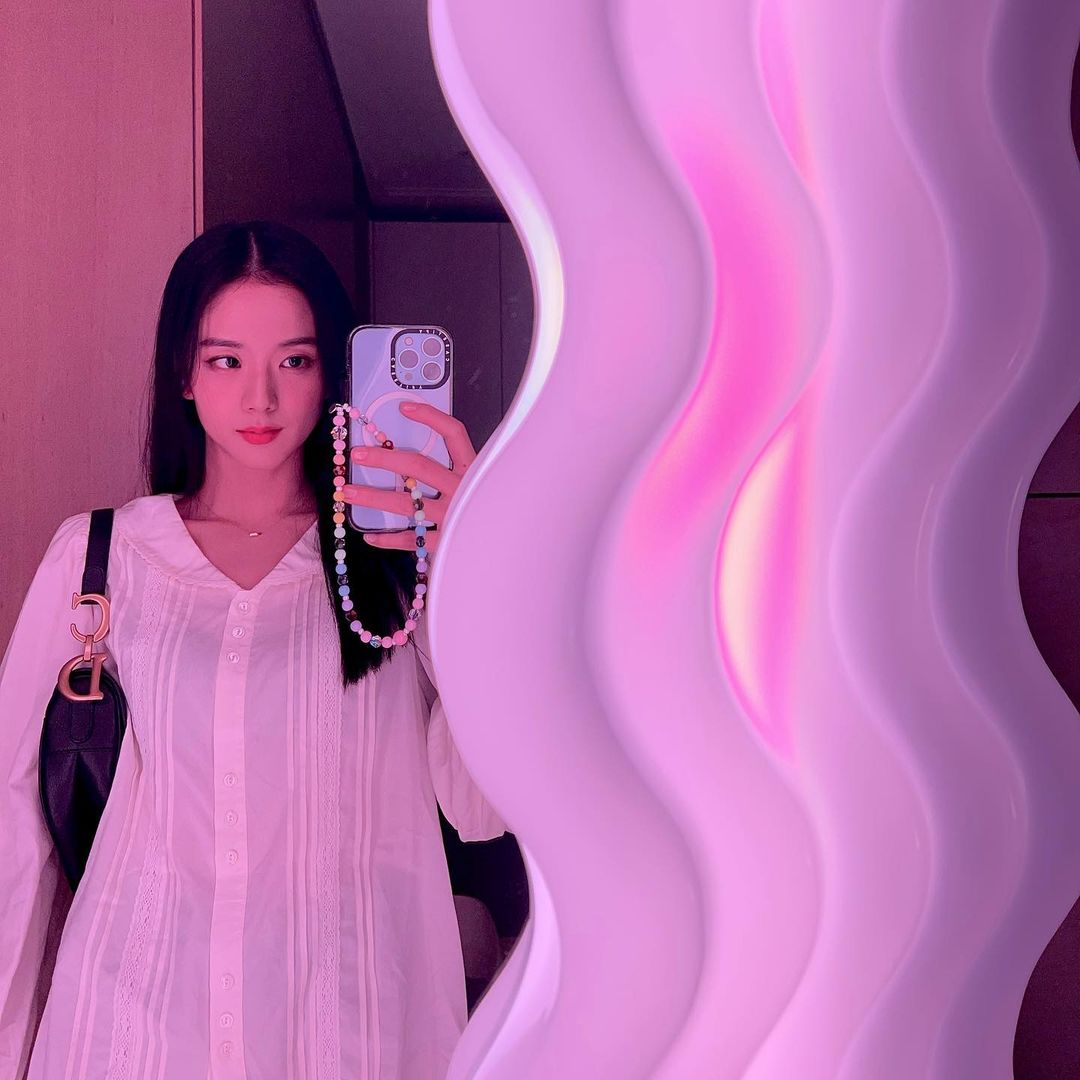 16. Snowdrop Vibes~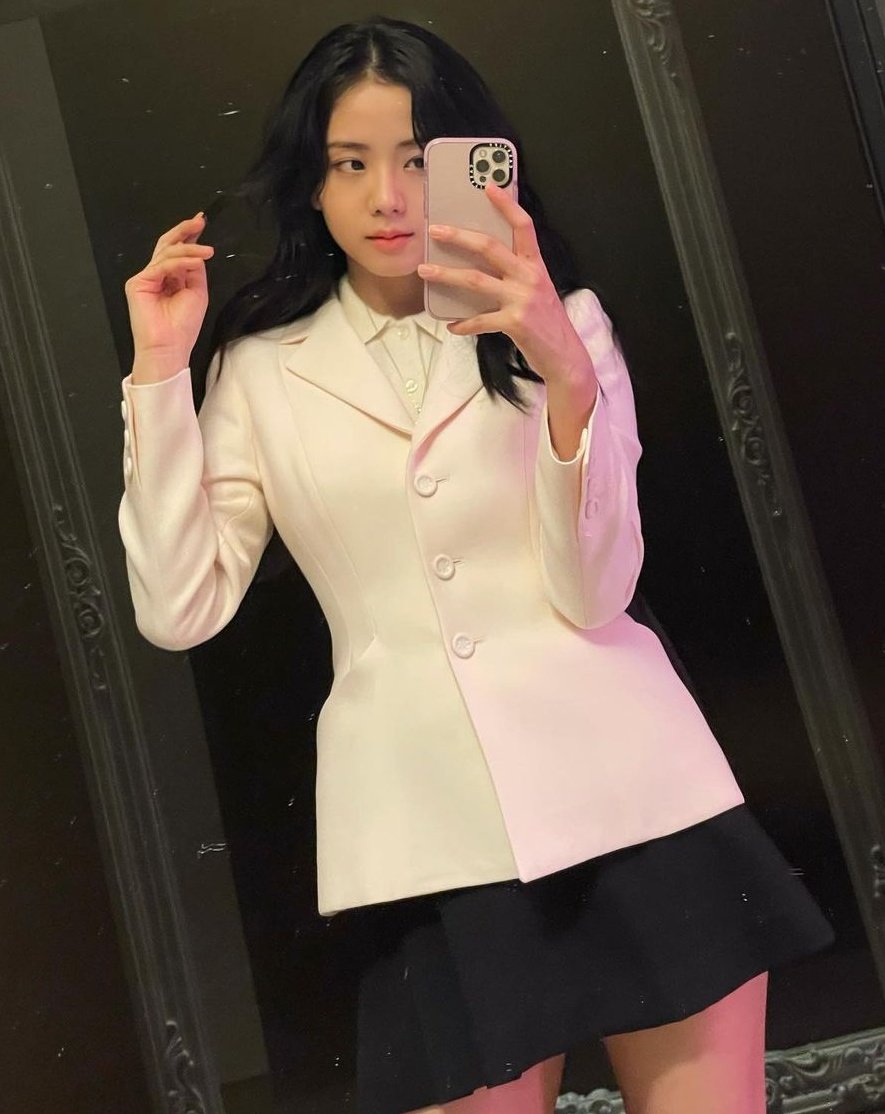 17. Jisoo wakes up camera-ready.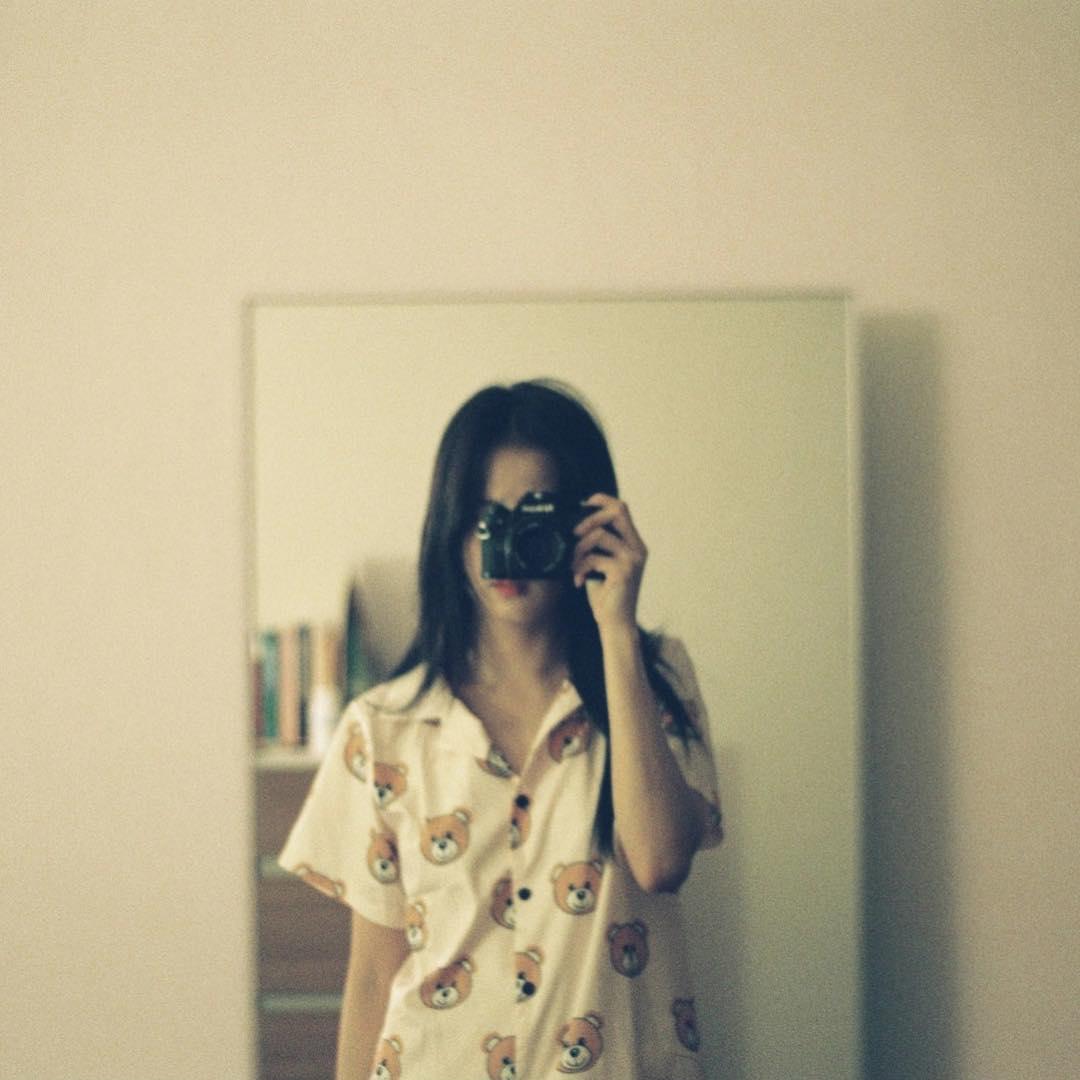 18. Jisoo and red are a deadly combination.
19. The cutest teddy bear.