Where will Song Joong Ki and Katy Louise Saunders live by the end of this year?
As reported, the Korean actor has announced his marriage to actress Katy Louise Saunders. The couple is also expecting their first child.
On an online community forum, netizens discussed the new home of Song Joong Ki and Katy Louise Saunders. The place is a 106-7 unit inside Eterno Cheongdam located in Gangnam District, which the actor has bought for 15 billion KRW (~12 million USD). The move-in date has been set for December of 2023.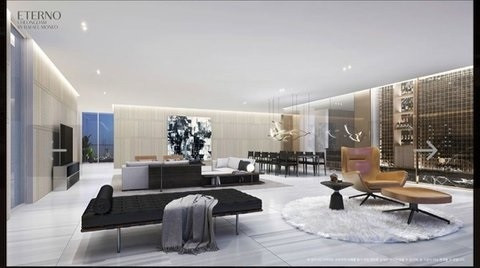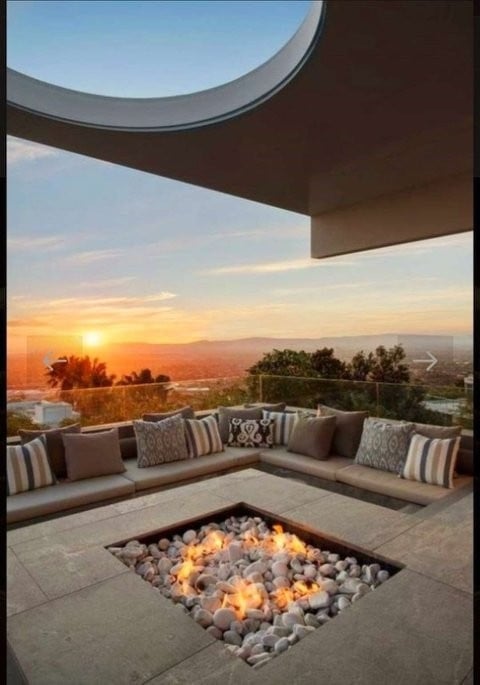 Currently, the pair still lives in a private residence worth 20 billion KRW in Itaewon, also inhabited by Saunders's parents.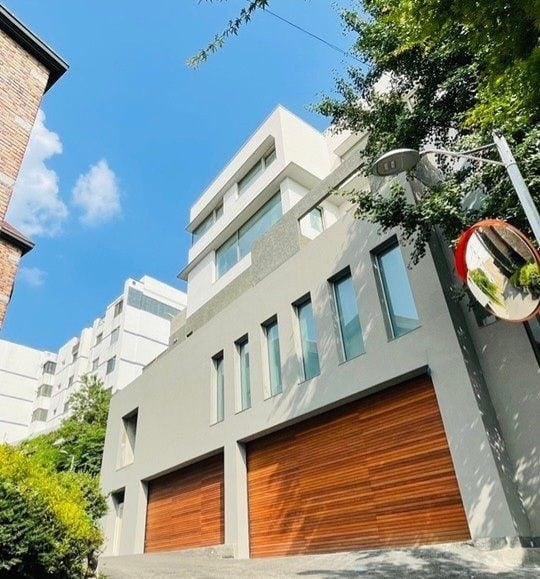 On the forum, netizens further added that Song Joong Ki receives more than 300 million KRW per episode in a drama and about 1 billion KRW for every CF endorsement.

A unit of the same Eterno Cheongdam was also previously purchased by IU back in 2021.
Reactions include:
"WHOA, Saunders is so lucky"
"LOL, I know that this is impossible, but I wish they would film 'Superman Is Back' there"
"Isn't that the home of Joo Dan Tae (from Penthouse)?"
"Wow...a top star really earns a lot"
"Isn't this the same place that IU also bought?"
"The home looks sooooooooo beautiful"
"I wonder what Song Joong Ki's parents would make of all this"
"I heard they also have their own translator"
"Beautifulllllllll house"
Source: Allkpop