Not many people besides J-Hope can say this about themselves!
Shortly after putting on an iconic headliner performance of songs from his debut solo album Jack in the Box, BTS's J-Hope walked away from the 2022 MAMA Awards with a bag full of awards for both himself as a solo artist and for BTS as a group.
While performing and receiving awards from the MAMA Awards is an exciting and milestone feat for any artist, J-Hope recently explained why his time at this awards show is extra special to him.
After the show, J-Hope held a livestream to connect with ARMY and answer some of their questions.
"Everyone, do you know MFMF? I've watched it since back then, so Mama is… *reading comments* Haha some people are saying they know MKMF!" — J-Hope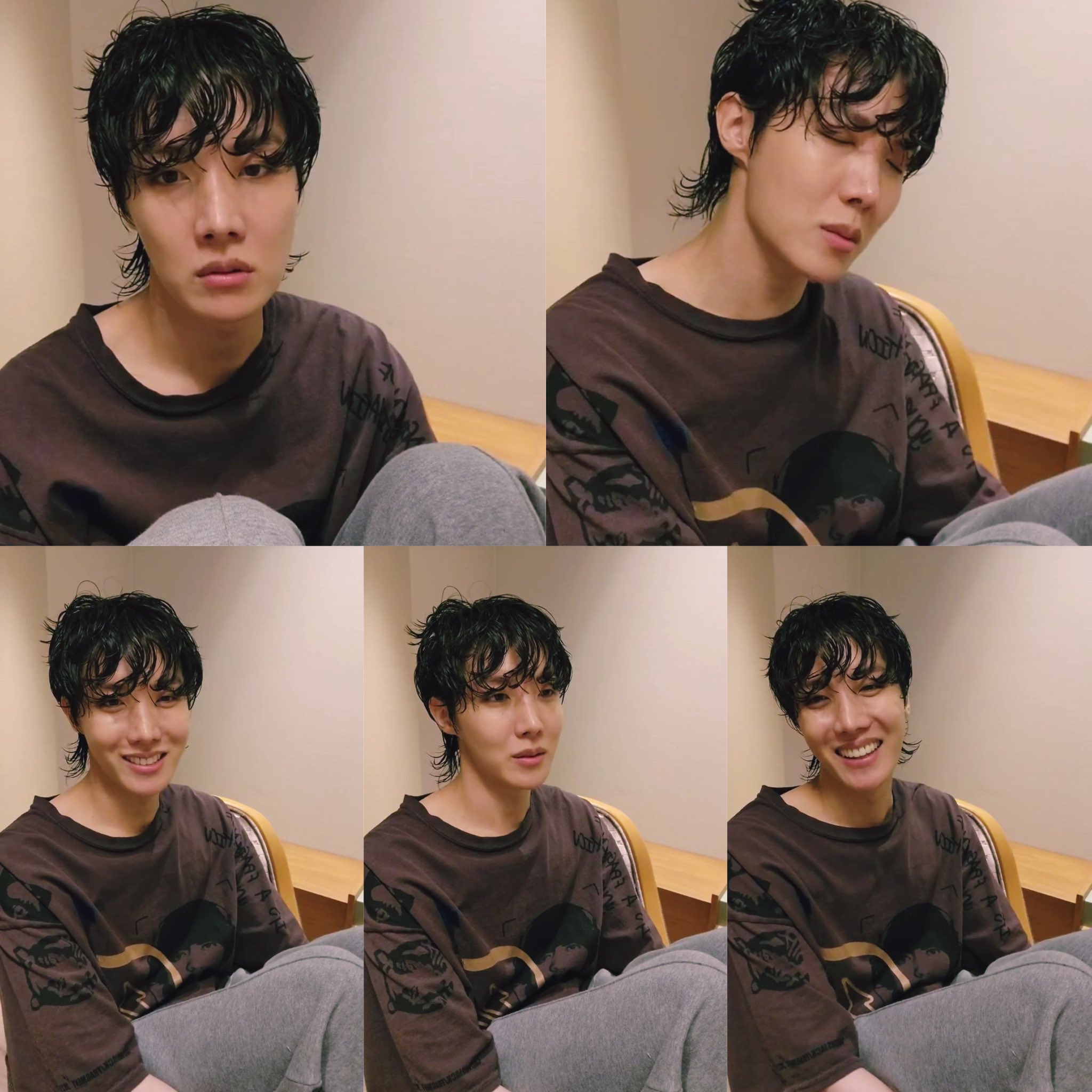 What J-Hope is referring to is the old name for the MAMA Awards. From 2004~2007, the awards show was known as the MKMF (Mnet KM Music Video Festival, which soon changed to Mnet KM Music Festival). During this time, J-Hope was around 10~13 years old!
Old logo for the Mnet Korean Music Festival (2007) | Mnet
"The MAMA Awards are a bit more meaningful since I've watched them since I was younger. Thank you so much for all the awards. We also won the award called the 'Platinum Award" and I was like 'We won that much?' It was really meaningful for me." — J-Hope
J-Hope's past of growing up with the show has made it so much more special for him to be such a big part of it!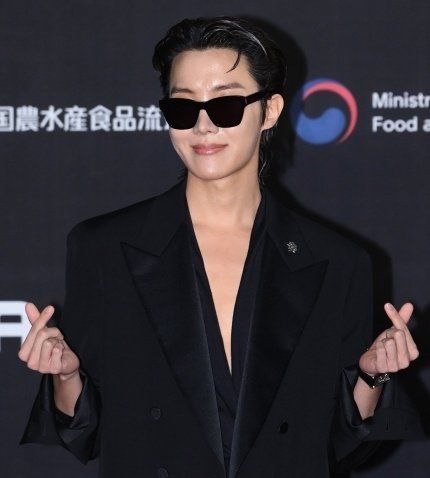 He received a plethora of awards to add to his collection…
…and put on a headlining performance that nobody is going to forget anytime soon!
Source: Koreaboo