The Korean Business Research Institute has revealed this month's brand reputation rankings for individual boy group members!
The rankings were determined through an analysis of the consumer participation, media coverage, communication, and community awareness indexes of 703 boy group members, using big data collected from May 18 to June 18.
Wanna One's Kang Daniel rose to the top of this month's list with a brand reputation index of 5,253,824, marking a 6.89 percent increase in his score since May. High-ranking phrases in his keyword analysis included "album," "The Story," and "Move Like This," while his highest-ranking related terms included "record," "advance," and "release." Kang Daniel's positivity-negativity analysis also revealed a score of 80.51 percent positive reactions.
Meanwhile, ASTRO's Cha Eun Woo came in at a close second with a brand reputation index of 5,236,670, marking an impressive 60.78 percent rise in his score since last month.
Finally, BTS swept the next three spots on the list, with Jimin, Jungkook, and V ranking No. 3, No. 4, and No. 5 respectively. Jimin's brand reputation index came out to 5,048,622 for June, Jungkook's to 4,754,275, and V's to 4,031,051.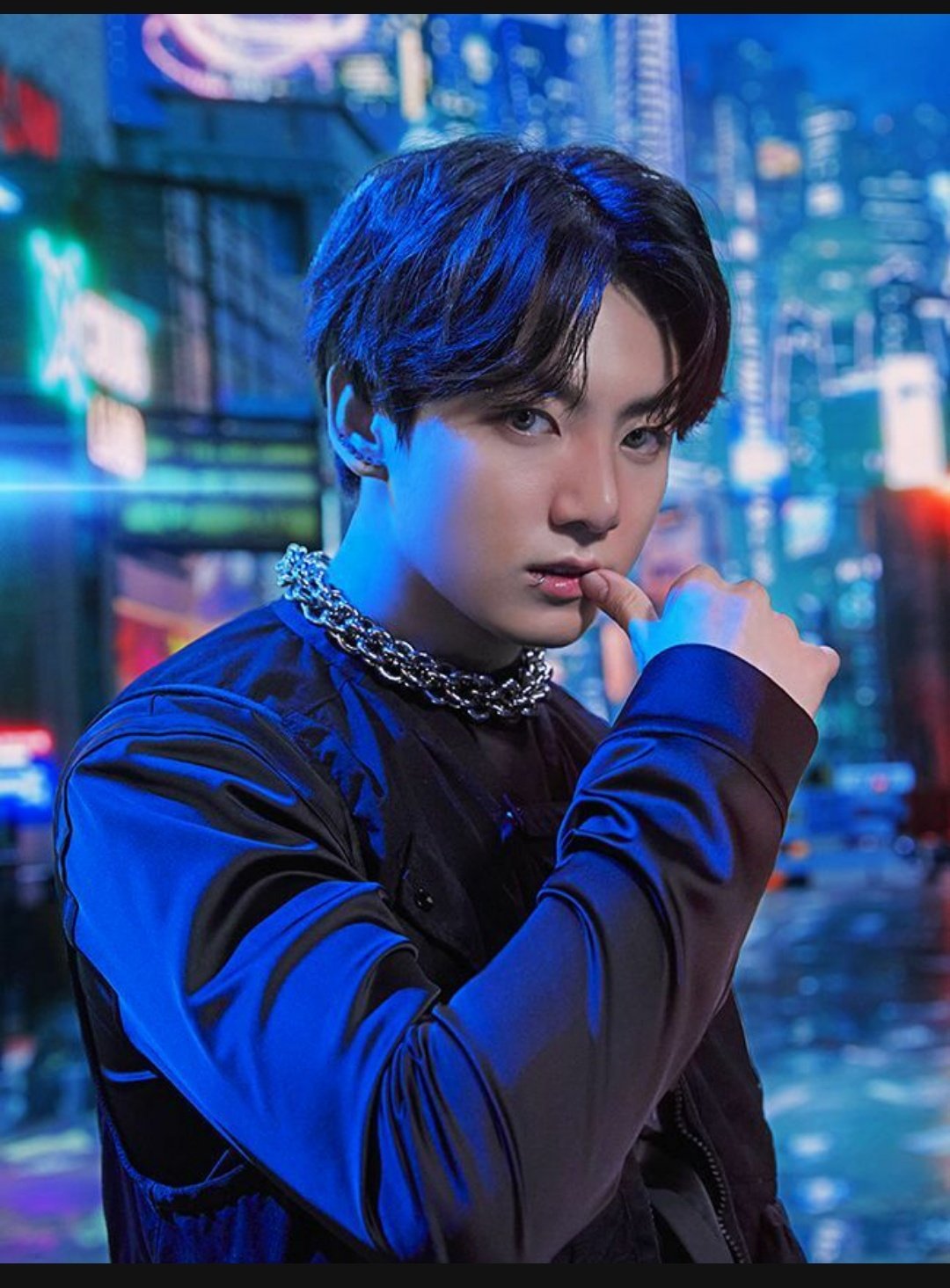 Check out the top 50 for this month below!
1. Kang Daniel (Wanna One)
2. Cha Eunwoo (ASTRO)
3. Jimin (BTS)
4. Jungkook (BTS)
5. V (BTS)
6. G-Dragon (BIGBANG)
7. Jin (BTS)
8. Suga (BTS)
9. Kim Jaehwan (Wanna One)
10. RM (BTS)
11. Son Dongwoon (Highlight)
12. j-hope (BTS)
13. Heechul (SUPER JUNIOR)
14. Park Jihoon (Wanna One)
15. Kyuhyun (SUPER JUNIOR)
16. Yoon Doojoon (Highlight)
17. Song Mino (WINNER)
18. Ha Sungwoon (Wanna One)
19. Key (SHINee)
20. Hwang Minhyun (Wanna One)
21. Minho (SHINee)
22. Jun (SEVENTEEN)
23. Uknow Yunho (TVXQ!)
24. Yoon Jisung (Wanna One)
25. Siwon (SUPER JUNIOR)
26. Kang Seungyoon (WINNER)
27. Wonwoo (SEVENTEEN)
28. Mingyu (SEVENTEEN)
29. Kai (EXO)
30. Mark (NCT)
31. Junho (2PM)
32. Sehun (EXO)
33. Jaehyun (NCT)
34. Ong Seongwoo (Wanna One)
35. Jeonghan (SEVENTEEN)
36. Yang Yoseob (Highlight)
37. Taemin (SHINee)
38. Lee Seunghoon (WINNER)
39. Suho (EXO)
40. Daesung (BIGBANG)
41. Jungwoo (NCT)
42. Doyoung (NCT)
43. Hoshi (SEVENTEEN)
44. S.Coups (SEVENTEEN)
45. Dokyeom (SEVENTEEN)
46. Woozi( SEVENTEEN)
47. Taeyong (NCT)
48. Joshua (SEVENTEEN)
49. Rowoon (SF9)
50. D.O. (EXO)
Source: Soompi