Kai's natural beauty is captivating.
EXO's Kai performed at the WATERBOMB Festival 2022 in Seoul, and as always, he left the crowd in awe of his performances. From his alluring charisma to his bright personality, Kai was glowing on stage, and these unedited photos and videos reveal Kai's sun-kissed beauty in full glory.
1. Heart Pose
It's hard to believe that this photo is just a preview, given how HD it is, but it's even harder to understand how Kai can be so cute and so hot at the same time.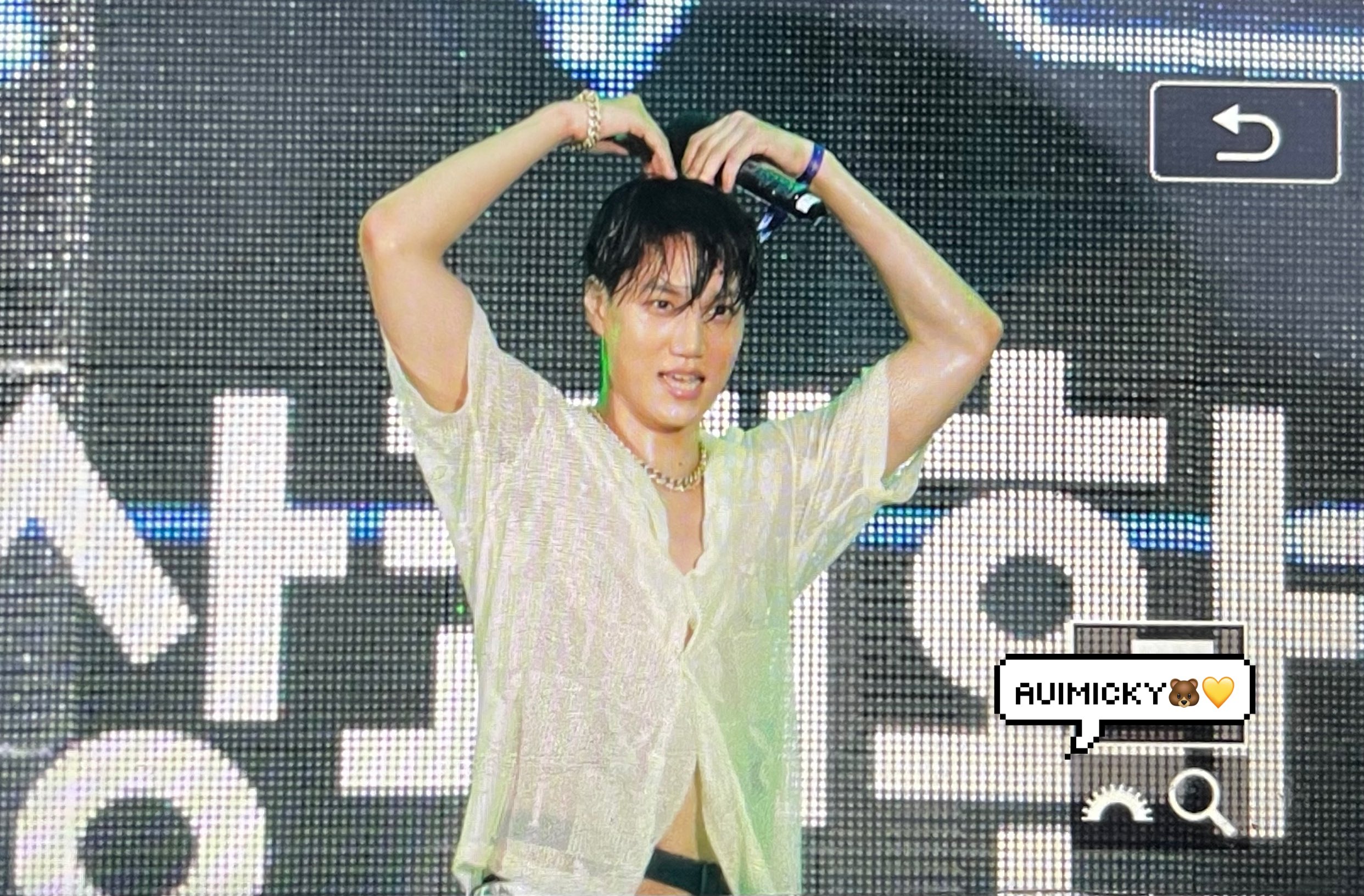 2. The Prettiest Smile
What's glowing brighter, Kai's honey-colored skin or Kai's joyful smile?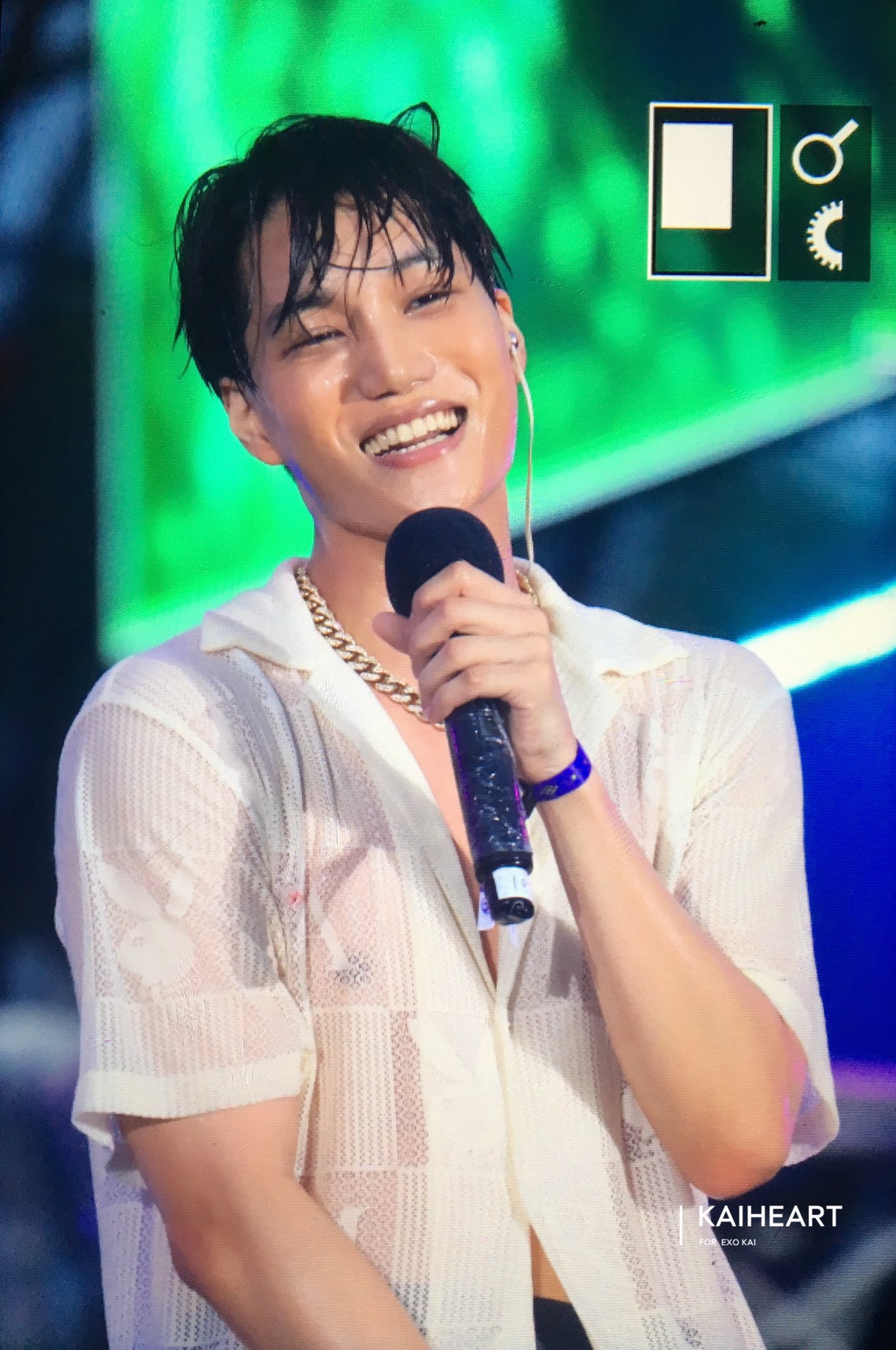 3. He's So Happy!
If you focus on his emotions, you won't be distracted by his handsome appearance (maybe).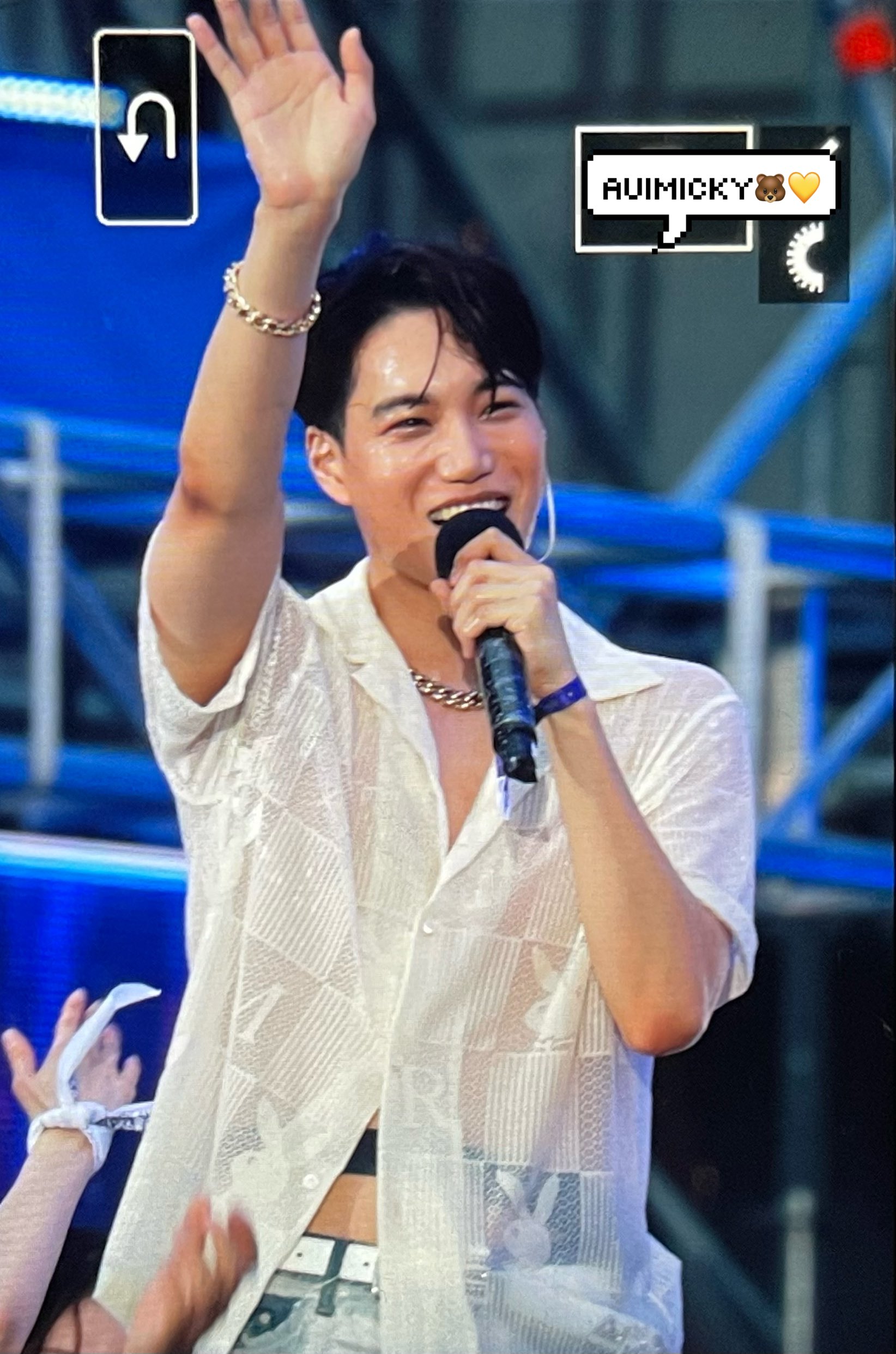 4. How Is He Real?
All he's doing is standing still, but Kai looks like a Greek god.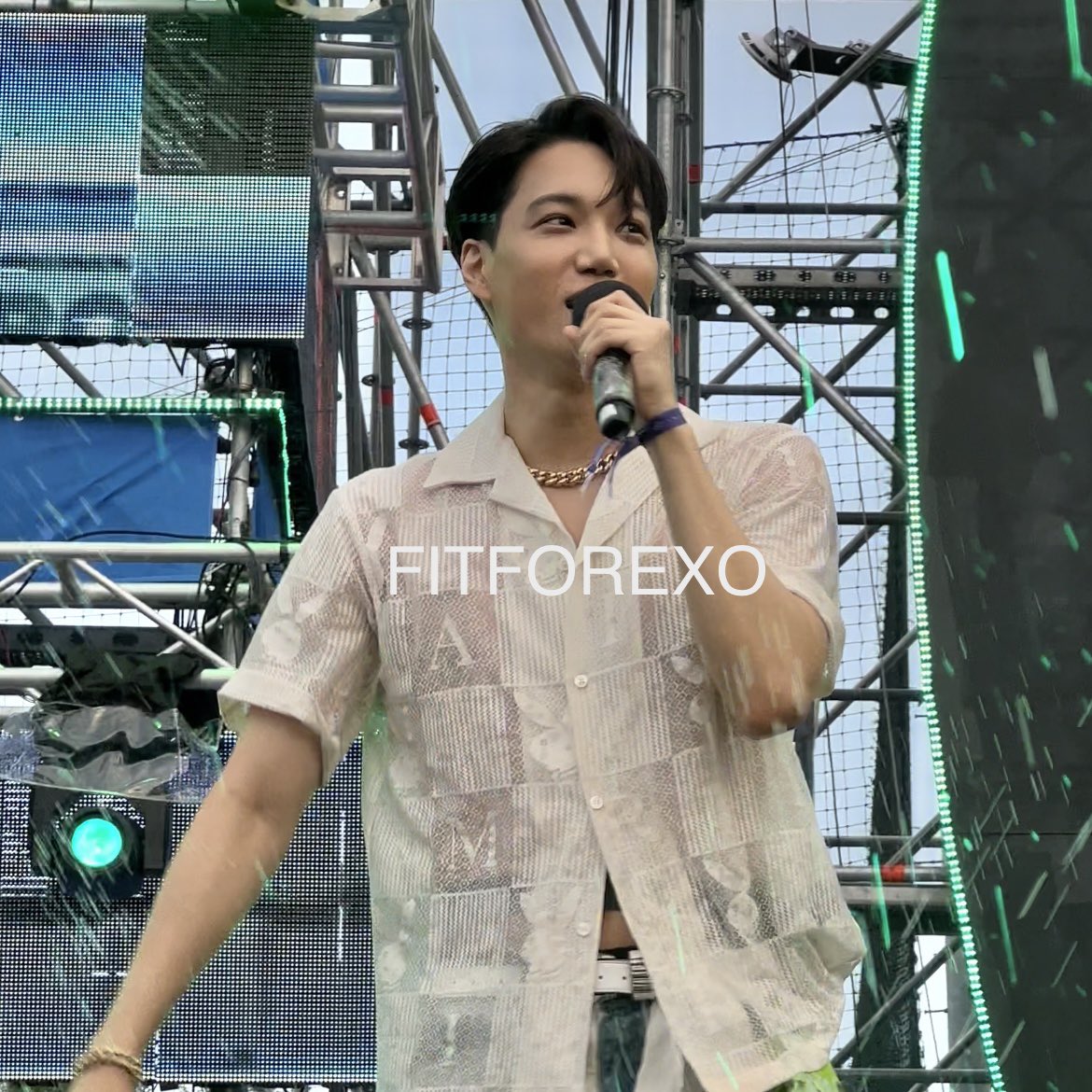 5. Peek-A-Boo
As if his visuals aren't already dangerous enough, the little peak we get at his abs is heartstopping.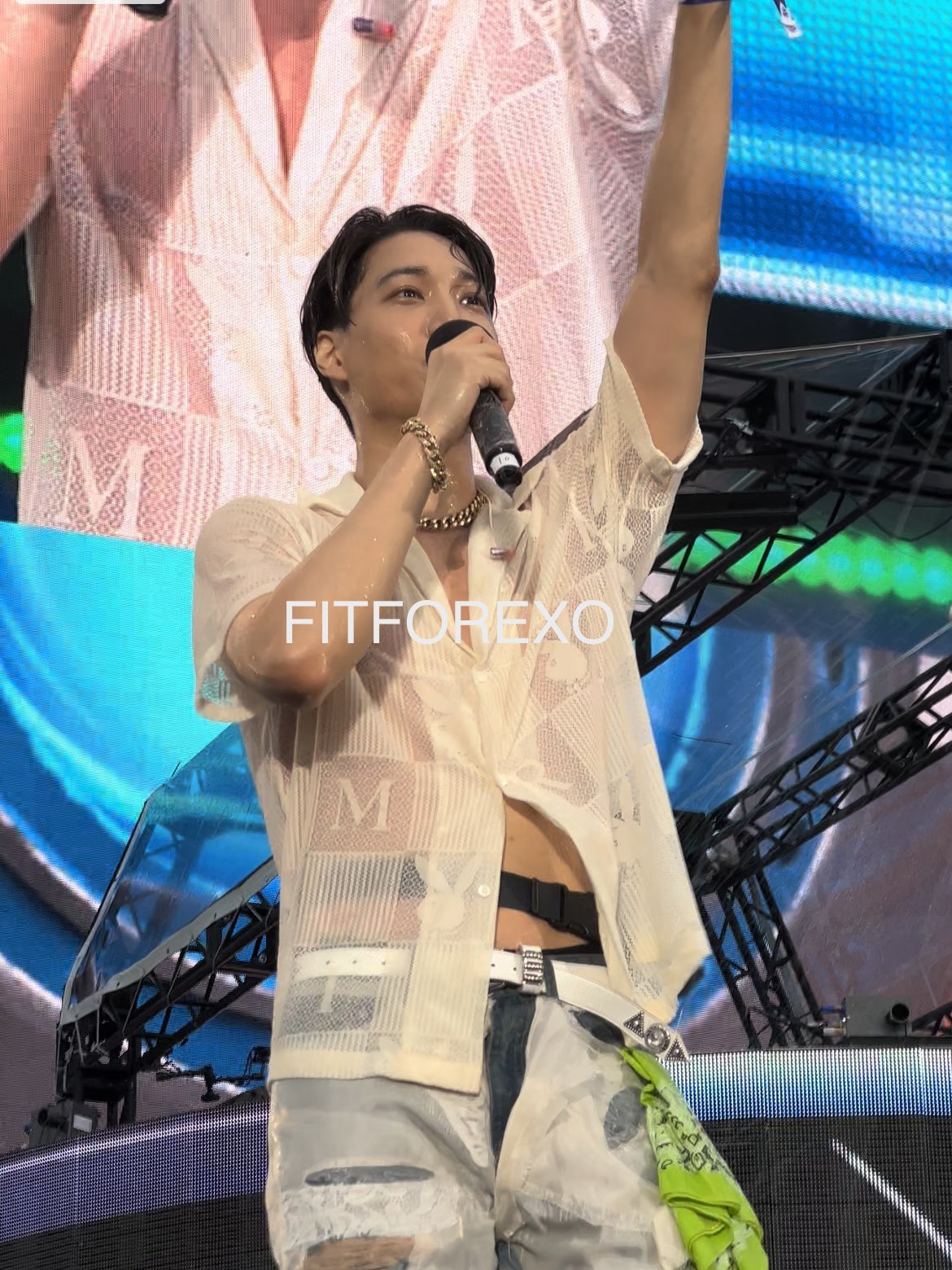 6. From Playful …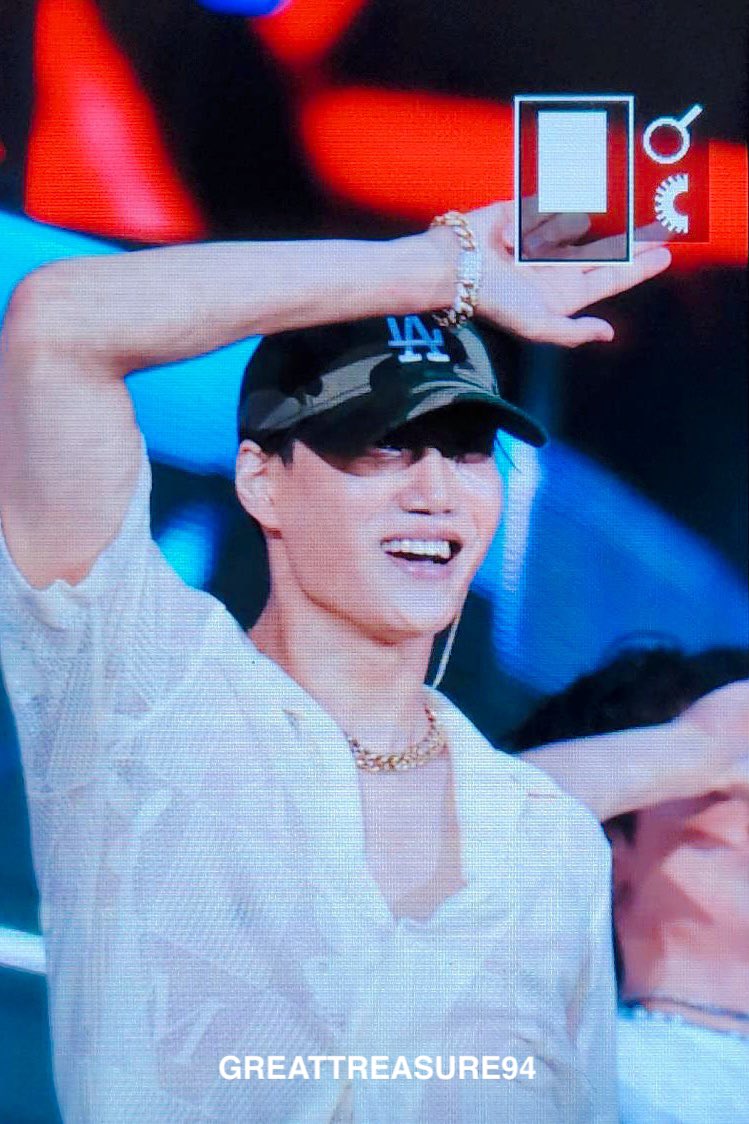 7. To Deadly
Truly the master of duality.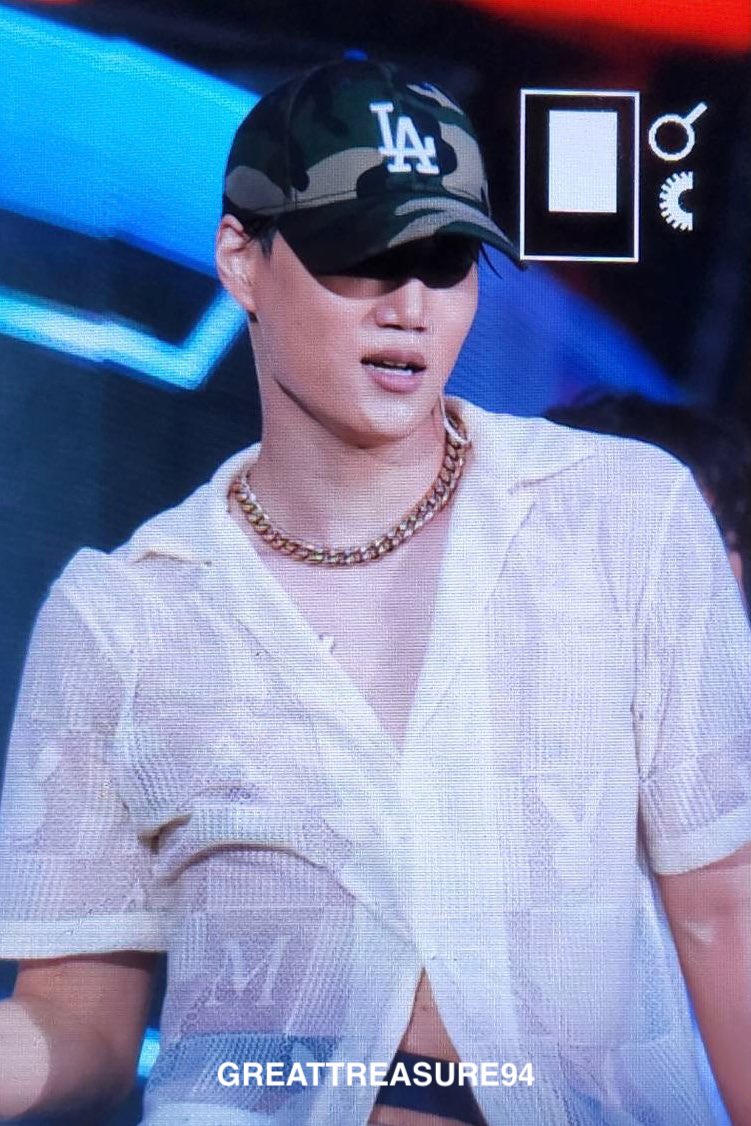 8. Charisma So Strong, It Cracked The Lens
Even a broken camera lens can't distort Kai's charm.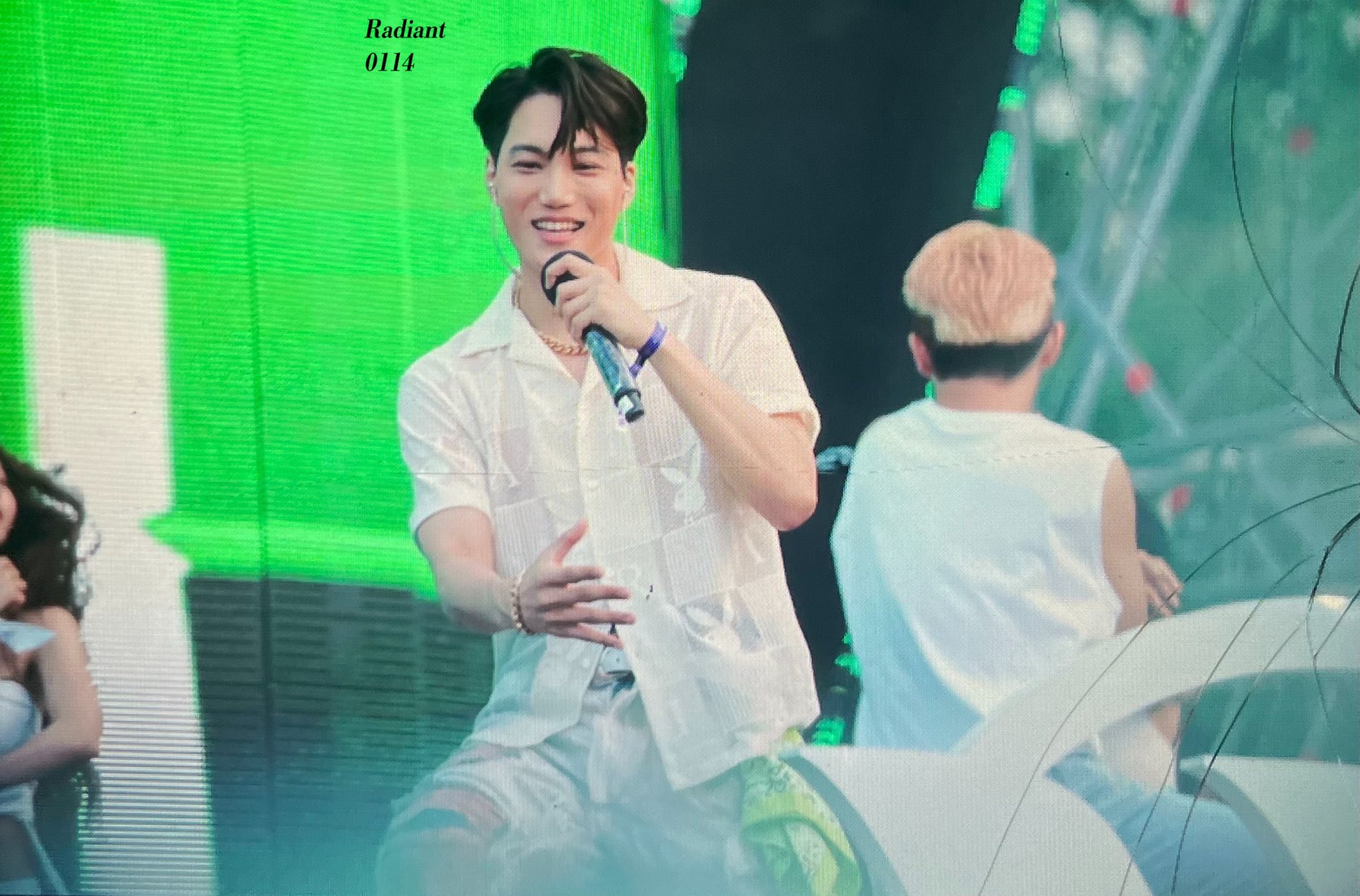 9. All Eyes (And Phones) Are On Him
Kai is the main event, anywhere, anytime.
10. He's Having So Much Fun
We're going crazy over how cute he is.
11. "Mmmh"
The screams of the crowd are proof of how much power Kai holds.
12. Soaking It All In
Kai's giving the crowd exactly what they want.
13. "The Eve" Into "Love Shot"
Every time he's on stage, Kai's mission is to steal everyone's breath away.
14. EXO Medley
Here's a full video of Kai's EXO medley, and it's what every EXO-L has been wishing for.
Source: Koreaboo