Rosé is truly a timeless beauty.
BLACKPINK's Rosé was the center of attention at Saint Laurent's show for Paris Fashion Week, and she continued to stun everyone with her beauty with her attendance at the opening night of Saint Laurent Rive Droite X SUSHI PARK. Saint Laurent Rive Droite is YSL's special concept store, and for the next ten days, it will be home to an exclusive culinary crossover with L.A.'s renowned restaurant SUSHI PARK. On the opening night, Rosé was obviously in attendance.
At the Paris Fashion Week show, Rosé rocked a mini black dress, and while she was full of beauty and grace, she transformed into the picture of elegance for the dinner party. If life were a fairytale, she'd be the crown princess beloved by all.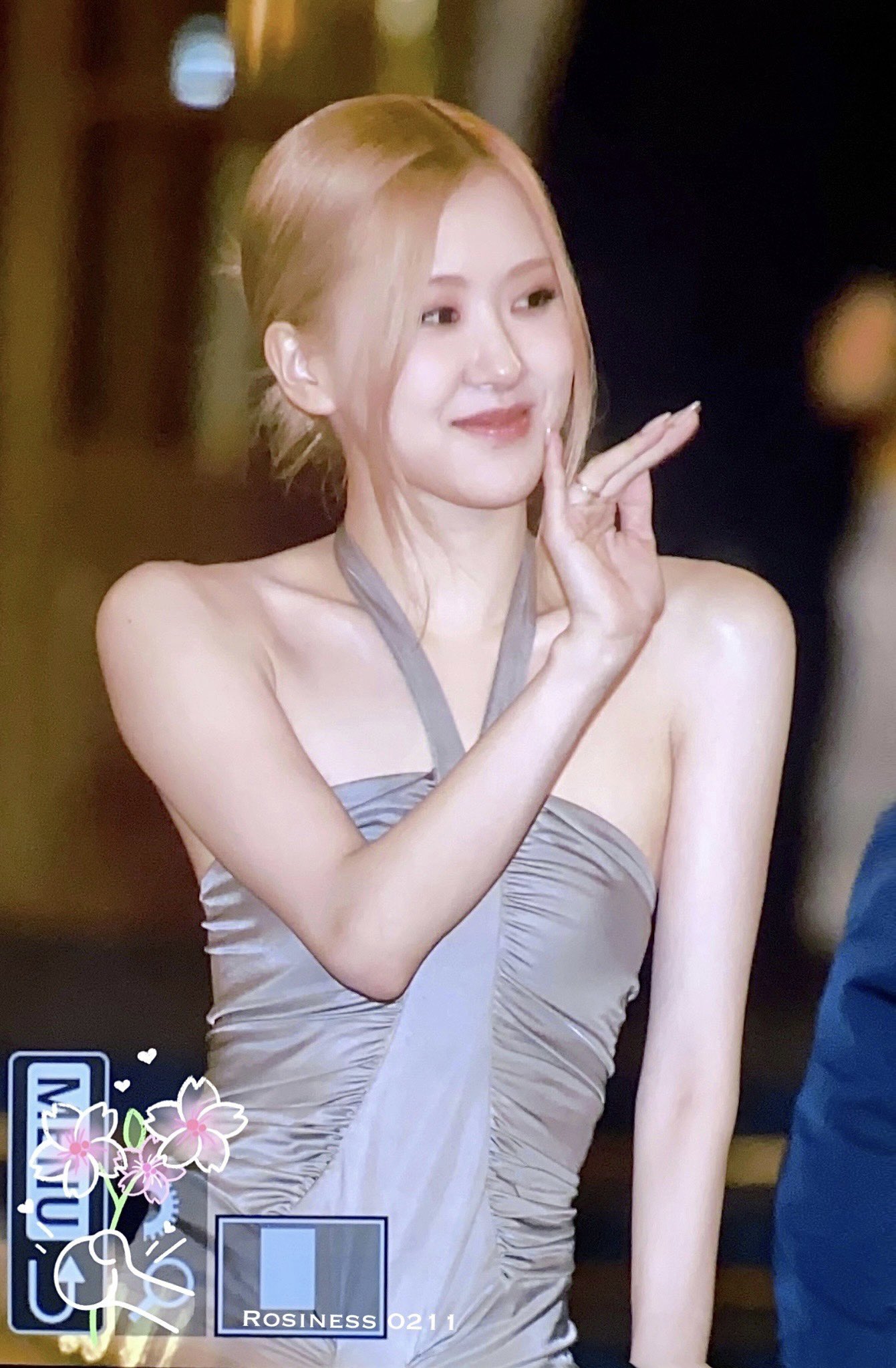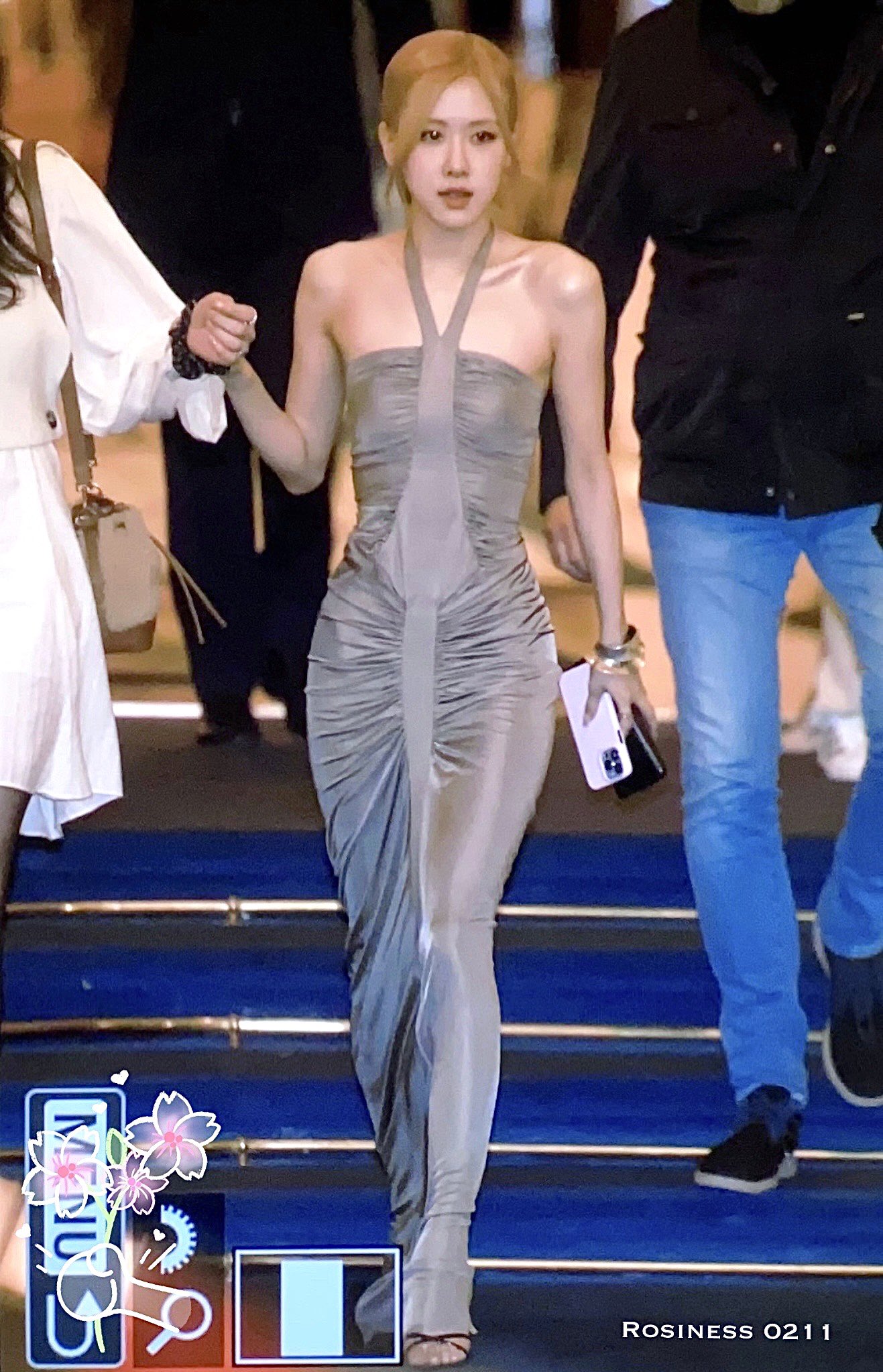 Rosé wore a dress from YSL's Fall 2022 Ready-To-Wear collection. Unlike the signature black aesthetic she usually goes for with Saint Laurent, Rosé went with a dark silver, dazzling everyone with her ethereal visuals.
The floor-length dress accentuates Rosé's perfect proportions and long legs, and as always, her face card never declines.
Rosé is the queen of the black-and-white aesthetic, and she didn't disappoint in these press photos.
BLACKPINK will definitely go down in history, but even if their names are forgotten, these photos will remain as proof of their immense power. And honestly, if you stuck these photos of Rosé into a current history book, the only reason you'd know she isn't a legend from the past is because of the iPhones.
Rosé is timeless, whether it be her beauty or her talent, and we can't wait to see what other incredible achievements she'll obtain in the future.
Source: Koreaboo