I wonder who we'll see on Day 2?
Beloved by everyone, it's no surprise that fans could spot several celebrities attending IU's The Golden Hour concert. Many idols and actors have expressed their deep love for IU, and these are all the celebrities that attended day 1 of The Golden Hour.
1. BTS's Jungkook
IU's most famous fanboy, BTS's Jungkook, wouldn't have missed this legendary concert for anything else in the world.
2. Former KARA Member Kang Jiyoung
Former KARA member Kang Jiyoung's photos from IU's concert perfectly capture the beautiful atmosphere, with IU shining the brightest of all.
3. Actor Kim Soo Hyun
Kim Soo Hyun is one of IU's closest friends, and he always supports her no matter what she's doing.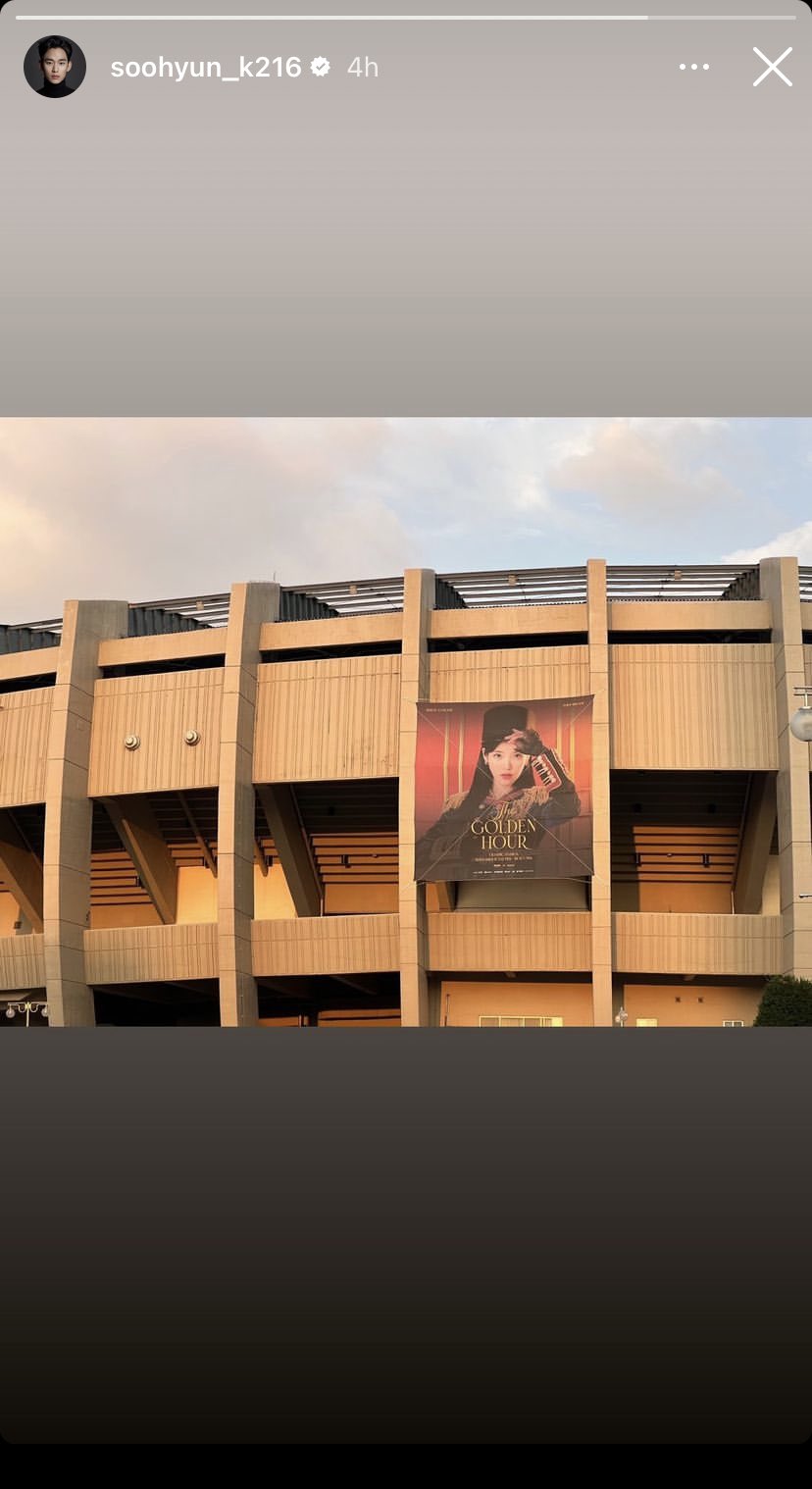 4. Soloist Rothy
Rothy, like many artists, has been inspired by IU's music, and Rothy will continue to work hard to move the hearts of fans in the same way.
5. TXT's Beomgyu And Soobin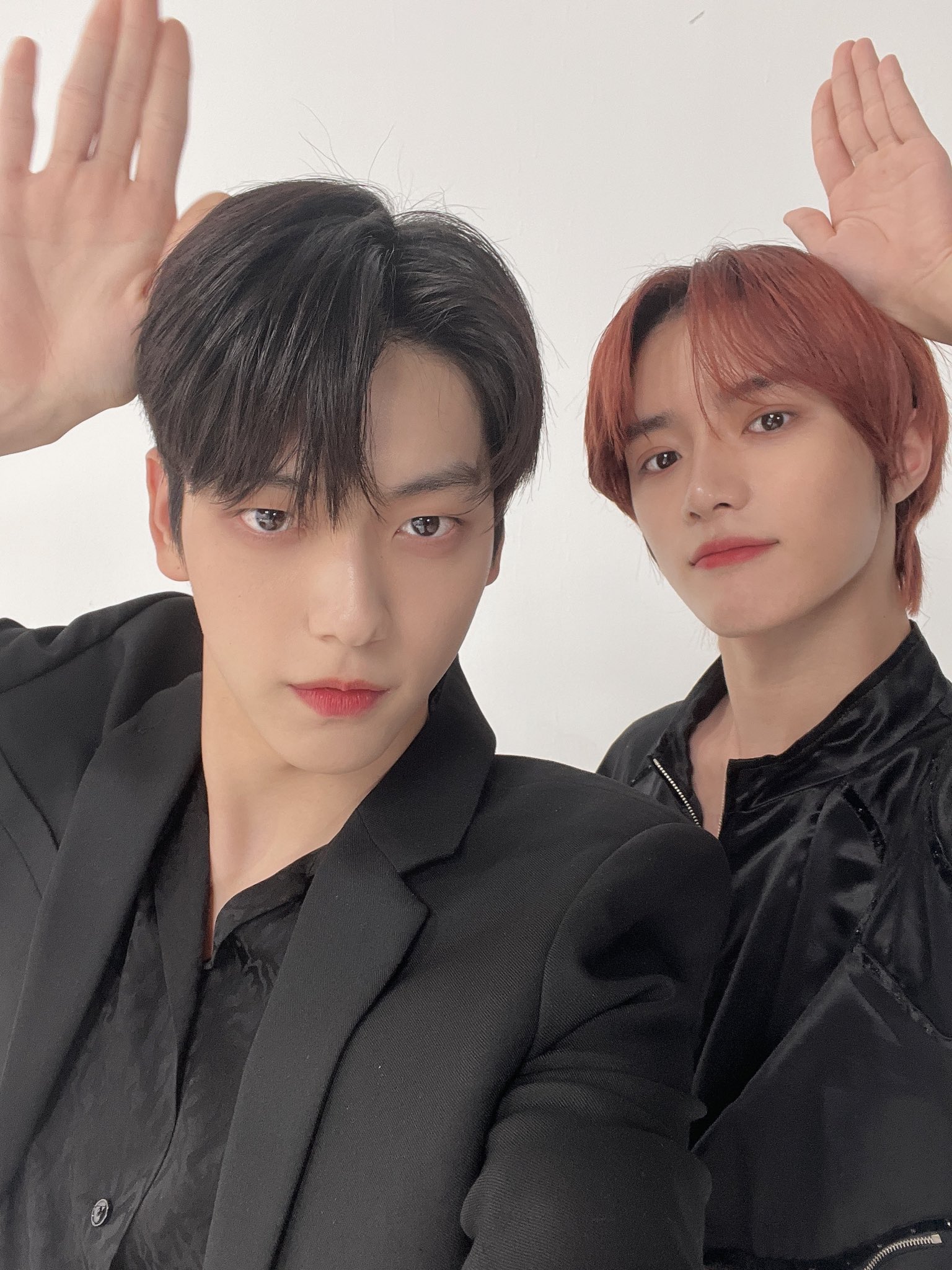 TXT's Beomgyu and Soobin couldn't hold themselves back from fanboying on Weverse at the prompting of MOAs and poured out endless praise for IU.
6. VIVIZ Umji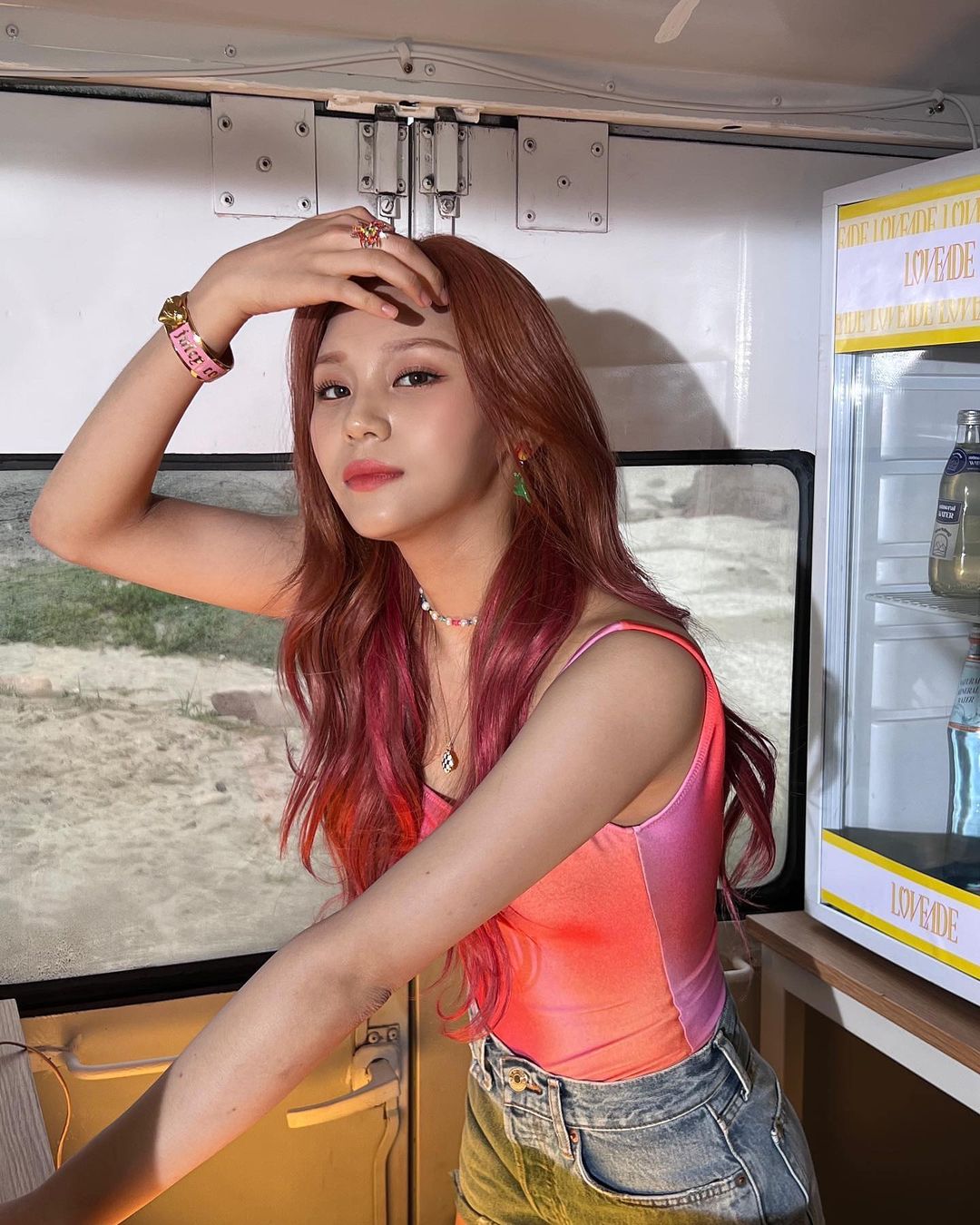 Did VIVIZ's Umji know that the sky during the concert would be completely magical?
7. 2 AM's Seulong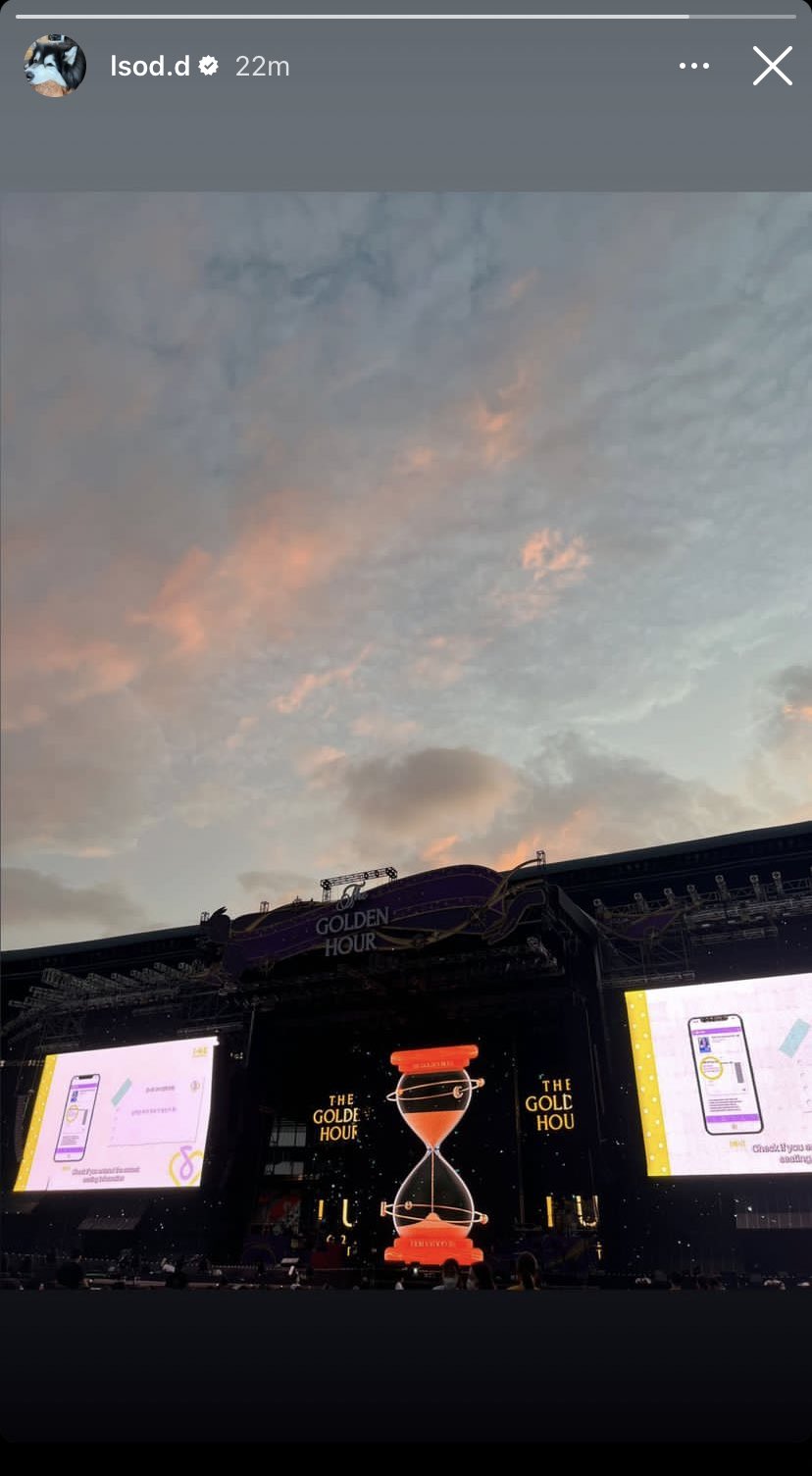 2 AM's Seulong and IU's relationship go way back, and they still support each other to this day.
8. Actors Anupam Tripathi, Kim Min Seok, and Park Ju Hyun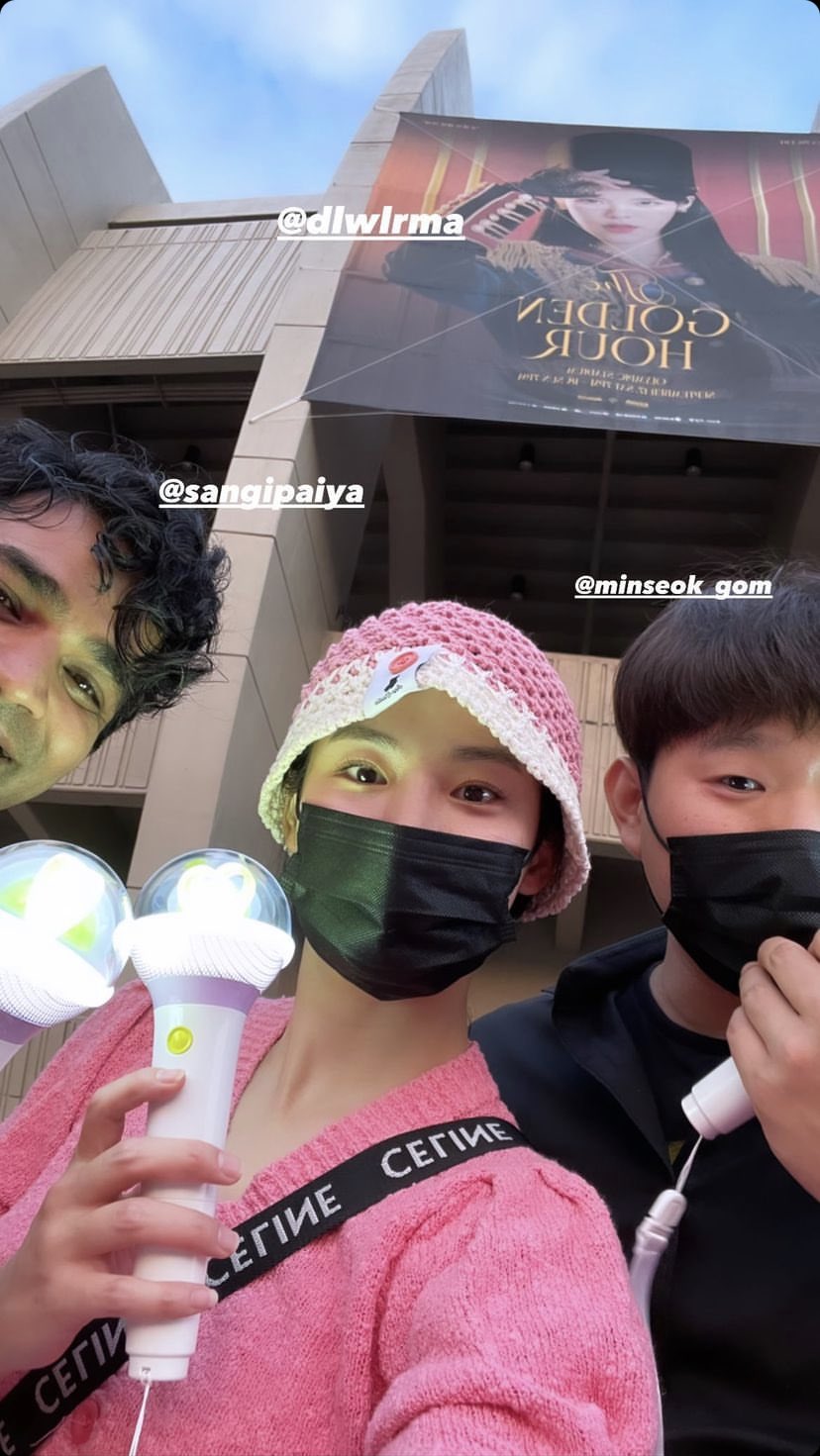 IU collects idols and actors like Pokemon, and Anupam Tripathi from Squid Games, Kim Min Seok from My Mister, and Park Ju Hyun from Seoul Vibe are no exception.
9. TWICE's Jeongyeon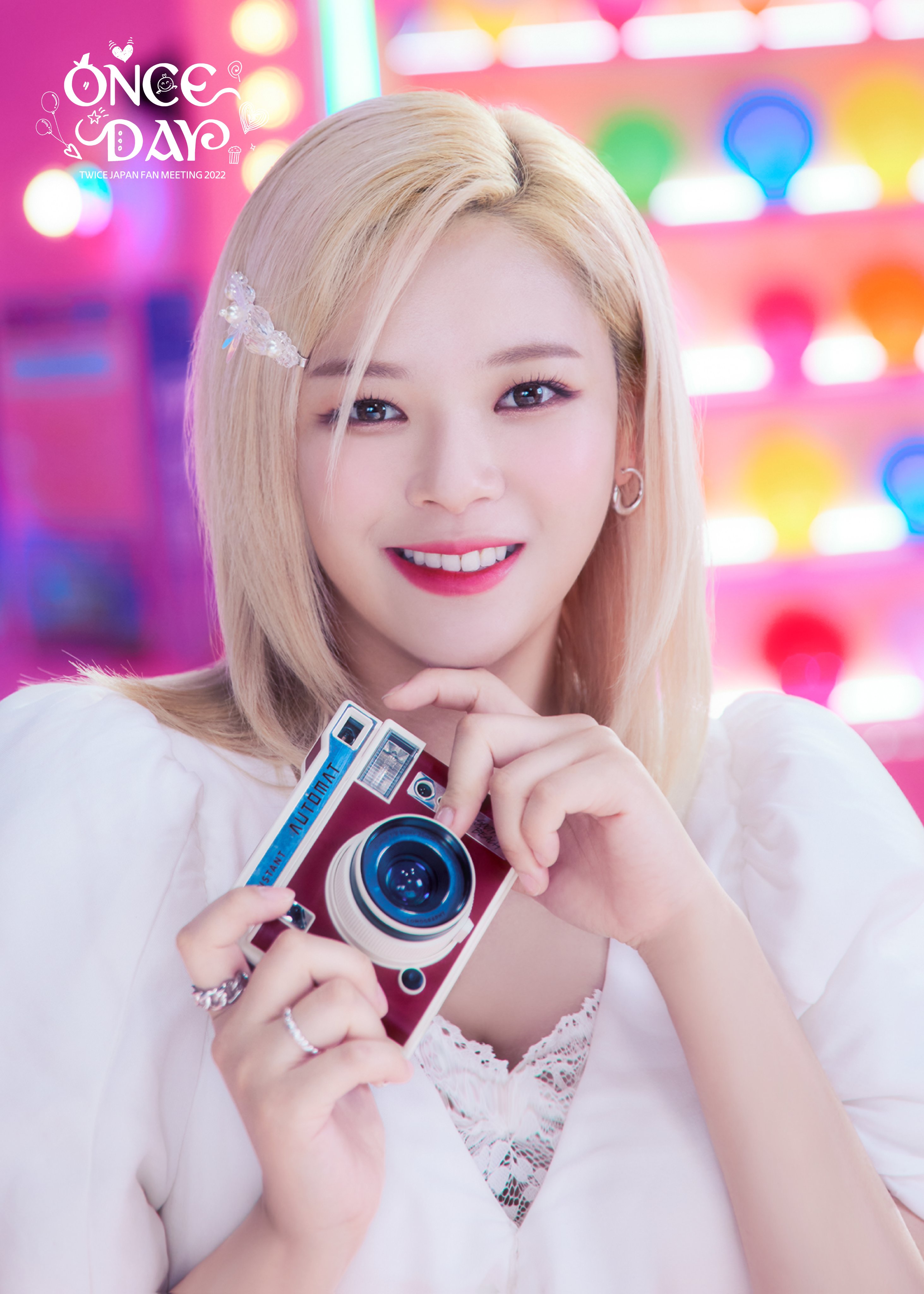 Normally a spoiler fairy, TWICE's Jeongyeon won't be telling ONCEs any details about IU's concert until Day 2 is over. But given everyone else's reactions, there's no doubt it was anything less than perfection.
10. Child Actor Lim Seung Soo
Having acted in Broker with IU, Lim Seung Soo proves that you're never too young to adore IU.
11. Golden Child's Joochan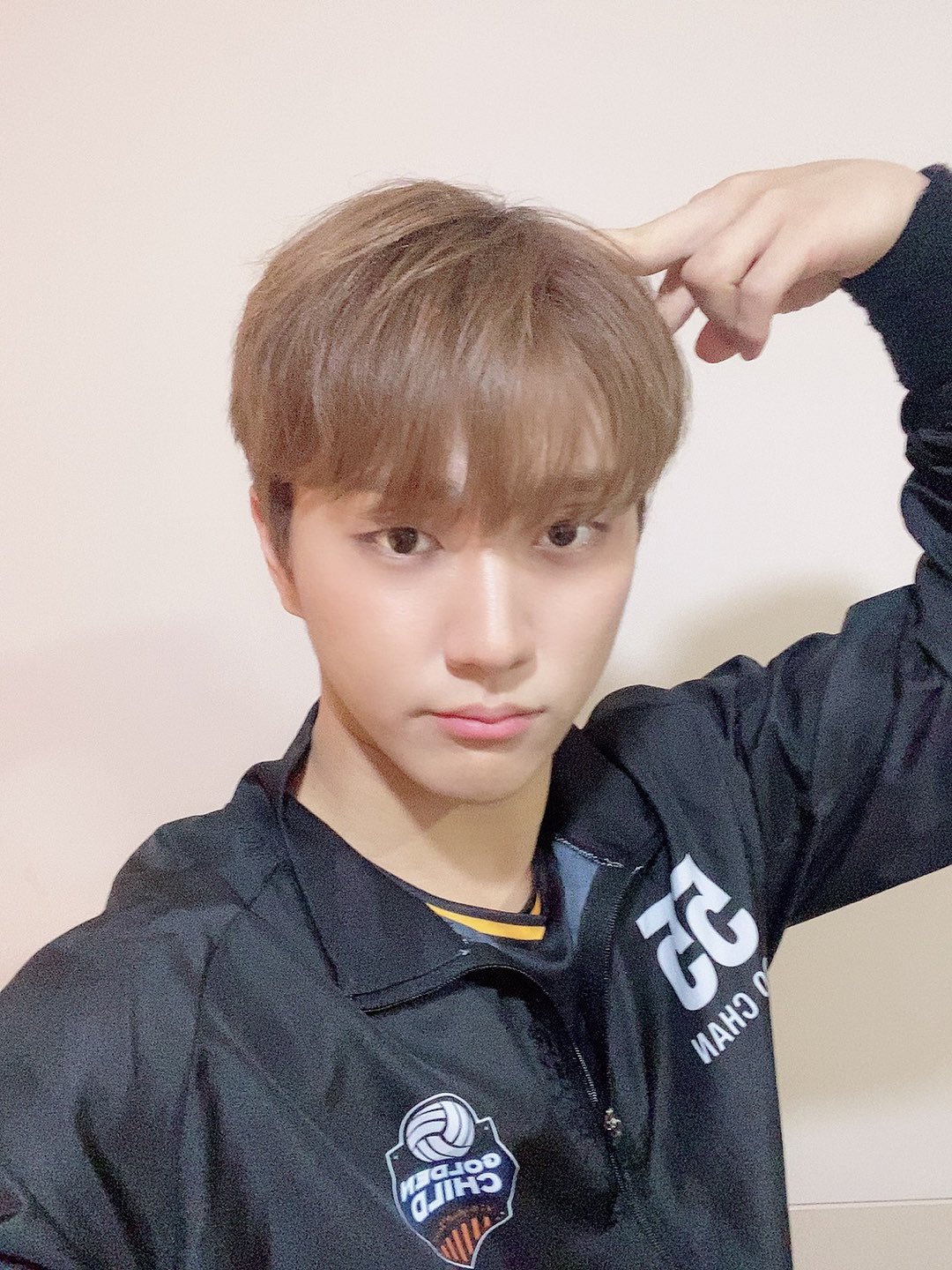 Golden Child's Joochan is another idol who was overwhelmed with tears during IU's concert. The experience has left such a deep impression that he hopes to one day hold such an emotional concert with Goldenness.
12. Actress Yoo Inna
Yoo In Na is IU's closest friend and muse, and while there aren't any pictures of her at the concert, she was spotted in Section 18.
As IU's best friend, there's no way she would have missed the concert, and we can't wait to see if any backstage interactions will be revealed.
13. Secret Number's Minji
Secret Number's Minji posted on Weverse about her attendance, and her crying caption is completely relatable.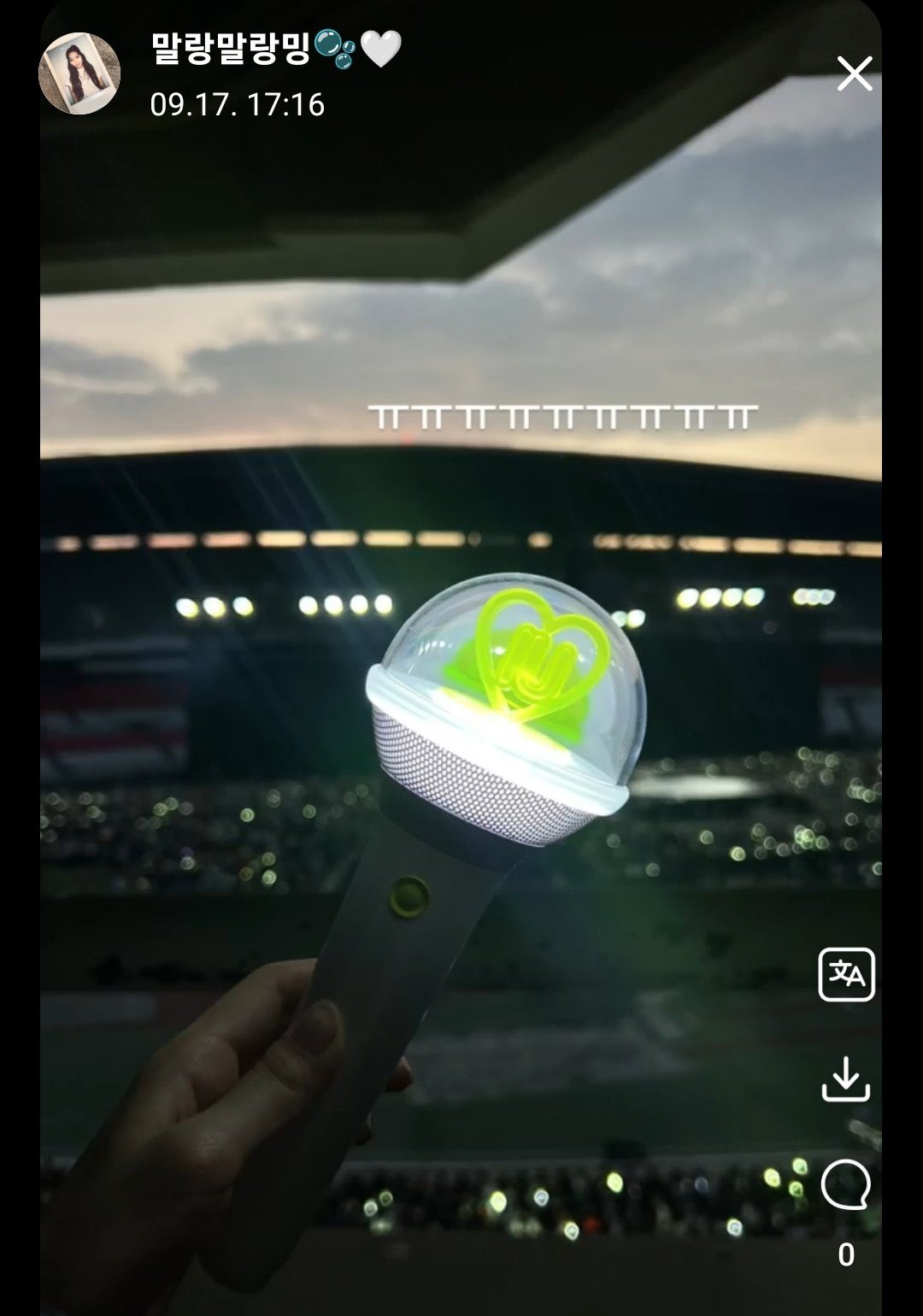 14. ITZY
ITZY attended IU's concert not just as fans but as guest performers. Being IU's guest performer is a huge honor, and ITZY didn't disappoint, proving why they're the representatives of performance.
Source: Koreaboo