The Korean Business Research Institute has revealed this month's brand reputation rankings for individual girl group members!
The rankings were determined through an analysis of the consumer participation, media coverage, communication, and community awareness indexes of 579 girl group members, using big data collected from May 19 to June 18.
Red Velvet's Joy topped this month's list with a brand reputation index of 3,128,020, marking a 60.52 percent rise in her score since May. High-ranking phrases in her keyword analysis included "Unexpected Country Diary," "Hello," and "Dream Concert," while her highest-ranking related terms included "lovely," "lovable," and "fresh." Joy's positivity-negativity analysis also revealed a score of 76.85 percent positive reactions.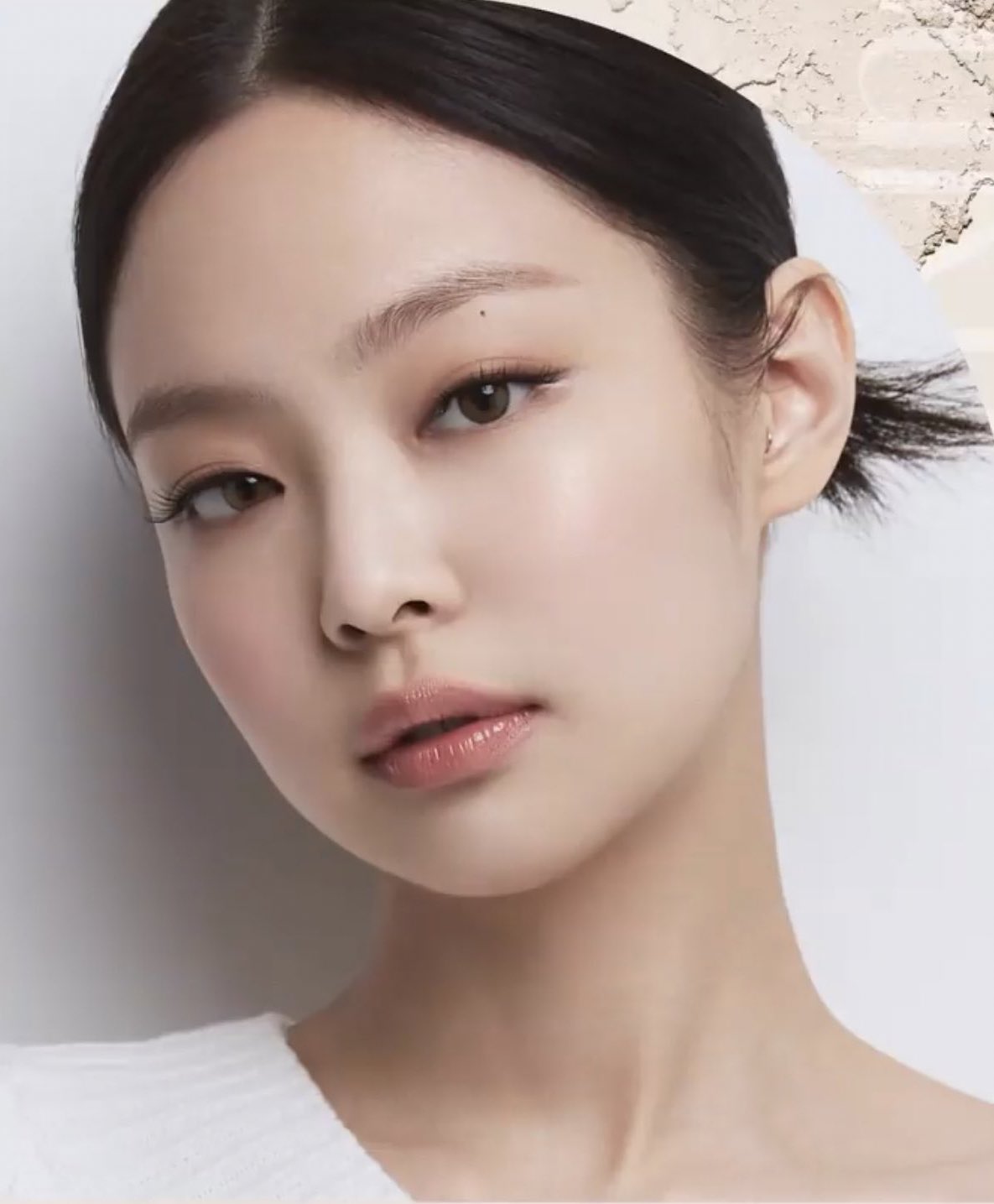 Meanwhile, BLACKPINK's Jennie took second place in the rankings with a brand reputation index of 2,812,955 for June.
Girls' Generation's Taeyeon came in at a close third with a brand reputation index of 2,696,021, marking a 23.68 percent increase in her score since last month.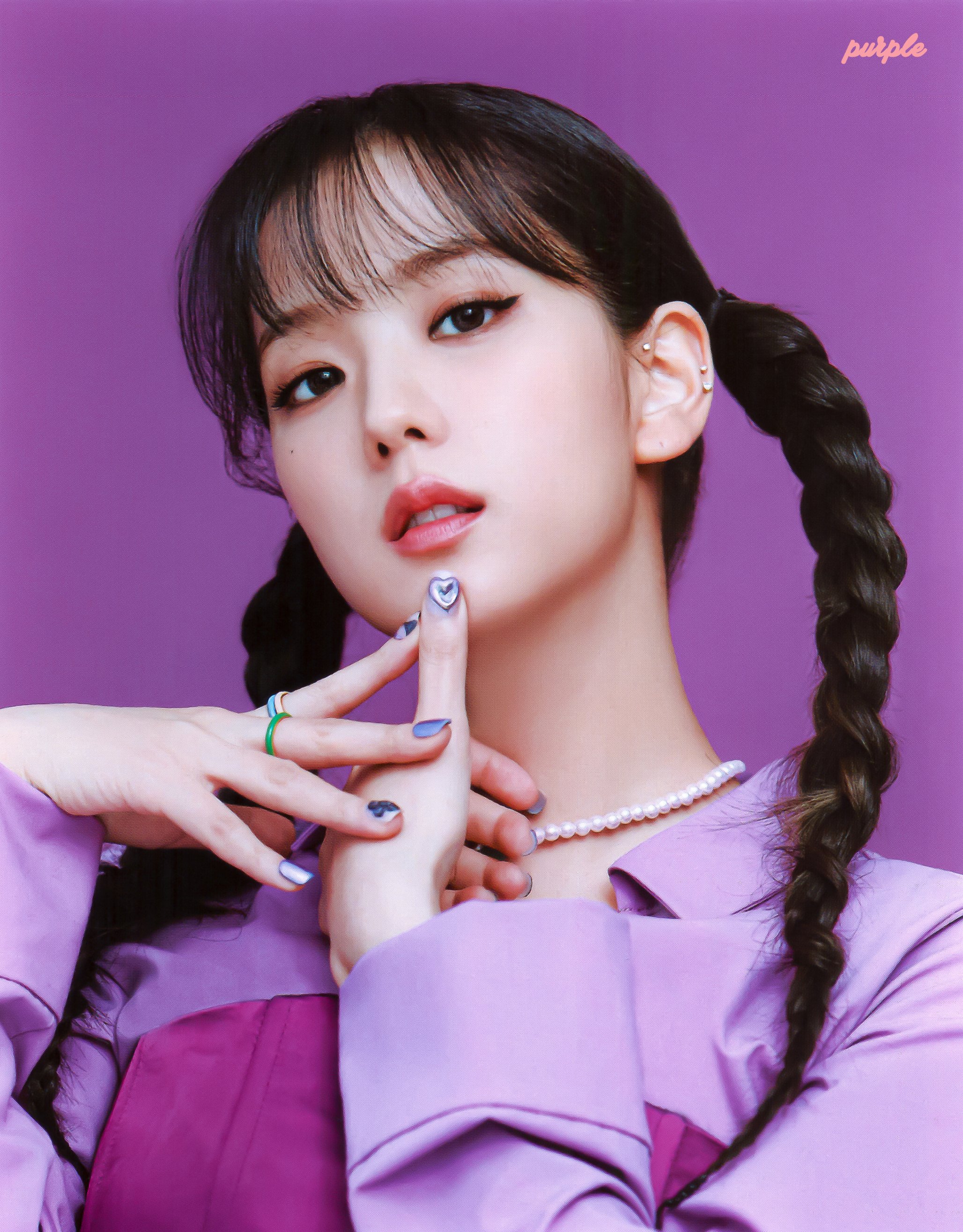 Finally, BLACKPINK's Jisoo and WJSN's Bona rounded out the top five for June at fourth and fifth places respectively.
Check out the top 50 for this month below!
1. Joy (Red Velvet)
2. Jennie (BLACKPINK)
3. Taeyeon (SNSD)
4. Jisoo (BLACKPINK)
5. Bona (WJSN)
6. Soyeon (LABOUM)
7. Yoona (SNSD)
8. Winter (aespa)
9. Rosé (BLACKPINK)
10. Karina (aespa)
11. Arin (Oh My Girl)
12. Seulgi (Red Velvet)
13. Seohyun (SNSD)
14. Wendy (Red Velvet)
15. Mina (TWICE)
16. YooA (Oh My Girl)
17. Nayeon (TWICE)
18. Lisa (BLACKPINK)
19. Hyoyeon (SNSD)
20. Yeri (Red Velvet)
21. Irene (Red Velvet)
22. Miyeon ((G)I-DLE)
23. Kim Chaewon ( LE SSERAFIM)
24. Solar (MAMAMOO)
25. Jihyo (TWICE)
26. Huh Yunjin (LE SSERAFIM)
27. Hani (EXID)
28. Yeoreum (WJSN)
29. Hwasa (MAMAMOO)
30. Yoojeong (Brave Girls)
31. Kazuha (LE SSERAFIM)
32. Hyeri (Girl's Day)
33. Jang Wonyoung (IVE)
34. Yura (Girl's Day)
35. Sojin (Girl's Day)
36. Minah (Girl's Day)
37. Yuqi ((G)I-DLE)
38. Yuri (SNSD)
39. Sooyoung (SNSD)
40. Wheein (MAMAMOO)
41. Hyojung (Oh My Girl)
42. Hong Eunchae (LE SSERAFIM)
43. Soyeon ((G)I-DLE)
44. Moonbyul (MAMAMOO)
45. Giselle (aespa)
46. Ningning (aespa)
47. Mimi (Oh My Girl)
48. Seunghee (Oh My Girl)
49. Tsuki (Billlie)
50. Leeseo (IVE)
Source: Soompi