The Korean Business Research Institute has revealed this month's brand reputation rankings for girl groups!
The rankings were determined through an analysis of the consumer participation, media coverage, interaction, and community indexes of various girl groups, using big data collected from May 12 to June 12.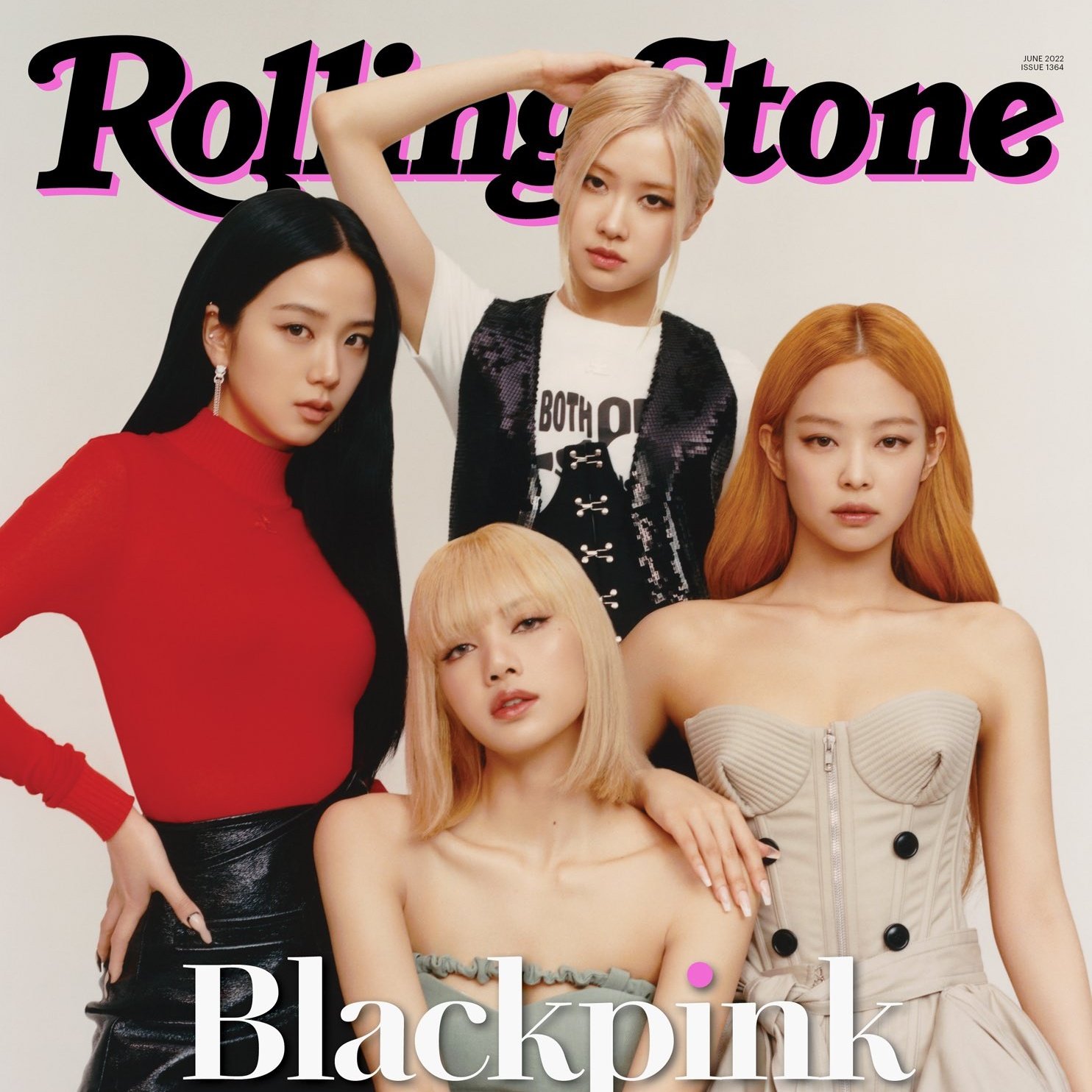 BLACKPINK reclaimed the top spot on this month's list with a brand reputation index of 3,335,959, marking a 4.72 percent increase in their score since May.
High-ranking phrases in BLACKPINK's keyword analysis included "Queen of England," "Instagram," and "ambassador," while their highest-ranking related terms included "participate," "model," and "donate." The group's positivity-negativity analysis also revealed a score of 73.84 percent positive reactions.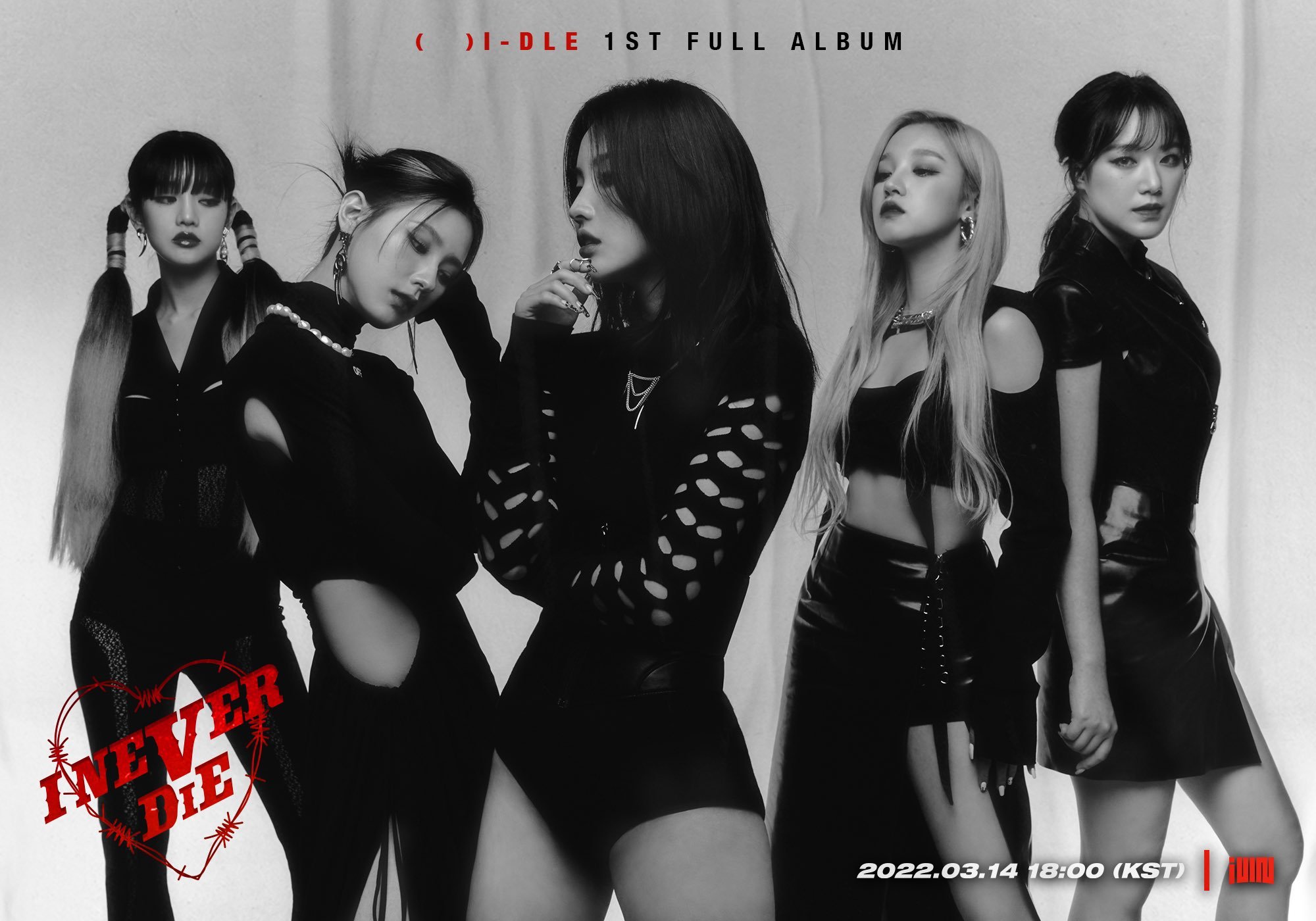 (G)I-DLE came in at a close second with a brand reputation index of 3,319,347, while IVE took third place for the month with a total index of 3,216,154.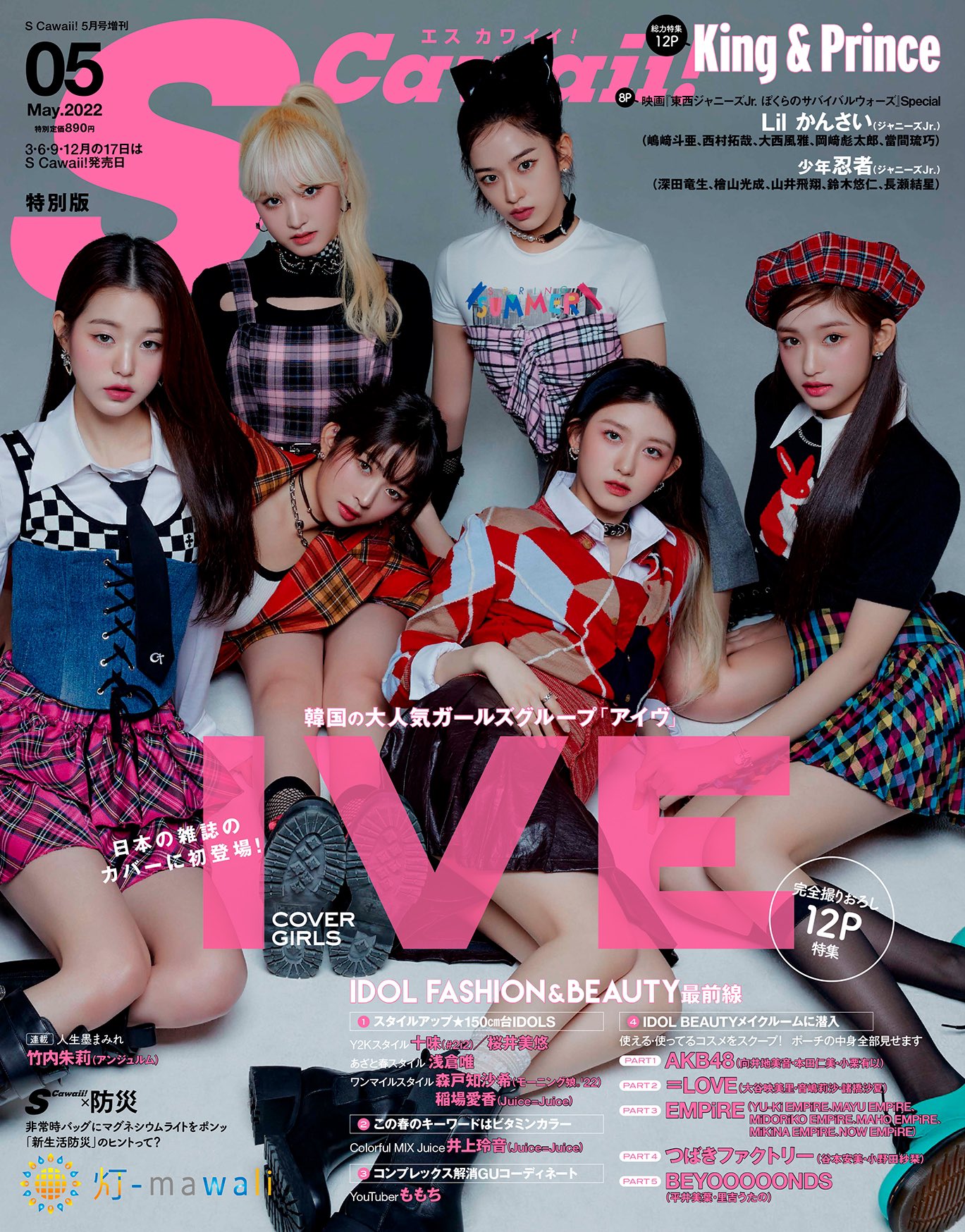 TWICE came in fourth place with a brand reputation index of 2,892,193, marking a 5.13 percent rise in their score since May, and LOONA rose to fifth place after enjoying a 58.88 percent increase in their index for a total score of 2,509,467.
Check out the top 50 for this month below!
1. BLACKPINK
2. (G)I-DLE
3. IVE
4. TWICE
5. LOONA
6. Red Velvet
7. OH MY GIRL
8. aespa
9. LE SSERAFIM
10. Girls' Generation
11. WJSN
12. Apink
13. Brave Girls
14. MAMAMOO
15. fromis_9
16. LABOUM
17. DIA
18. NMIXX
19. Weeekly
20. Kep1er
21. MOMOLAND
22. STAYC
23. Dream Catcher
24. Girl's Day
25. April
26. ITZY
27. Woo!ah!
28. CLC
29. Ladies' Code
30. EXID
31. Cignature
32. Rocket Punch
33. Brown Eyed Girls
34. Secret Number
35. LIGHTSUM
36. Weki Meki
37. Alice
38. Cherry Bullet
39. Nature
40. Purple K!ss
41. f(x)
42. Camilla
43. Tweety
44. ICHILLIN'
45. BLACKSWAN
46. Bling Bling
47. H1-KEY
48. Billlie
49. TRI.BE
50. MAJORS
Source: Soompi