The Korean Business Research Institute has revealed this month's brand reputation rankings for male idol groups!
The rankings were determined through an analysis of the consumer participation, media coverage, interaction, and community indexes of various boy groups, using big data collected from May 11 to June 11.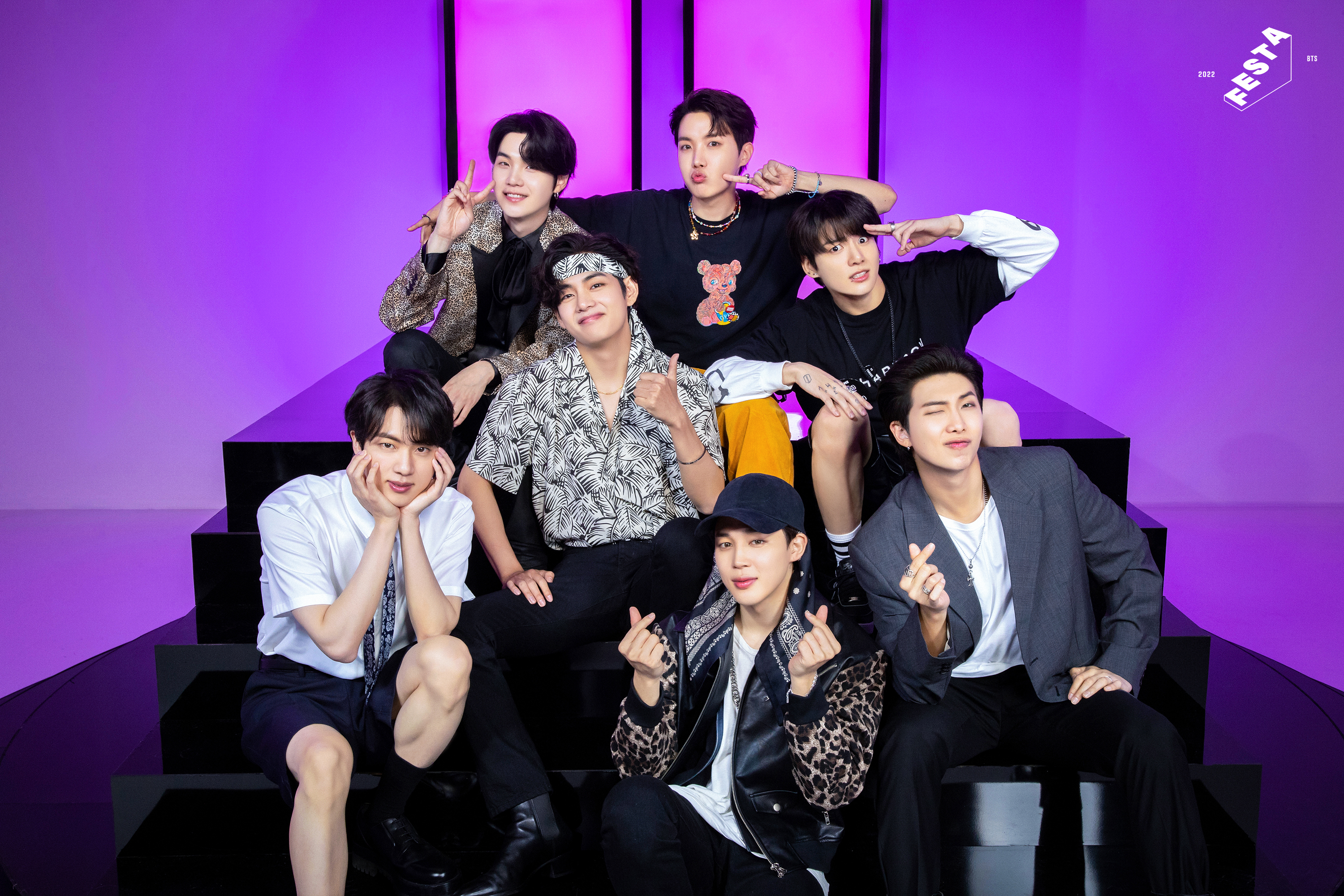 BTS topped the list for the 49th consecutive month with a brand reputation index of 11,581,981, marking a slight increase of 0.08 percent since May. High-ranking phrases in BTS's keyword analysis included "Proof," "ARMY," and "White House," while their highest-ranking related terms included "release," "visit," and "appear." The group's positivity-negativity analysis also revealed a high score of 94.33 percent positive reactions.
Meanwhile, SEVENTEEN rose to second place after seeing a whopping 144.88 percent increase in their brand reputation index since last month. The group's total score came out to 5,823,248 for June.
EXO climbed to third place with a brand reputation index of 2,916,453, marking a 38.25 percent rise in their score since May.
BIGBANG took fourth place in the rankings with a brand reputation index of 2,698,449, and NCT came in at a close fifth with a total index of 2,663,252.
Check out the top 50 for this month below!
1. BTS
2. SEVENTEEN
3. EXO
4. BIGBANG
5. NCT
6. MONSTA X
7. ASTRO
8. THE BOYZ
9. TXT
10. BTOB
11. Super Junior
12. SHINee
13. WINNER
14. Stray Kids
15. TREASURE
16. GOT7
17. NU'EST
18. VIXX
19. 2PM
20. Wanna One
21. ATEEZ
22. ENHYPEN
23. Ciipher
24. SF9
25. TNX
26. P-NATION
27. INFINITE
28. Golden Child
29. Highlight
30. PENTAGON
31. VICTON
32. TVXQ!
33. ONEUS
34. AB6IX
35. VERIVERY
36. YOUNITE
37. BlockB
38. ONF
39. FTISLAND
40. DKZ
41. B1A4
42. DKB
43. 2AM
44. withus
45. CRAVITY
46. TAN
47. WEi
48. Sechs Kies
49. BLANKY
50. Shinhwa
Source: Soompi