She must have been waiting to say this.
BLACKPINK were having so much fun during a live broadcast that they had playful questions for each other. And, one resulted in an answer that needed to be said.
It was the one Jisoo had for Rosé. She asked what Rosé was to BLACKPINK. And, Rosé had the perfect response.
Rosé said that she was an "irreplaceable" part of the group and ended the statement with the happiest smile because what she said was absolutely true.
With a small group of four members, everyone is essential, even if there were more or less members. And, Rosé made sure everyone knew it because each one of them together makes BLACKPINK what it is.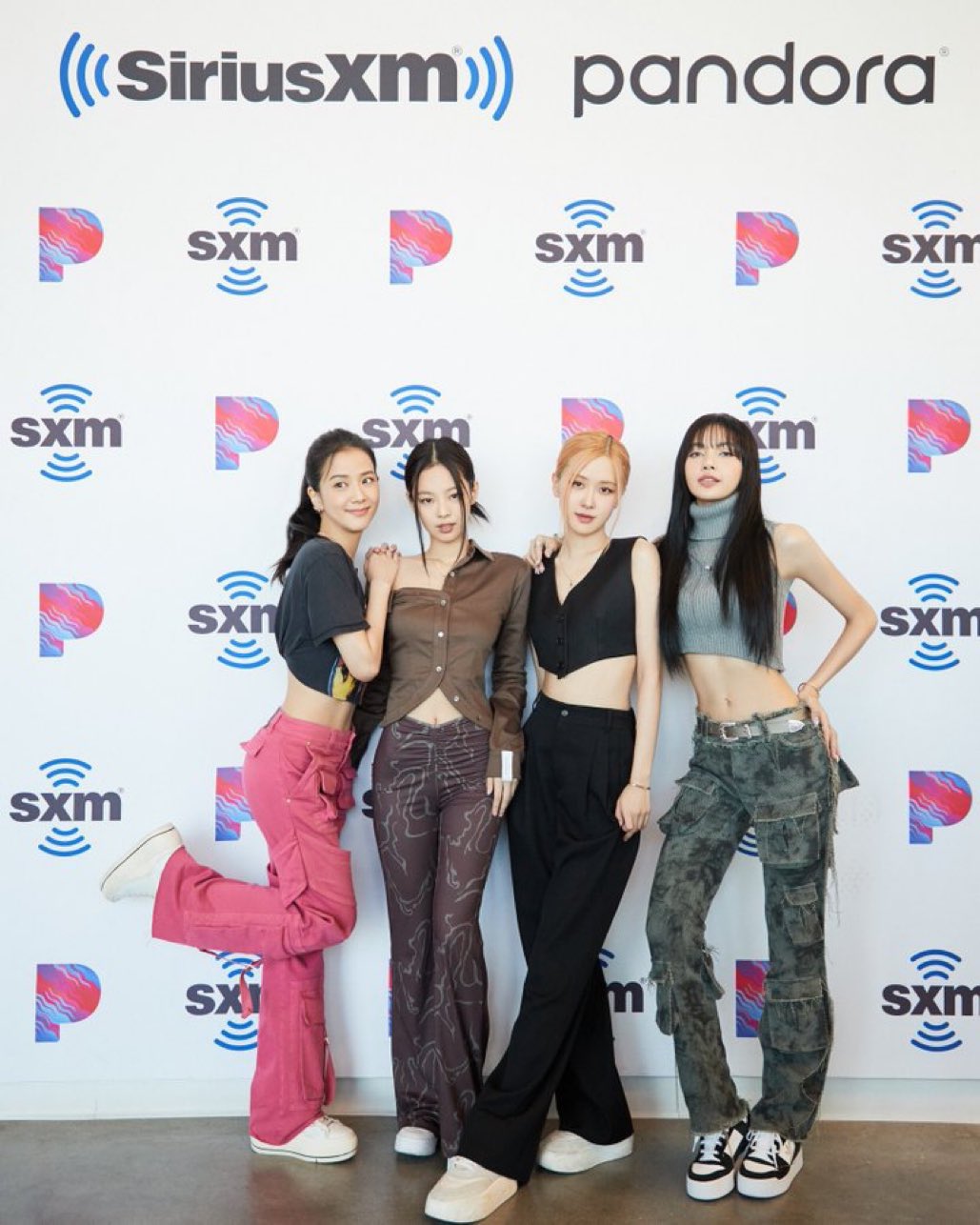 Source: Koreaboo