Global girl groupBLACKPINK has scored another impressive feat on Spotify!
On September 30, BLACKPINK's "Pink Venom" officially exceeded 200 million cumulative streams on the world's biggest music streaming site, Spotify, according to the platform's latest update.
The track was released on August 19, 2022, meaning it only took 42 days to reach the achieve the milestone. This marks BLACKPINK's 15th track to do so, the most for any female group in history.
In addition, "Pink Venom," a pre-release single from their second full-length album 'Born Pink,' has become the fastest song ever by a female group in history to hit the 200 million stream count on Spotify.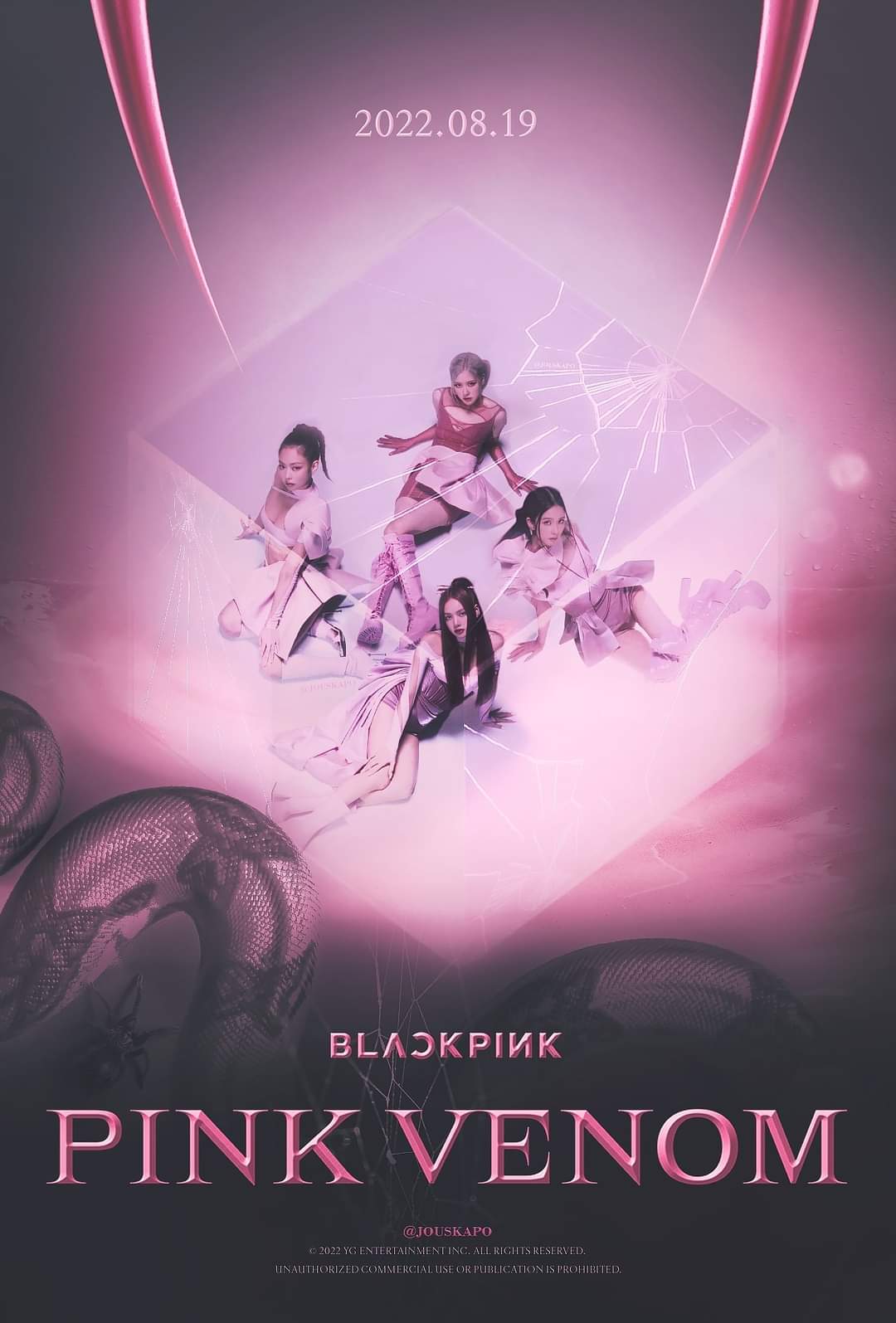 Congratulations to BLACKPINK!
Source: Allkpop